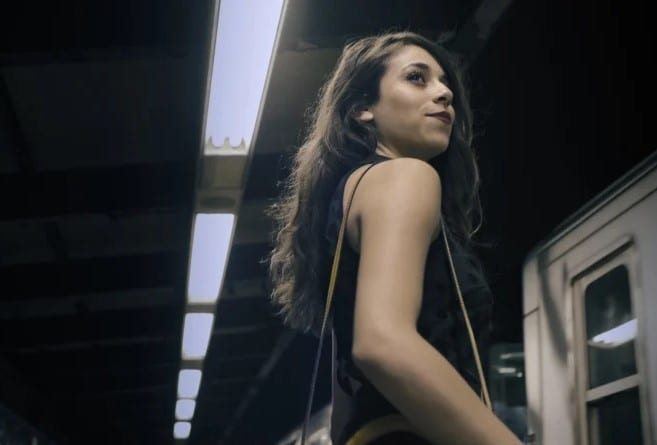 "Sarah Is Not Her Name" is a collaborative effort between LSTFI alumni Eduardo Rios, Marcel Simoneau, and Christina Paterno.
"The path of a young couple is changed forever when they are forced to confront the baggage that lives silently between them."
"Sarah Is Not Her Name" is set to shoot in September and the team is looking for support. To learn more about this exciting project, visit 'Sarah, Is Not Her Name' Indiegogo and make a contribution to keep independent film thriving.
Synopsis
Tim and Olivia are happily in love. But over the course of two days, the couple are faced with events that stir feelings they did or didn't even know lived between them, forcing them to ultimately decide whether their love is enough to live happily ever after, or whether their relationship was over before it even started.
"Sarah Is Not Her Name" is an uncompromisingly honest glimpse into the lives of two strangers; what brings them together, what they are able to sacrifice, and what tears them apart.
While this project is produced by and/or features LSTFI alumni and faculty, this project is not affiliated with The Lee Strasberg Theatre & Film Institute®.