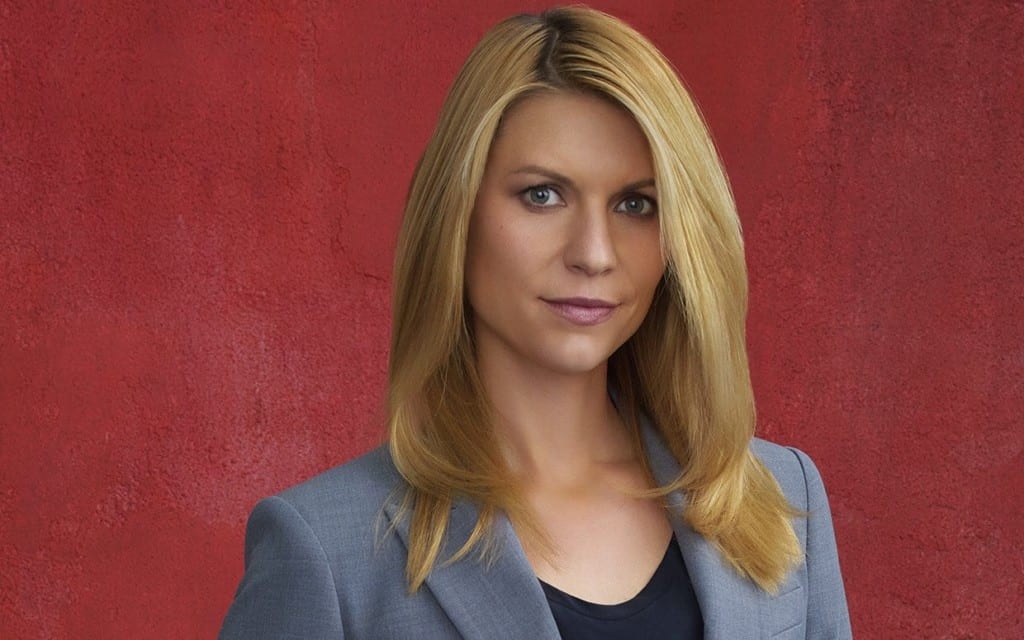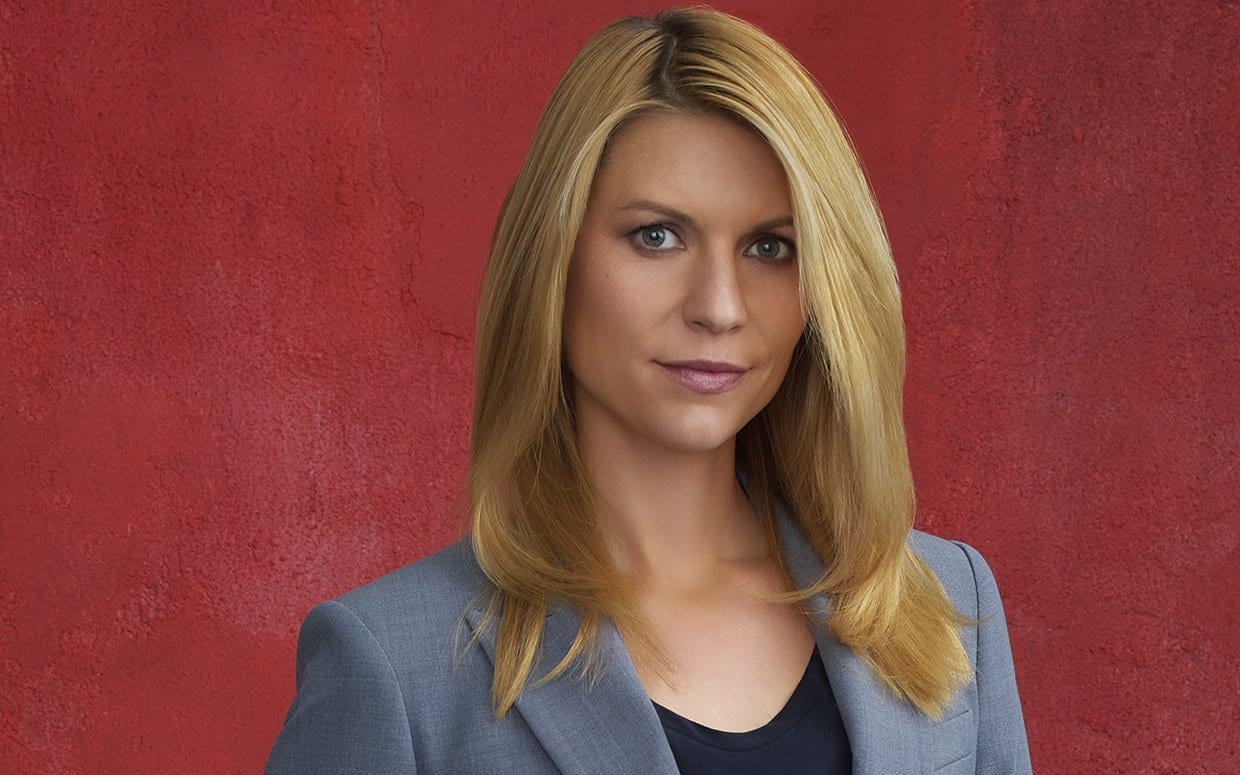 By Simon Usborne From The Independent
Read the full profile here.
Claire Danes plays Carrie Mathison, a brilliant CIA analyst secretly suffering from bipolar disorder. She is convinced that an al-Qa'ida terrorist lurks under the uniform of an all-American war hero (Damian Lewis) returning from captivity in Iraq. Her obsessive march towards the truth is shadowed by the seemingly imminent collapse of her mental health. These parallel tensions has turned Homeland into essential viewing. Mad Men was supposed to be the hit US drama of the year but Homeland's flawed hero has trounced Don Draper in the ratings, drawing much of the same audience with its smart thrills and plot twists. President Barack Obama has said he is a fan. It's worth recalling that his predecessor, George Bush, was reportedly fond of 24, that other post-9/11 terrorism thriller. If Homeland is 24 with brains, it's Danes who makes it smart.
The daughter of a photographer and a painter who met at design school in Rhode Island, Danes enjoyed a privileged, bohemian upbringing in New York City. She took modern dance classes from the age of four and enrolled at the renowned Lee Strasberg Theatre and Film Institute. Appearances in avant-garde dance and theatre followed, but her route to fame began, aged 14, with the short-lived but long-admired teen drama My So-Called Life.
As Angela Chase, the insecure high-school heroine, she won a Golden Globe and showed herself to be a dedicated perfectionist of singular maturity. In 1994, The Washington Post described her as "deep and mercurial and strikingly complex".
Claire Danes co-starred as Meryl Streep's daughter in The Hours – the film of the Michael Cunningham book about three women all connected by a Virginia Woolf novel. The following year, Danes flirted briefly with blockbuster-starlet territory in Terminator 3: Rise of the Machines.
She moved back east to New York as soon as she could. Dana Stevens interviewed Danes for The New York Times not long after "Shopgirl's" release. She remembers the actress as "poised and very smart, if not warm". She, too, is struck by her face.
"Danes is very unselfconscious and not motivated by vanity in a way that is unusual in a beautiful actress."

-Dana Stevens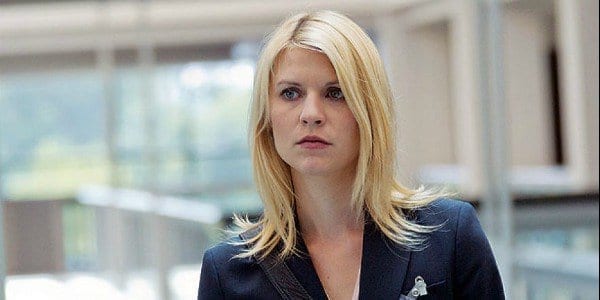 Danes's talents were evident back on screen in 2010, in Temple Grandin, an HBO biopic about the eponymous animal behaviour expert and autistic savant. She won an Emmy, Golden Globe and Screen Actors Guild award for her performance. She was also praised by Grandin, whom the actress interviewed several times as part of her characteristically meticulous research.
Perhaps realising a niche – brilliant women with complex brains who struggle to fit in – Danes turned down most of the offers that followed her awards sweep. "I just didn't have much patience for roles that were silly, or light, or inconsequential," she told The Daily Telegraph in February. "I felt the bar had been set so high. It wasn't until I came across Carrie [in Homeland] that I got really excited again."
Claire Danes's portrayal of a CIA analyst whose bipolar disorder inspires and dogs her in turns has impressed more than critics and fans. Last month, Time magazine named Danes as one of its 100 most influential people in the world. Valerie Plame Wilson, a former CIA covert-operations officer, wrote: "Danes breathes life and realism into a character who, for once, goes against the clichés of what a female CIA officer is supposed to do and look like."
"Do something that feels genuine and kinetic and spontaneous. Actors want to surprise themselves. When it's really good, you kind of transcend yourself, and that happens infrequently. Very, very rarely."

-Claire Danes, Young Actors at Strasberg alumna
Siobhan O'Neill is a British former BBC producer who is bipolar. She has worked as a script adviser on mental health for EastEnders. As bewitched as anyone by Danes, she says her performance "educates those that don't understand the condition as well as authenticating the experience of those with it".
Homeland, which has gained almost three million viewers in Britain, returns to American screens for a second series in September. In the meantime, Danes is still living in New York, where she is now married to the British actor Hugh Dancy, 36.
Asked by Dana Stevens in 2006 what she looked for in a performance, Danes said she wanted to "do something that feels genuine and kinetic and spontaneous", adding: "Actors want to surprise themselves. When it's really good, you kind of transcend yourself, and that happens infrequently. Very, very rarely."
Claire Danes is an alumna of The Lee Strasberg Theatre & Film Institute's Young Actors at Strasberg program. Learn more about Young Actors at Strasberg here.