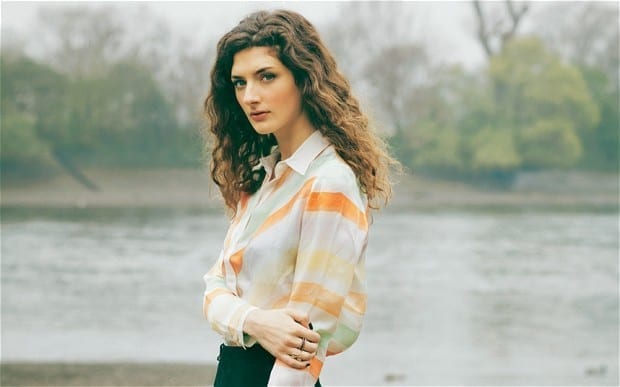 By Jo Tweedy from Daily Mail
Read the original article here.
The latest generation of the Redgrave acting dynasty could prove to be the most famous yet. Daisy Bevan, the daughter of Joely Richardson and granddaughter of Vanessa Redgrave, already has an impressive portfolio of stage roles behind her and is about to grace our screens in a two-part drama for the BBC, The Outcast, which airs this Sunday night.
The 23-year-old, whose biggest role to date has been playing opposite Viggo Mortensen in The Two Faces Of January, is definitely busy, with a hectic filming schedule.
The wavy-haired star has recently returned from making a movie in Italy – in which she plays the romantic lead – and, earlier this month, took time to open the East End Film Festival with another picture, One Crazy Thing. The young actress is the fifth generation of the Redgrave dynasty to enter the acting world but she doesn't let it phase her.
She told The Times recently: 'If it was five generations of teachers or lawyers, there would be a certain expectation for the next generation: what are they going to be like compared to the previous generation?' She continues: 'It's hard because it isn't your own thing, it's also a family thing. I don't know if it's an added pressure but it's an added something. How could there not be?'
The daughter of film producer Tim Bevan, Daisy studied for two years at The Lee Strasberg Theatre & Film Institute® in New York.
Although fame is something that has very much been a part of her life, she finds the concept of it bizarre. 'That whole fame world is something that personally turns me away from acting. I think it is such a strange world, constantly being under scrutiny,' she said.
Ms. Bevan leads a small army of young English thespians making waves in the acting world.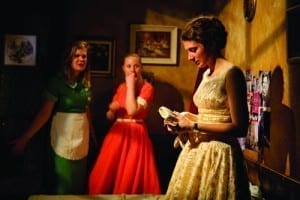 Daisy Bevan was a student of The Lee Strasberg Theatre & Film Institute's Conservatory. Learn more about the programs and classes available here. Apply here.