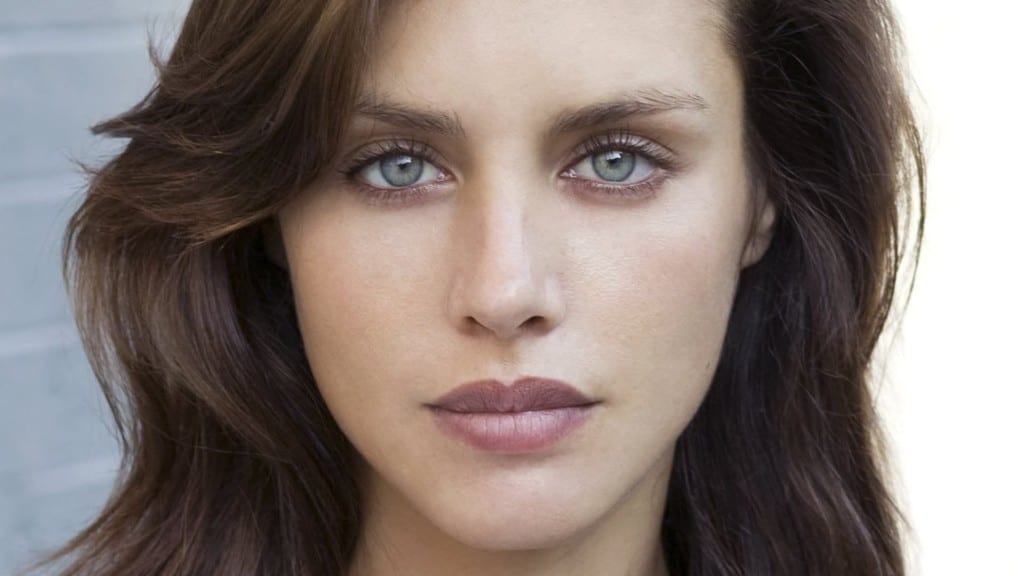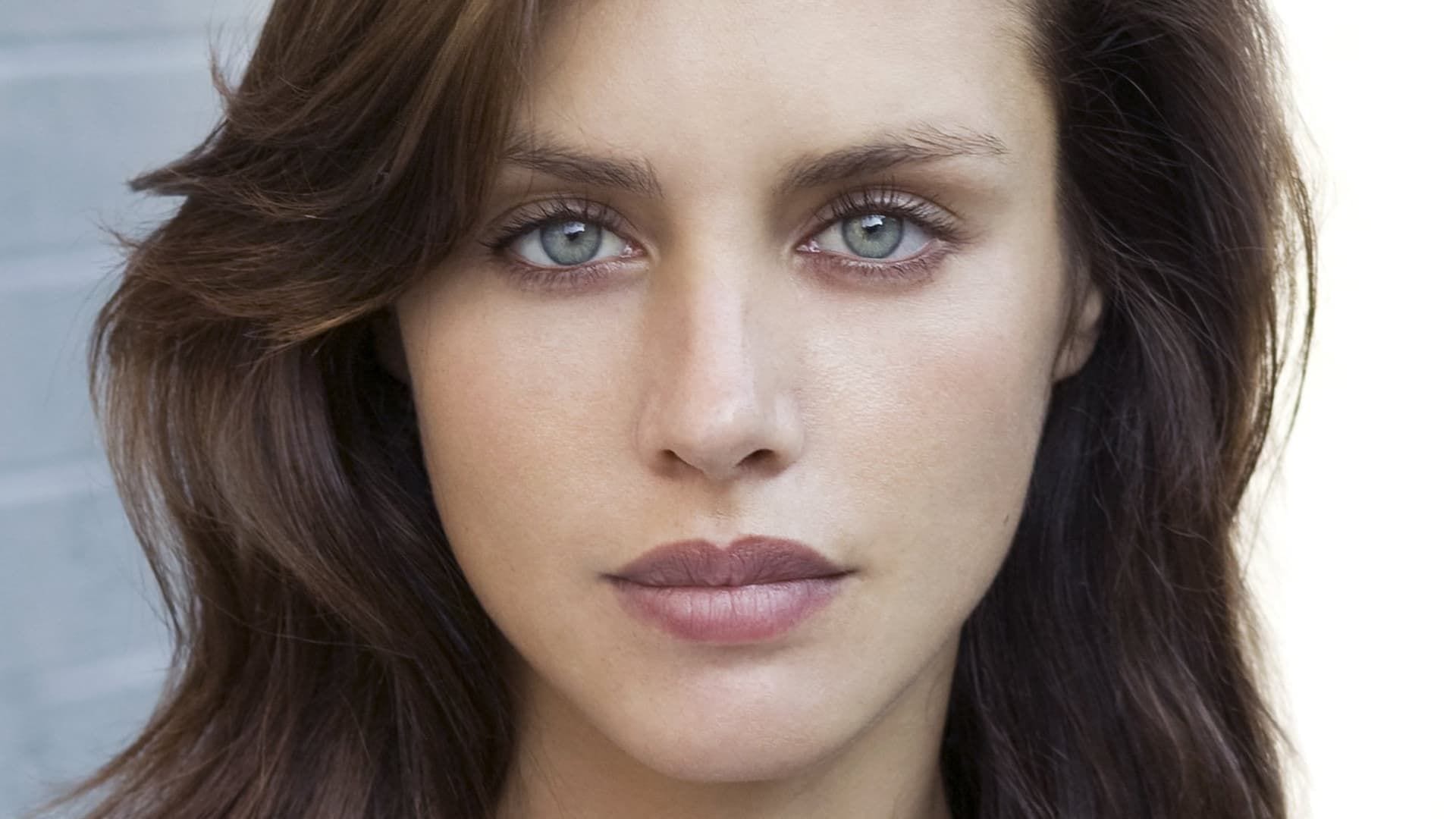 By Tara Aquino from Complex
Read the full article here.
"I was still at school. I was studying in the Lee Strasberg Theatre and Film Institute® in New York."

-Hannah Ware, LSTFI alumna
In anticipation for the "Boss" second two premiere, Complex had the chance to speak to the British actress about how she relates to her character, what it's like growing up with an investigative reporter for a father, and how she learns from Kelsey Grammer.
Q. So first of all, how did you land the role?
A. I was still at school. I was studying in the Lee Strasberg Theatre & Film Institute in New York. I had just recently gotten a manager, and he was sending out a lot of stuff, and I got that appointment. I connected with the role immediately, and I was excited by the people involved. After the audition, I thought it had gone well. But when it's a project that's quite high profile, and you're nobody, they usually go with a name or someone slightly more experienced, unless you're really good. So, it was amazing that I got the role.
Q. Your character has so many layers. You're a priest, a drug addict, a nurse—did you know what you were getting into before you got the part?
A. Yeah, Farhad Safinia [the show's creator] was very helpful. I knew my character worked within the Church. I didn't know she was an actual priest until we started shooting. The writers and producers really helped to explain why she is that way, and they really helped me imagine a character for Emma.
Q. Watching the character unfold, it seems like it's a very emotional experience. What kind of place do you have to mentally and emotionally put yourself in to play Emma?
A. I'm quite new to this but I think that, at least for me, you try to find some sort of truth in the character that you can connect with. It doesn't have to be a parallel situation. If you find substitution for situations or people in your mind, if you can create that kind of emotion, then it's not that hard.
Q. Did you have to do any research for the role?
A. Yeah, I'm not a drug addict. [Laughs.] I really researched that and thought about the people whom I know who've dealt with addiction. I didn't study them, but I just thought about them more and more. I thought about that kind of behavior and how it affects their life. My boyfriend introduced me to a video diary of this heroin addict, which is so heartbreaking. The video is about his inability to get off drugs and it's real human conflict. It's quite painful to watch. That was helpful.
Also, I'm Jewish, so being part of a Church was something I wanted to know. I wanted to know what it meant, so I'd attend Sunday services, which also made me feel really guilty. [Laughs.] And I wanted to know what it meant to be a newly appointed priest, so I went to speak to a local priest in Chicago.
Q. Your dad is an investigative reporter, and that's a huge part of Boss, so how did he respond to the show?
A. My dad still doesn't know how to use a computer so he finds it really hard to download in England, but the bit he managed to see, he loved. Troy Garity's [who plays reporter Sam Miller] performance is amazing. It's a subject which fascinates him, obviously. I think Troy did an excellent job of capturing that dogged nature of a journalist, and he reminded me very much of my dad.
Q. Growing up, did you witness your dad going after hard-hitting stories?
A. Yeah, my dad [John Ware] was pretty hardcore about the stories he'd pursue. He did a big exposé on the IRA, and I do remember spending a lot of time in Ireland. As he calls it, he's from "the old school of journalism," where on some level, the story you go for actually means something to you. It's not about how reader-friendly it's going to be. Some of his views are quite controversial, but he sticks by them.
Q. Speaking of old school, is it true you're not a big fan of social media?
A. [Laughs.] Yeah, I'm not on Twitter or Facebook. I've never been interested in being on any of them. I don't know why I'm not. I just don't have that need. I feel like I'm one of the only people I know who doesn't do it. Yeah, I mean, at times I think I should be on Twitter. My sister's a singer and she's on Twitter and she has millions of followers. I wonder how that helps her. I think it does to an extent. I think she gets free things. [Laughs.]
Q. What's your sister's name?
A. Her name is Jessie Ware. She's a British singer.
Q. Did you ever want a singing career?
A. No, I'm tone deaf. I can't sing to save my life. [Laughs.]
Q. So what is it about acting that drew you to it?
A. Well, I came to it really late. I was 26 when I went to my first acting class. I'm naturally quite shy. I'm a quite private person. I think part of what acting did for me is it kind of represents all my greatest fears. I'm sort of compelled to do it, but at at the same time, it's so frightening. But I think that the things that frighten me the most in life are the things I should be doing. Acting is the only thing that really sort of clicks for me. I get thoroughly immersed in what I'm doing and the character's situation. I sort of forget things around me, which I've personally often found hard to do. It's something that can get my sole concentration and I'm not really sure why. I've also been obsessed with people and how they work and why they are the way they are. I like getting into that in an artistic way, where you make some attempt to relate and play that person. I find that endlessly fascinating, because I think that people are endlessly fascinating.
Q. When you work with seasoned veterans like Kelsey Grammer, do you try to learn from watching them?
A. Yeah, I do that so much. Kelsey's been really kind and patient and supportive. One of the great things about Kelsey is that, although he's a great TV veteran and he's so good at his craft, there's never any moment where he makes anyone feel inferior or a lesser actor. He treats everyone as if they've had just as much experience or that they're just as entitled as he is, which makes the set feel like a safe place to learn.
After Boss, Hannah Ware took on roles in Oldboy and Betrayal, and she will be in the summer action flick, Hitman: Agent 47, coming out later this year!
Hannah Ware is an alumna of The Lee Strasberg Theatre & Film Institute®. Learn more about the programs and classes available here. Apply here.