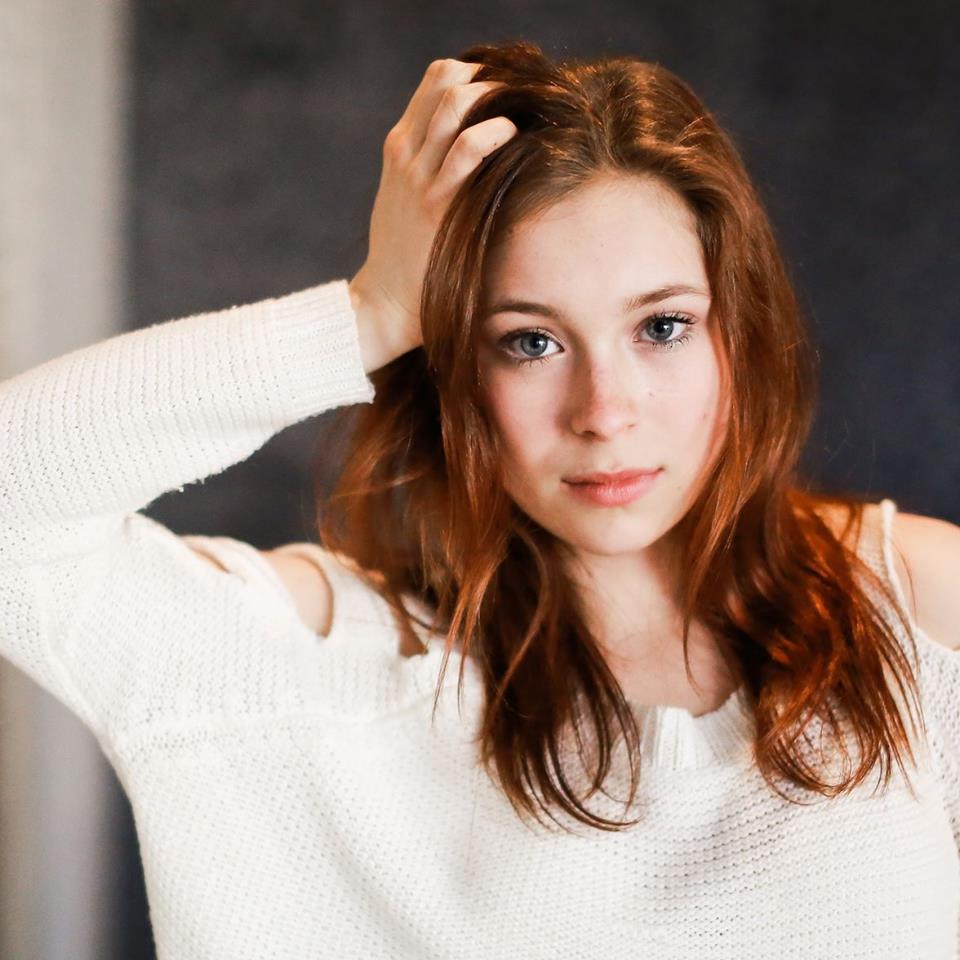 By Kate Erbland from Indiewire
Read the full article here.
"The annual [Toronto International Film] festival boasts its fair share of big names, but here are some emerging stars that should be on your radar."
Mina Sundwall -"Freeheld" and "Maggie's Plan"
Why You May Know Her: Sundwall has some short films and uncredited roles under her belt, including a recent turn in Peter Askin's "A Good Marriage," based on the Stephen King story of the same name. Don't let that slim resume fool you, though, because if Sundwall's festival slate is any indication, she's about to break in a big way.
What She's Bringing to Toronto: Sundwall co-stars in a pair of TIFF offerings, including Rebecca Miller's "Maggie's Plan" (alongside Greta Gerwig and Ethan Hawke) and possible awards contender "Freeheld" (starring Julianne Moore and Ellen Page). Sundwall's parts in both films are firmly supporting, but she reportedly brings a steady grace and emotion to both roles (her turn in "Freeheld" is, like much of the film, guaranteed to make you cry).
What's Next: Mina Sundwall appears in Tara Subkoff's highly anticipated directorial debut about cyber-bullying, "#Horror," which has already been picked up for release by IFC Midnight.
Mina Sundwall is an alumna of The Lee Strasberg Theatre & Film Institute®. Learn more about the programs and classes available here. Apply here.