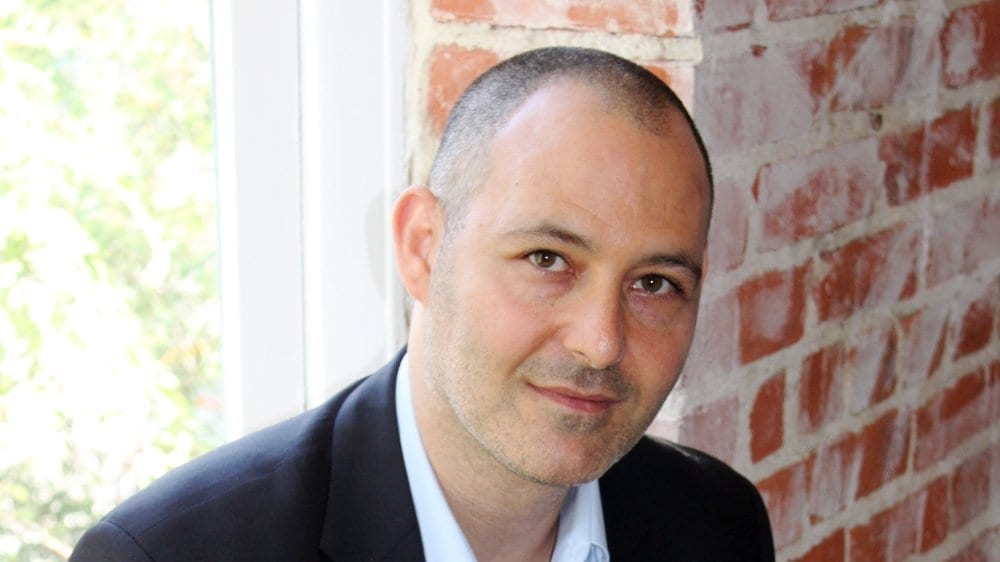 By Purvaja Sawant from The Times of India
Read full article here.
"Mumbai has a reason to celebrate this summer. For the first time in India, Raell Padamsee's ACE, in association with Bombay Times has tied up with the world renowned Lee Strasberg Theatre & Film Institute to conduct acting workshops over two weeks in the city."
The son of actor Lee Strasberg, David Lee Strasberg, who will be conducting the course, tells Bombay Times how learning the craft can help hone one's skills.
What kind of legacy has your father, the late Mr. Strasberg passed down to you?
My father taught me to pursue the truth. That is what he inspired in his actors, and that is the journey I continue. We have collaborated with so many talented actors over the years, but the mission always remains the same. I am dedicated to finding the truth inside each and every actor I train. Sometimes, that exploration is technical in nature, and sometimes, it is emotional, but it always rewards the actor who pursues it.
Is skill more important for an actor or his attitude? Can learning the craft help in honing one's skills?
Attitude is a skill. You can build it. A bad attitude is simply a collection of bad habits that have been accepted. You can change those habits, but only if you are committed to that new path. Method acting provides tools to a performer, so they can inspire themselves and their audience, but you cannot properly pursue a craft without a good attitude. It would be like driving a car without looking at the road!
How does method acting help?
You don't become an actor if everyday life is good enough for you. Acting entails saying more, doing more, feeling more than we are allowed to in polite society. That need to express yourself is the heart of method acting, and it transcends style. If you want your performance to be more powerful, truthful, and universally understood, method acting can help you develop your talent. What you do with your talent is up to you. Both Sasha Krane (film director) and I are really looking forward to coming to India.
Learn more about the Lee Strasberg Theatre and Film Institute here. Apply here.