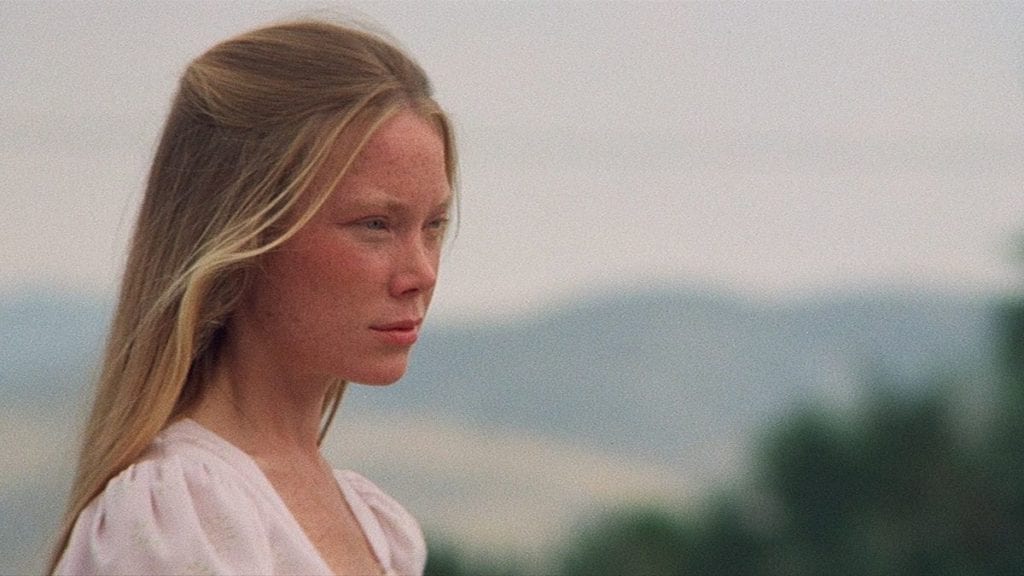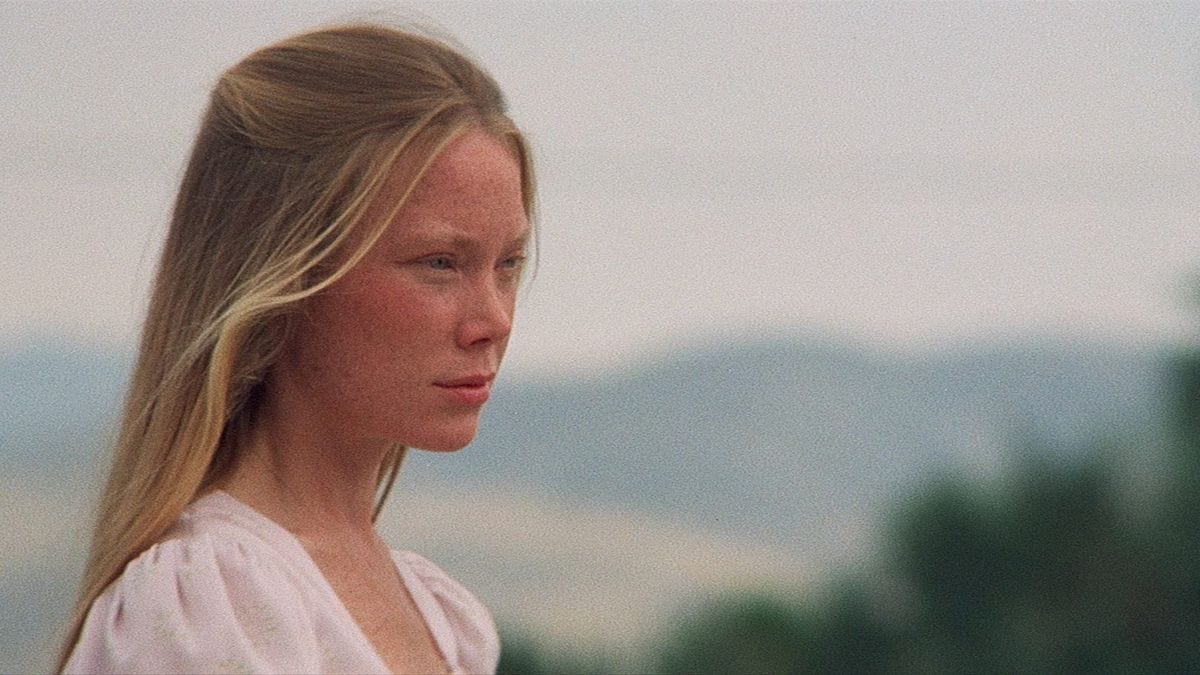 By Robbie Collin from The Telegraph
Read the full article here.
"Sissy Spacek learned method acting at the newly founded Lee Strasberg Theatre and Film Institute."
After the tragic loss of her older brother Robbie, Sissy Spacek felt determined to pursue what made her happy, and abandoned her degree at the University of Texas, heading back to New York to jump on the concert and audition circuit. She learned method acting at the newly founded Lee Strasberg Theatre and Film Institute, and won a small nonspeaking part in Trash, a film made at Andy Warhol's Factory, that was eventually cut. Then she moved to California and appeared in a stylish, steamy thriller called Prime Cut. She was spidery and slight as the teenage sex slave rescued by Lee Marvin's grey obelisk of a mob enforcer. Next came Badlands, and she was officially on the map.
A short time after that, when Sissy Spacek was 25, Brian De Palma was looking for an actress to play the lead role in his forthcoming adaptation of Stephen King's debut novel Carrie. He knew Spacek through Jack Fisk, who had joined the film as production designer. But he thought that she was too old for the part – he had his eye on a younger actress, Betsy Slade – and urged Spacek not to cancel a paid gig advertising headache medication for the sake of auditioning. She ignored his advice, matted down her hair with Vaseline, and turned up in a pale blue dress she'd worn in seventh grade at school. She looked 16 years old and terrifying. She got the part, and her first Oscar nomination with it.
"It's not seeing myself 40 feet tall on a movie screen, it's the work. That's what thrills me."

-Sissy Spacek, LSTFI alumna
Sissy Spacek is an alumna of The Lee Strasberg Theatre & Film Institute®. Learn more about the programs and classes available here. Apply here.