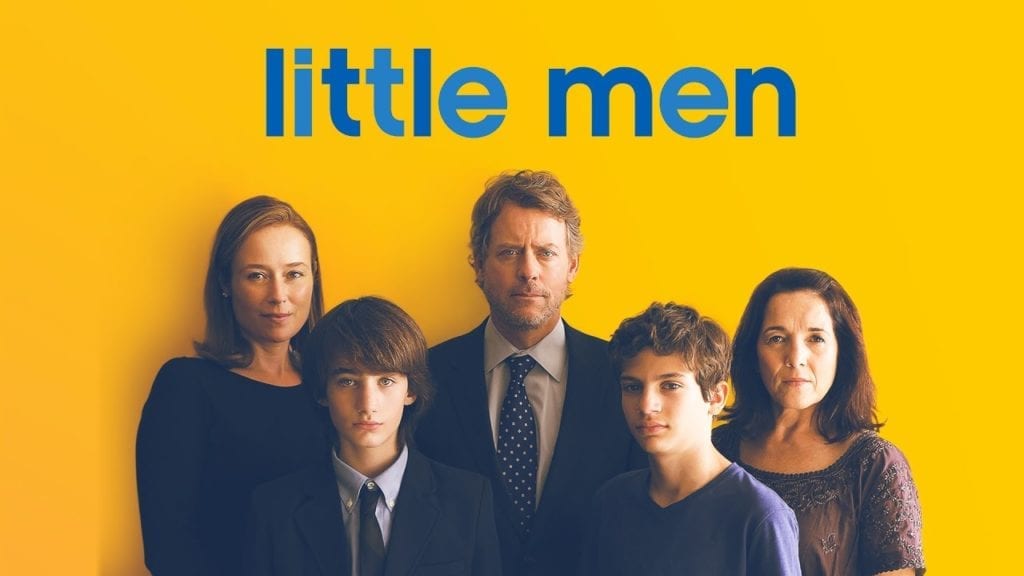 By Dave McNary from Variety
Read the full article here.
Greg Kinnear, Jennifer Ehle and Paulina Garcia are starring in an untitled dramedy from filmmaker, Ira Sachs, to be shot in New York and Brooklyn.
The film (now known as "Little Men") follows "Keep the Lights On" and "Love Is Strange" as the third in a trilogy of films by Sachs that focus on New York City, family life and real estate. The script is by Sachs and Mauricio Zacharias, who teamed on the previous two films.
Alfred Molina, Talia Balsam, David Krumholtz, Andy Karl, Yolonda Ross and Stella Schnabel also star along with new actors Theo Taplitz and Michael Barbieri, who play new best friends whose bond is tested by their parents' battle over a dress shop lease. Kinnear and Ehle play a married couple, and Garcia portrays the single mother who runs the shop.
"Love Is Strange," which starred Molina and John Lithgow, received Gotham and Spirit nominations, and "Keep the Lights On" won the Teddy Award at the 2012 Berlin International Film Festival.
The new film is produced by Ira Sachs and Lucas Joaquin, Christos Konstantakopoulos, Jim Lande and Laura Teodosio in association with Faliro House, Parts & Labor, Race Point Films, Raptor Films, RT Features and Water's End Productions.
Greg Kinnear most recently starred in "Rake" and will next appear as Joe Biden in HBO's "Confirmation." Jennifer Ehle appeared in "Fifty Shades of Grey" and can next be seen in Emily Dickinson biopic "A Quiet Passion." Paulina Garcia won the best actress award at Berlin in 2013 for "Gloria."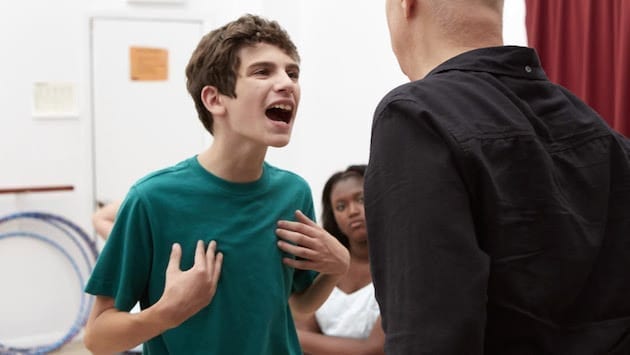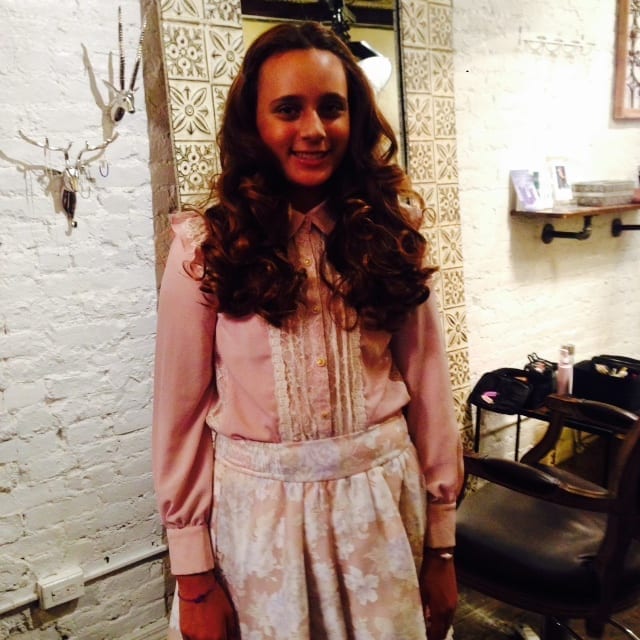 Honey Fuss and Michael Barbieri are students of The Lee Strasberg Theatre & Film Institute's Young Actors at Strasberg program. Learn more about Young Actors at Strasberg here.