Visit the School
Our LA campus offers regular class audits, and our NY campus offers a regular Open House.

Come see what we are all about.
Upcoming Events
We offer a multitude of special events, guest speakers, and full fledged productions throughout the year. Check our calendar to see when you can see some of our students at work.
Discover
The Method
As the only acting school in the world that teaches Lee Strasberg's work in its consummate form, The Lee Strasberg Theatre & Film Institute® is the home for all actors seeking to delve into Method Acting and its tradition of training some of the world's most brilliant and truthful actors.
Our Mission Statement
The Lee Strasberg Theatre & FIlm Institute™ is dedicated to the ideals, values, and vision of Lee Strasberg's innovative work, known throughout the world as The Method. Through actor training, outreach, and the preservation of archival materials, The Institute works to further the legacy of Lee Strasberg, train the world's greatest actors, and maintain Lee's place as a seminal figure in the great American theatre tradition.
Our Alumni
Our alumni have found incredible success in the fields of Film, Television, & Stage. Of the many students who called Lee Strasberg their teacher, or the Lee Strasberg Theatre & Film Institute their home, they all honor his legacy with their incredible work and talent.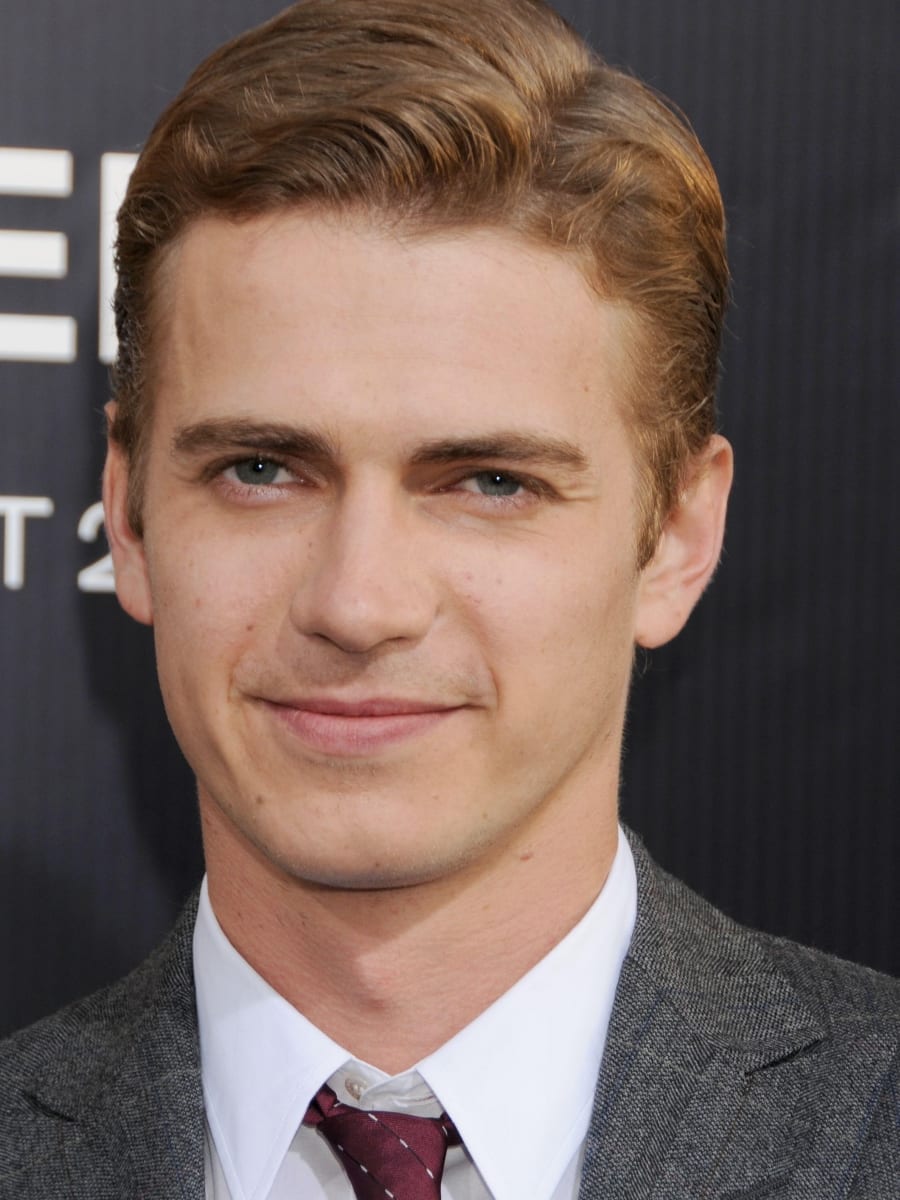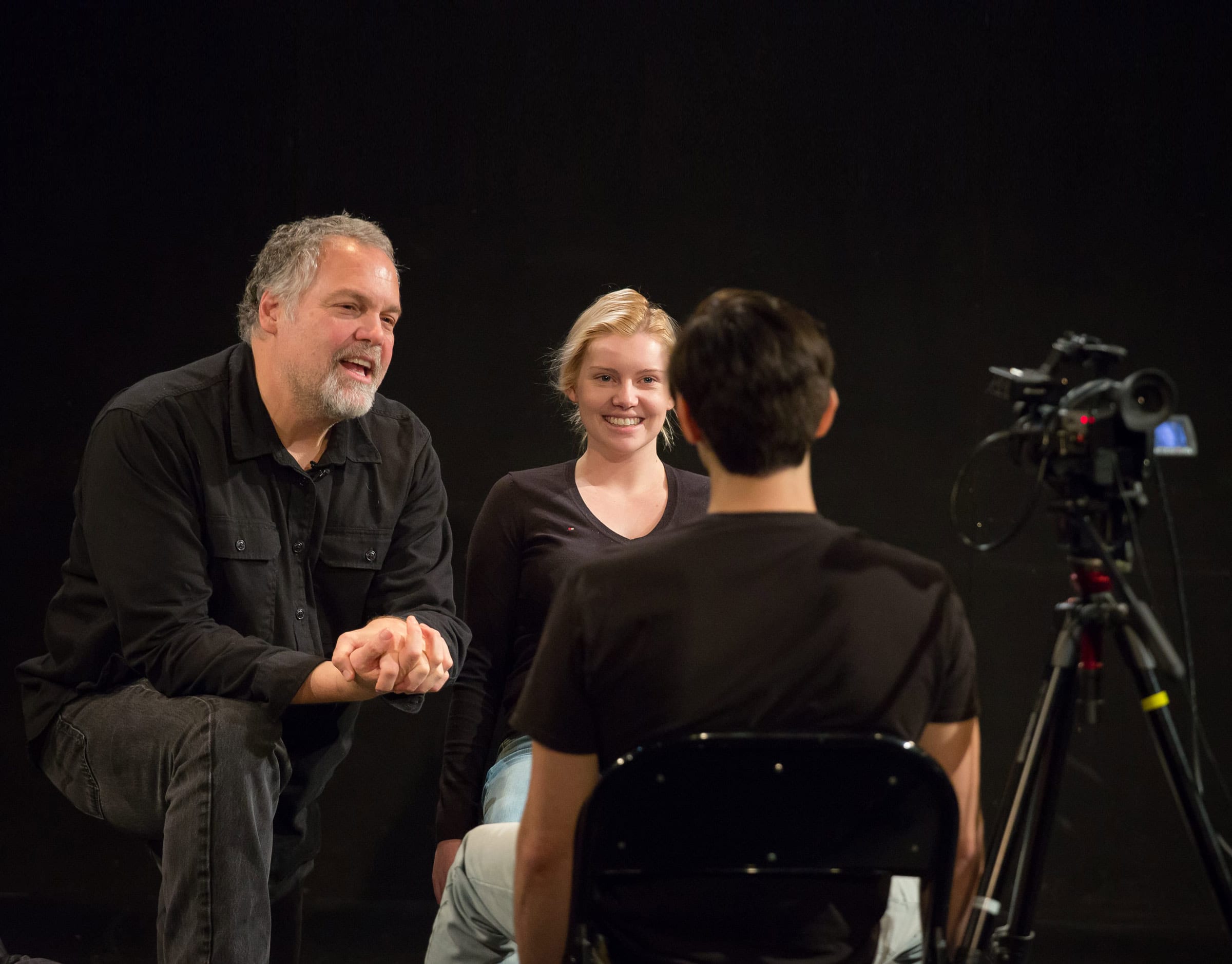 Testimonial
"When you come here, you know that they are giving you gold. This Institute is giving gold to the actors. They tell you things that no one else will tell you, things that are useful not only when you're working but also when you're not."
– Emilio Rafael Treviño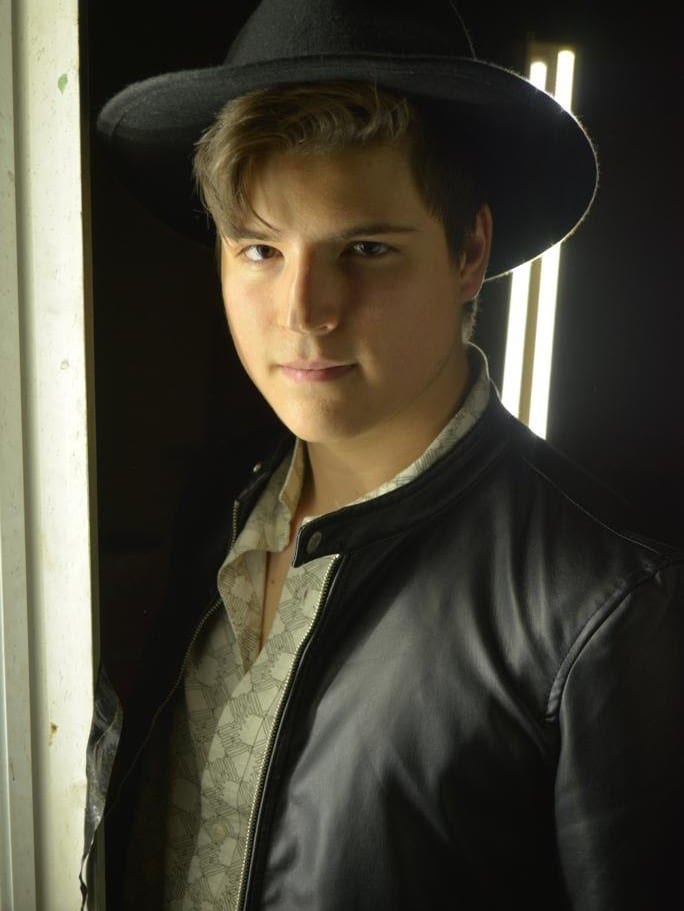 The Lee Strasberg Theatre & Film Institute welcomes international students at both the New York and Los Angeles campus.

The Lee Strasberg Theatre & Film Institute is approved for the Non-College Degree Professional Acting Program.

Young Actors at Strasberg is a program for kids and teens interested in developing a strong foundation in Lee Strasberg's Method Acting.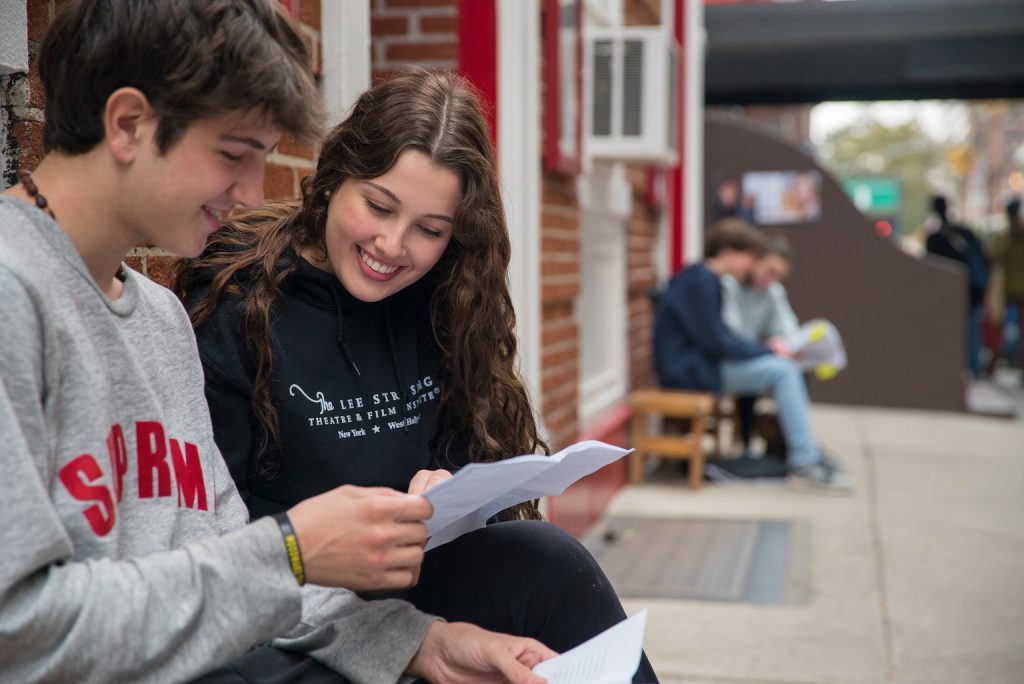 Blog
Jeff Bosley, LSTFI Alumni, cherishes the time he had at LSTFI. For every performance he looks to his Method Acting 'toolbox' to find sensory and exercises that work for him.

LSTFI alumna Mathilde Dehaye captures audiences in the Stephen King Hulu anthology, Castle Rock!

David Lee Strasberg, Creative Director of LSTFI and son of Lee Strasberg, has devoted his life to The Method.