TEL AVIV METHOD ACTING WORKSHOP
Learn Lee Strasberg's Method Acting Techniques
Taught by Lola Cohen
The Lee Strasberg Theatre & Film Institute® is dedicated to the ideals, values, and vision of Lee Strasberg's innovative work, known throughout the world as The Method. Through actor training, outreach, and the preservation of archival materials, The Institute works to further the legacy of Lee Strasberg®, train the world's greatest actors, and maintain Lee's place as a seminal figure in the great American theatre and film tradition.
When?
October 22 – October 26, 2023
Where?
Shvil ha-Merets 2, Tel Aviv-Yafo, Israel
---
About the Workshop
Class participants will gain first hand exposure to Lee Strasberg's training and methods to solve the actor's problems and find truth and authenticity in expression. The actor's concentration will be strengthened as the senses become more alive and active. A roadmap to creating a fully developed living and breathing character is applied to each actor's work preparing their monologues.
The exercises in the Workshop will demand full commitment. Actors will be taught to become resilient during the training work and apply those skills to their monologues to test and check what worked and how to self-evaluate, learn from teacher critiques and improve on their work. The second part of class focuses on the actor's work on a role – creating a character and developing a monologue using Improvisation and the Character Exercises.
This workshop will be taught in English. Actors may perform in English or Hebrew and a translator will be present to clarify any translations or questions.
LIMITED CLASS SIZE: 15 Actors per Group
Group 1: Introduction to Method Acting
3 Hours each day from 10:00-13:00.
Group 2: Advanced Actor
3 Hours each day from 14:00-17:00.
APPLICATION PROCESS:
Each applying actor will need to submit an application via the link above.
Each actor will need to submit a reel or selftape via YouTube or Vimeo.

The self-tape should be a monologue can be from any play, movie, or tv show of your choosing.

Monologue can be no longer than 3 minutes.
Monologue can be performed in any language.
Upload your reel or self-tape audition to YouTube or Vimeo and provide the link and password (if needed).
TUTITION:
$600 USD
IMPORTANT DATES
Application Deadline: October 6, 2023
Acceptance Letters Sent: October 8, 2023
Payment Due: October 15, 2023
---
About the Instructor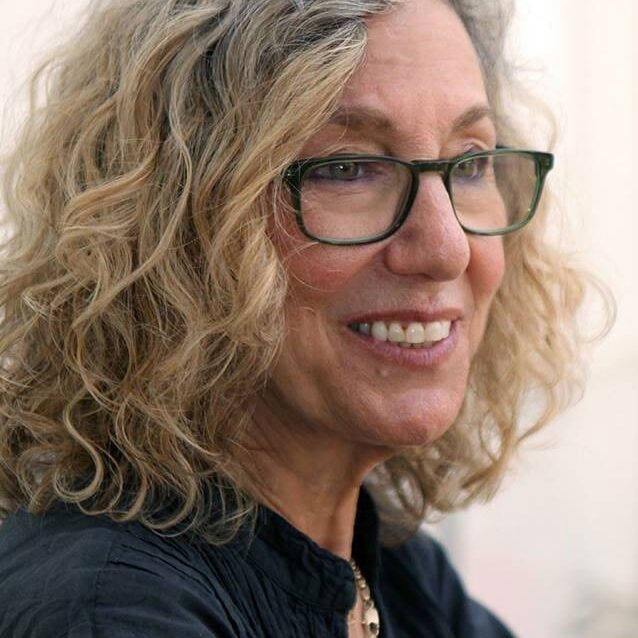 Lola Cohen trained with Lee Strasberg during the last 5 years of his life and has taught Method Acting for 31 years at The Lee Strasberg Theatre & Film Institute in NY and LA and in private classes. Lola is an NYU Tisch School of the Arts, Strasberg Faculty member.
Lola's first book, The Lee Strasberg Notes (Routledge, 2010) was written in close cooperation with the Strasberg family and is in multiple printings. Her second book, The Method Acting Exercises Handbook, was published by Routledge in 2017.
Previous Master Classes taught by Lola Cohen:
• Chekhov International Theater School, Melikhovo, RBeijing Film Academy
• TELL to JOY Theatre, Copenhagen, DK (3 years)
• Accademia Zero Nove (09), Milan, IT (7 years).
• Act for All, Lisbon, PO (2 years)
• Decameron Art Studio, Moscow, RU (3 years)
• Beijing Film Academy