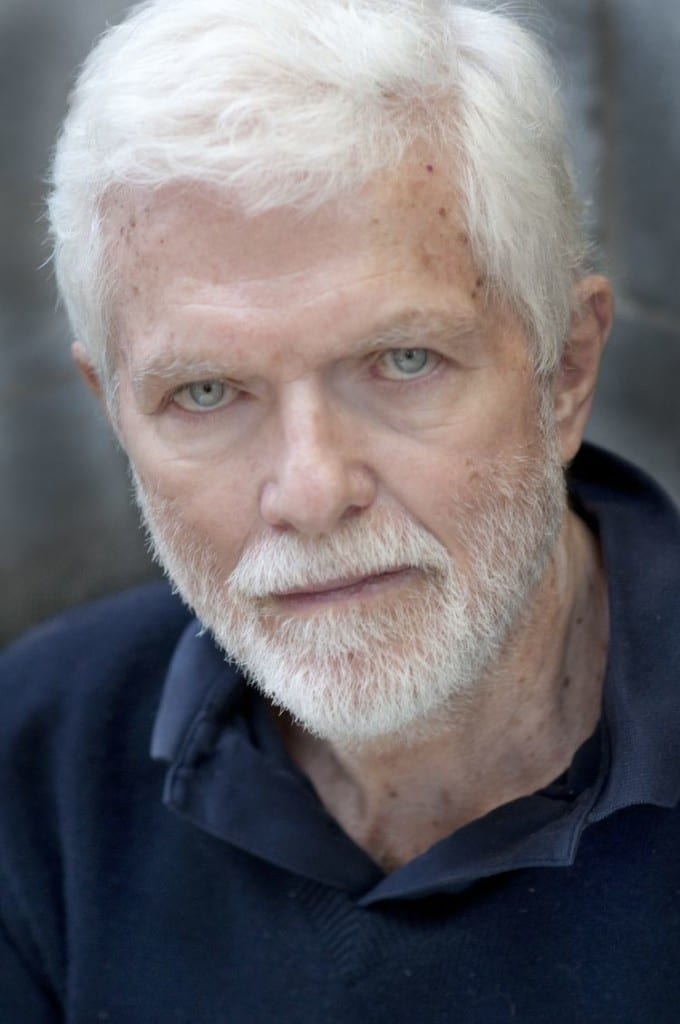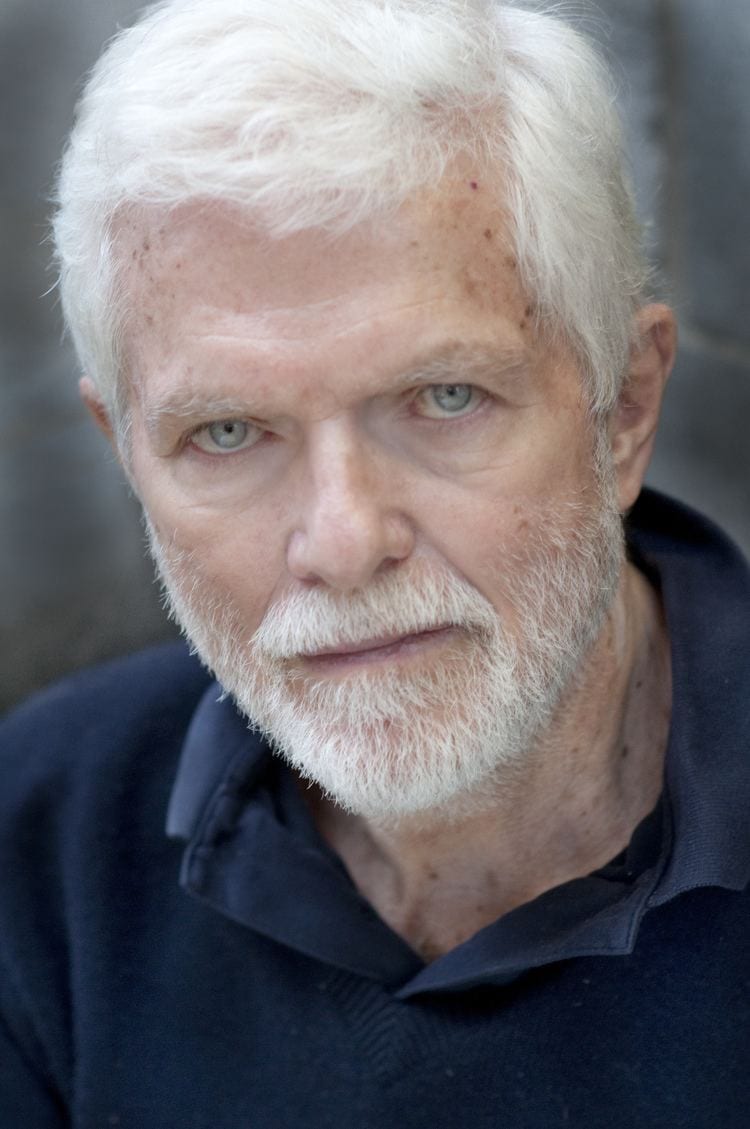 "In my career, there's two people who I studied acting with who said things to me that were pivotal." Alec Baldwin says at the end of his interview with beloved LSTFI Method Acting instructor, Geoffrey Horne. Baldwin remembers Horne's words, "I want you to work on your insides as much as your outsides." During this episode of Here's the Thing with Alec Baldwin, Baldwin's respect and camaraderie with the teacher feels relatable to any of Horne's previous students. Horne's blend of wisdom and nurture has made him a favorite in the Strasberg community over his 40+ year long tenure at the institute. Although his acting days are long gone, he is proud to have found his second act in life filled with directing and teaching. "This has been the real thing in my life that mattered the most" says Horne on his teaching career, "There is never a day that I don't want to come here and teach my class." 
Geoffrey Horne was a young, lost 17 year old when he decided to jump into the acting world. Discovering a class at Stanford University called "Theory of Acting", Horne took a chance. It was during this class that he decided that he would become an actor. The next chapter in his life found Horne in New York City. His very first audition was with Elia Kazan for Tea and Sympathy.
During this audition, Kazan told Horne that he needed to study acting, mentioning Lee Strasberg, Sanford Meisner and Stella Adler. After a meeting with a "very welcoming and gentle" Strasberg, Horne knew where he would study.
Horne emphasizes the importance of continuing one's acting training, specifically returning to acting classes in pursuit of getting better. "The actors today, people say they all have acting coaches. But it's not the same thing." Coming from a man who joined The Actors Studio in the same year as Geraldine Page, he describes what makes acting classes so special. The hint of competitiveness is what helps, "If she could do that, if he could do that, I could do that too! It makes me work a little harder."
Over the summer, Horne directs an annual Shakespeare production as part of his theatre company, Shakespeare Downtown. Created to encourage an interest in Shakespeare through free outdoor performances, the idea of such a company came to his wife and co-founder, Billie Andersson. Walking along Battery Park one night, she found herself walking past Castle Clinton. With the moon over the castle, she saw the perfect place for Romeo and Juliet. The plan always was for Horne to direct the productions, "It's all my wife's doing. Really without her, none of it would happen."
Each of Shakespeare Downtown's productions have been filled with Method actors – alumni of The Institute, NYU Tisch at Strasberg, and the Young Actors at Strasberg programs alike. On what sets the Strasberg trained actor apart, Horne cites the emphasis on emotional life. "The Strasberg actor in particular has an emotional life, a true emotional life." This emotional life is what brings beauty to the craft, "Things should be beautiful and moving. Without real emotion, they can't be. And I believe more than any other school I know of; Strasberg teaches it better than anybody." 
This year the company is putting on a production of the Bard's Hamlet. Directed by Geoffrey Horne, the production features co-founder Billie Andersson as Ophelia in an ensemble of LSTFI students both past and present: Braxton Fannin, Lou Verschoyle, Chalan Cunningham, Eyal Bukobza, Mauricio Bustamante, Ben Rademacher, Sid Parker, Camden Espino, Freddie Readhead, Davide di Cagno-Hagen, George Stevens, Evan Olson, Marie Calfat Nascimento, Marco Villard, Nell Amari and Matthew Shoup. 
Shakepeare Downtown's Hamlet is running for one more weekend, June 20-23rd at Castle Clinton. The show starts at 6:30 and tickets are free. You can follow Shakespeare Downtown on Facebook or on Instagram at @shakespearedowntown. 
Alumni News is written by NYU Tisch at Strasberg alumnus Christian Masinsin. If you are an alum and have a story you think should be featured, please email [email protected].