Visit the School
Our LA campus offers regular class audits, and our NY campus offers a regular Open House.

Join us and learn more about Method Acting.
Register Now for Fall
We will be offering part and full-time classes online for Fall 2020.
Discover
The Method
As the only acting school in the world that teaches Lee Strasberg's work in its consummate form, The Lee Strasberg Theatre & Film Institute® is the home for all actors seeking to delve into Method Acting and its tradition of training some of the world's most brilliant and truthful actors.
Our Mission Statement
The Lee Strasberg Theatre & FIlm Institute™ is dedicated to the ideals, values, and vision of Lee Strasberg's innovative work, known throughout the world as The Method. Through actor training, outreach, and the preservation of archival materials, The Institute works to further the legacy of Lee Strasberg, train the world's greatest actors, and maintain Lee's place as a seminal figure in the great American theatre tradition.
Our Alumni
Our alumni have found incredible success in the fields of Film, Television, & Stage. Of the many students who called Lee Strasberg their teacher, or the Lee Strasberg Theatre & Film Institute their home, they all honor his legacy with their incredible work and talent.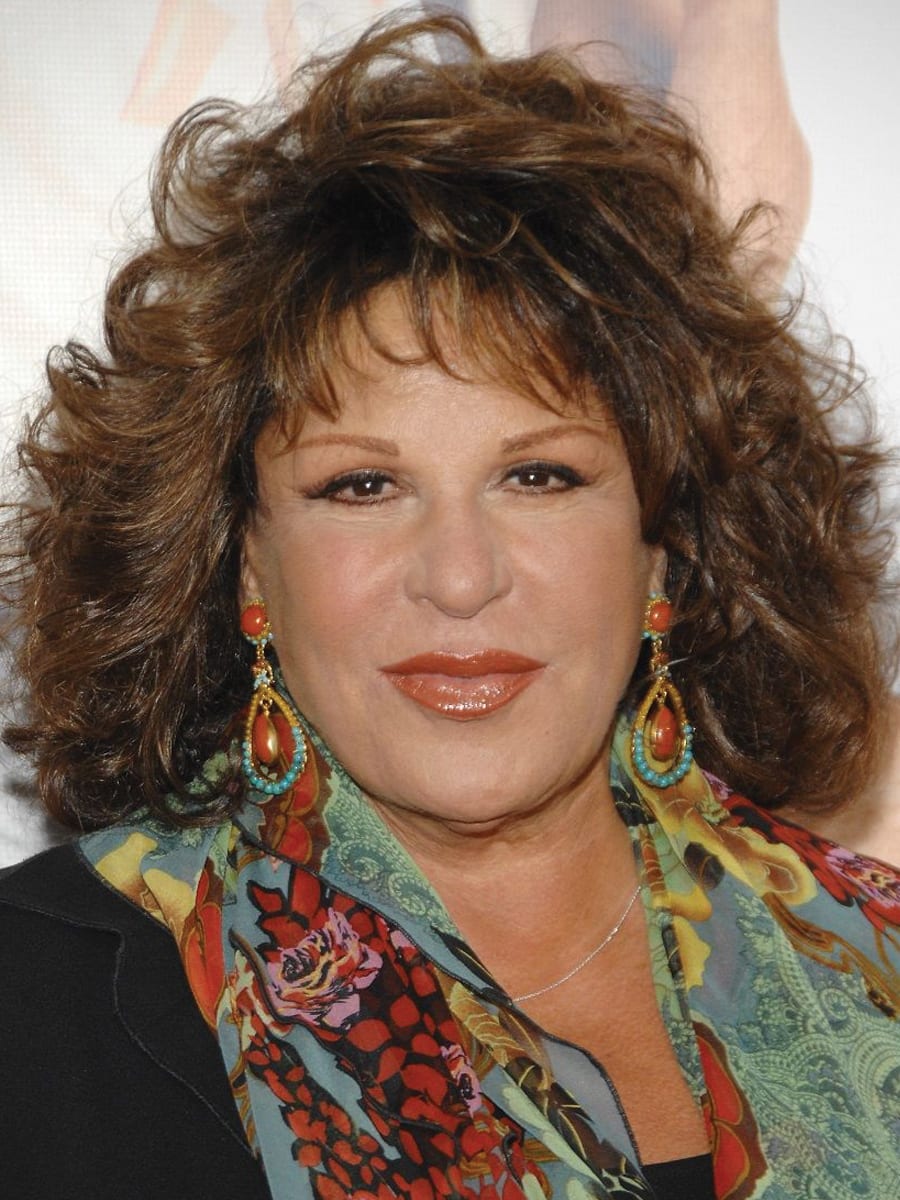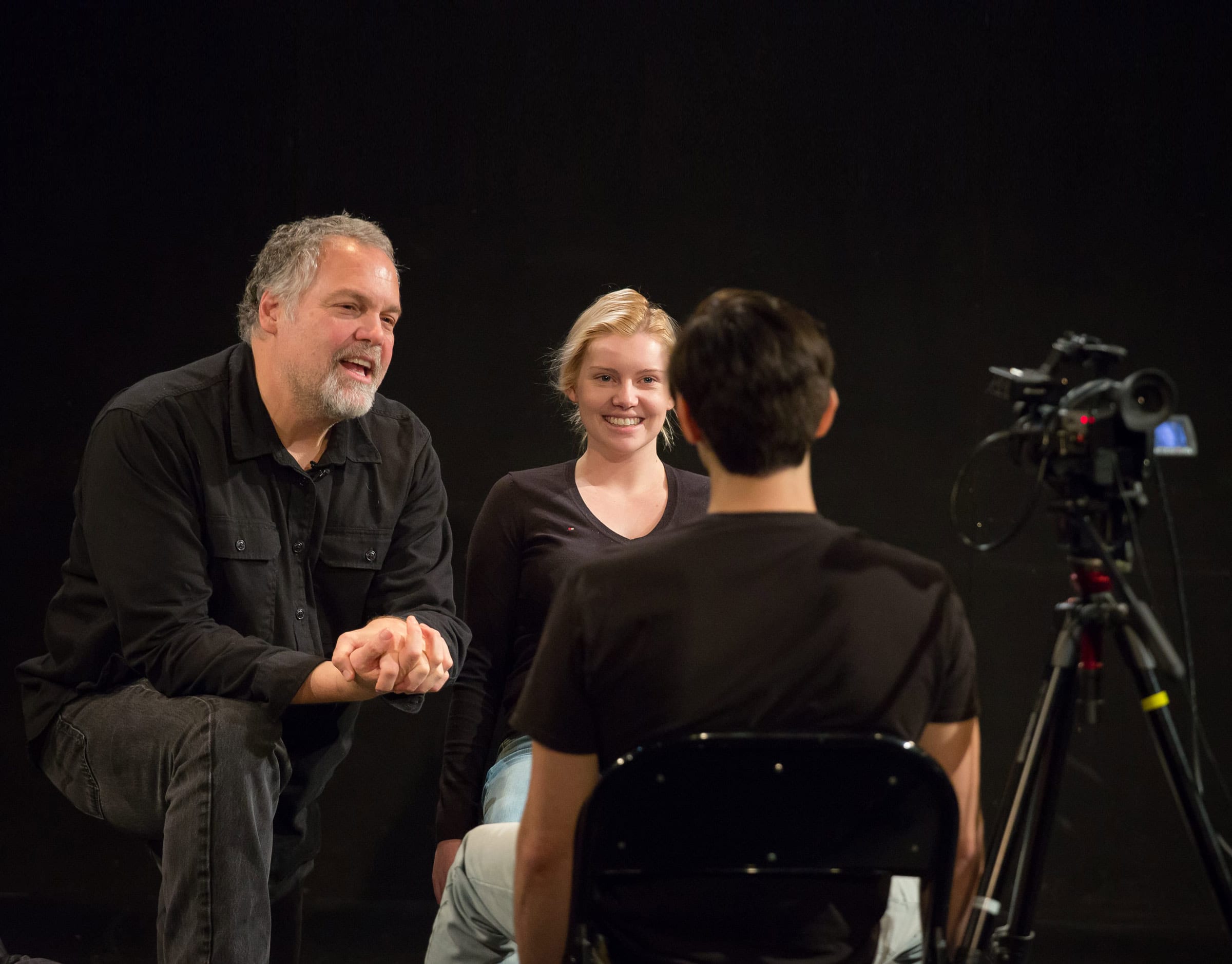 Testimonial
"It was never easy, it was often frustrating, exhausting and tearful but the opportunities and support are always there if you are dedicated and work hard."
– Nick Jermyn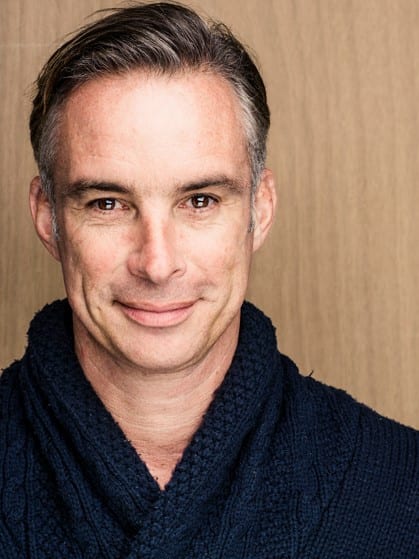 The Lee Strasberg Theatre & Film Institute welcomes international students at both the New York and Los Angeles campus.

The Lee Strasberg Theatre & Film Institute is approved for the Non-College Degree Professional Acting Program.

Young Actors at Strasberg is a program for kids and teens interested in developing a strong foundation in Lee Strasberg's Method Acting.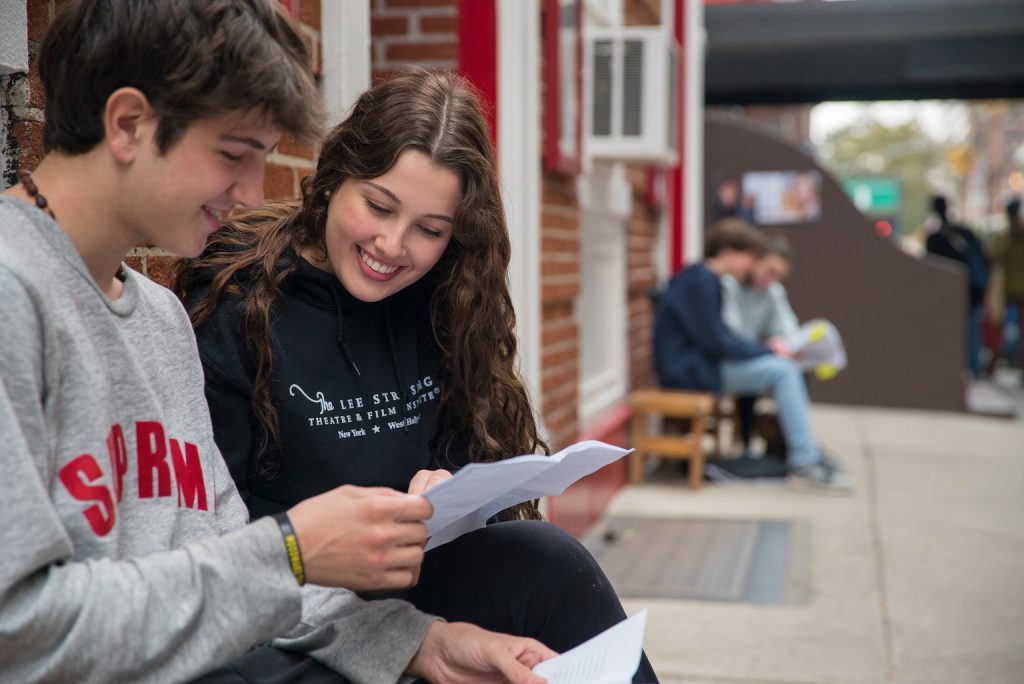 Blog
There are, of course, pros and cons to both online acting classes and in-person classes. Given the unique circumstances of our present moment, however, there are distinct advantages in learning to act online.

This summer, The Lee Strasberg Theatre & Film Institute is offering online playwriting workshops for kids and teens!

Founder of the Chelsea Film Festival and actress Ingrid Jean-Baptiste continues to dedicate her life to empowering women and making the film industry a better place. As a multi-talented woman of color, she is an inspiration for women and girls everywhere.