Visit the School
Join us at one of our Open House events to learn more about Method Acting and our campuses.
Apply Now for Fall
We offer part and full-time classes IN PERSON and ONLINE for Fall 2021
Discover
The Method
As the only acting school in the world that teaches Lee Strasberg's work in its consummate form, The Lee Strasberg Theatre & Film Institute® is the home for all actors seeking to delve into Method Acting and its tradition of training some of the world's most brilliant and truthful actors.
LSTFI Scholarship Program
In 1969, Lee and Anna Strasberg founded The Lee Strasberg Theatre & Film Institute to train and nurture present and future generations of aspiring actors. Today, our scholarship program serves to honor this vision and support students who demonstrate a great passion and potential for a career in the performing arts.
Our Alumni
Our alumni have found incredible success in the fields of Film, Television, & Stage. Of the many students who called Lee Strasberg their teacher, or the Lee Strasberg Theatre & Film Institute their home, they all honor his legacy with their incredible work and talent.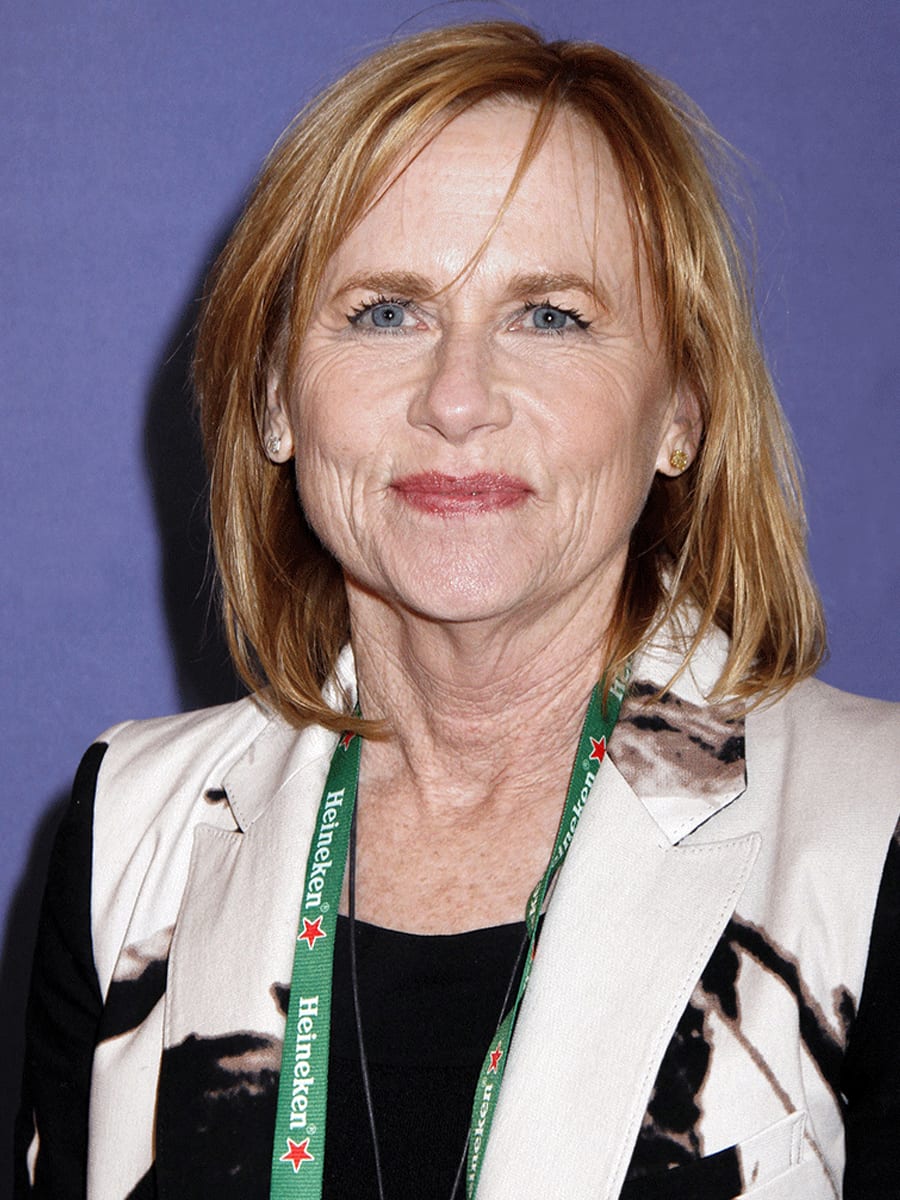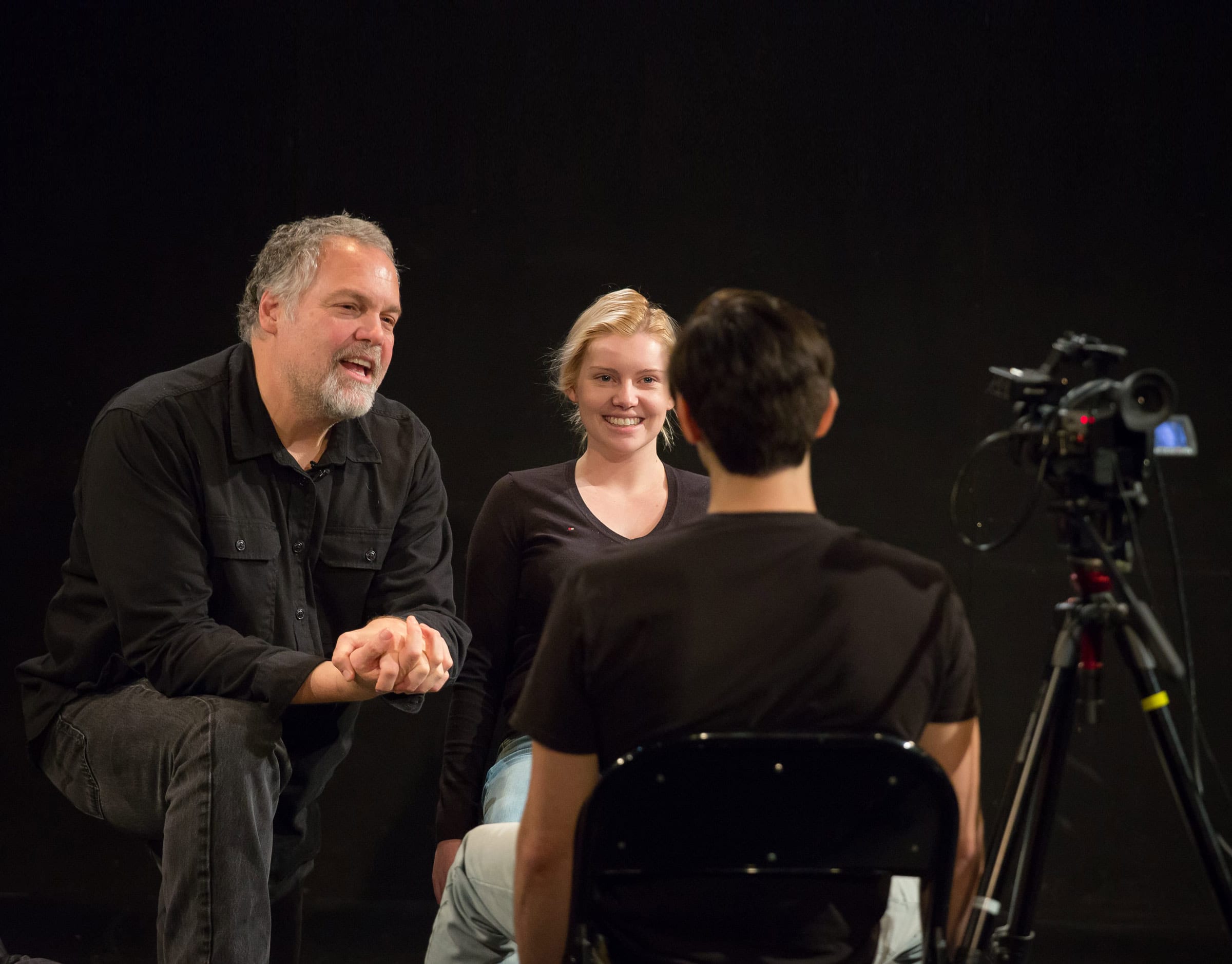 Testimonial
"The interesting aspect of this school is that you have this privileged opportunity to study with teachers who were directly taught by Lee Strasberg. Therefore, you discover the technique the way Lee Strasberg use to teach it at the Actors Studio."
– Ingrid Jean-Baptiste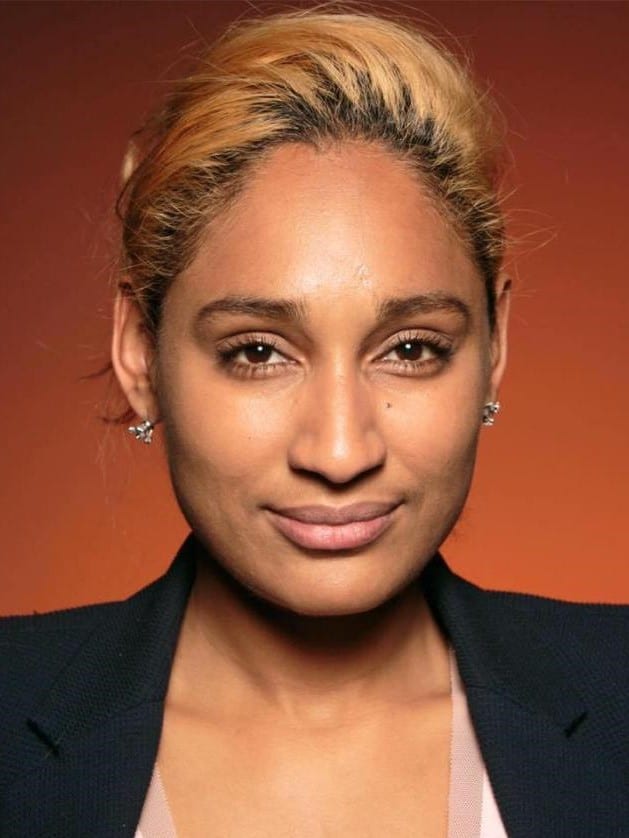 The Lee Strasberg Theatre & Film Institute welcomes international students at both the New York and Los Angeles campuses.

The Lee Strasberg Theatre & Film Institute is approved for the Non-College Degree Professional Acting Program.

Young Actors at Strasberg is a program for kids and teens interested in developing a strong foundation in Lee Strasberg's Method Acting.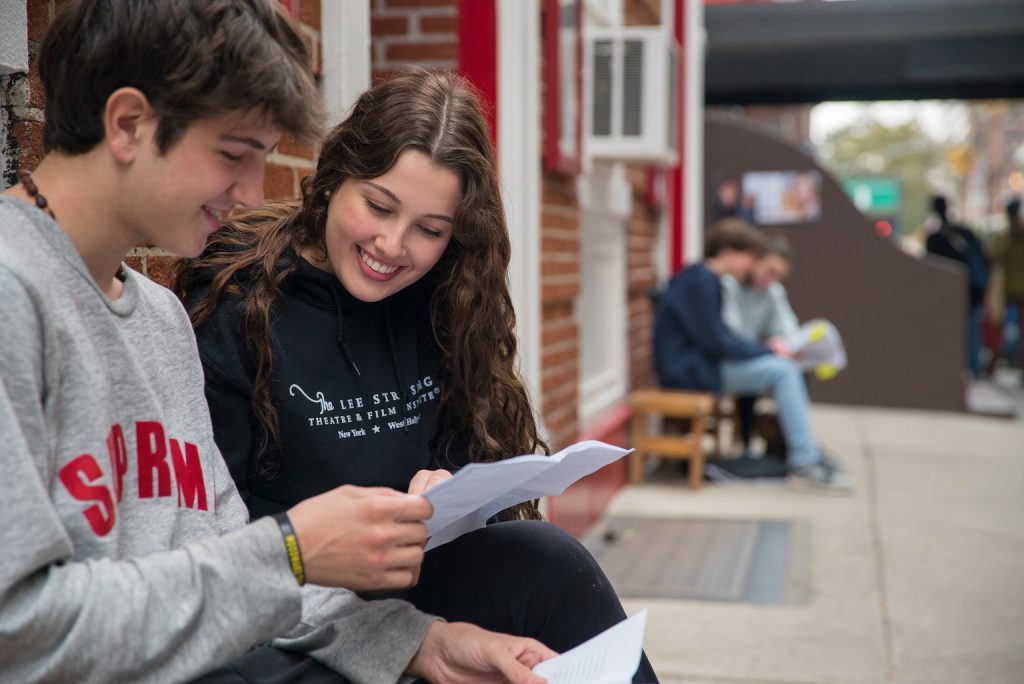 Blog
Alumnus Tristan Campbell shares about the range of techniques in his actor toolbelt and his latest film, Death Alley.

Nigerian actor Gideon Okeke shares about his experience at LSTFI and how his career evolved in the wake of COVID-19.

Amy Benson and Amy Dellagiarino share how their experience at LSTFI informs their work at Walking Shadow Readers Theatre.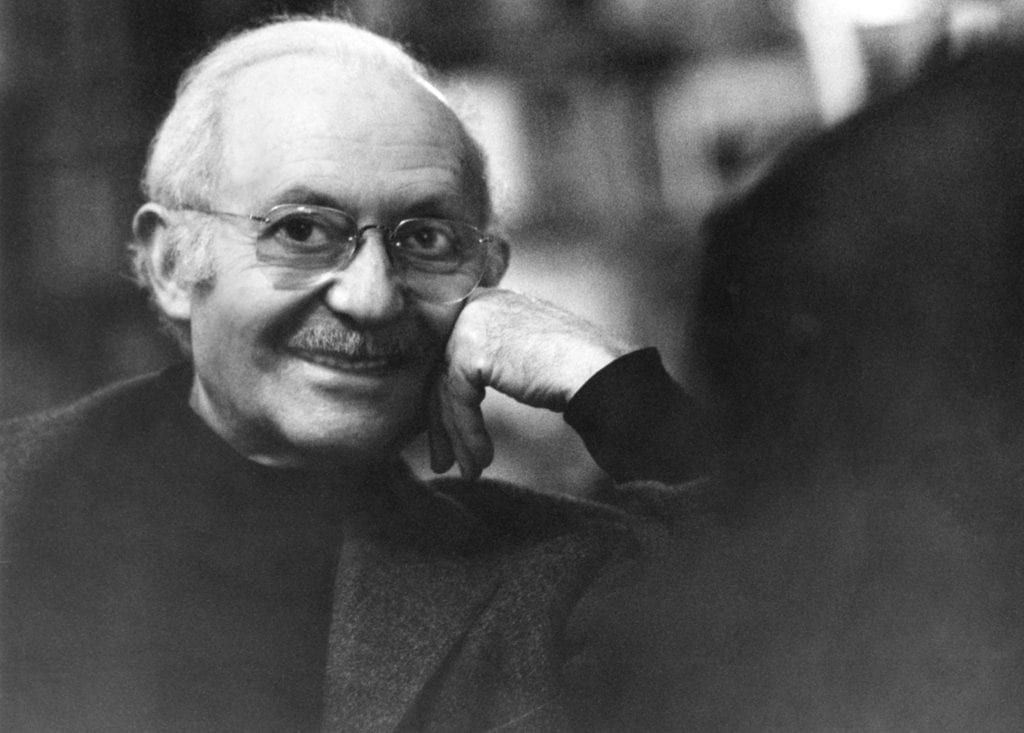 e