Visit the School
Join us at one of our Open House events to learn more about Method Acting and our campuses.
Apply Now for 2022-2023 Programs
Apply Now for 2022 Programs
Discover
The Method
As the only acting school in the world that teaches Lee Strasberg's work in its consummate form, The Lee Strasberg Theatre & Film Institute® is the home for all actors seeking to delve into Method Acting and its tradition of training some of the world's most brilliant and truthful actors.
International Workshops
At our International Workshops, actors learn to express powerful emotions and are encouraged to leave behind conventional, superficial, and clichéd expressions in search of their own unique artistic voices. We partner with producers from all over the world to bring Lee Strasberg's teachings to dedicated actors.
Our Alumni
Our alumni have found incredible success in the fields of Film, Television, & Stage. Of the many students who called Lee Strasberg their teacher, or the Lee Strasberg Theatre & Film Institute their home, they all honor his legacy with their incredible work and talent.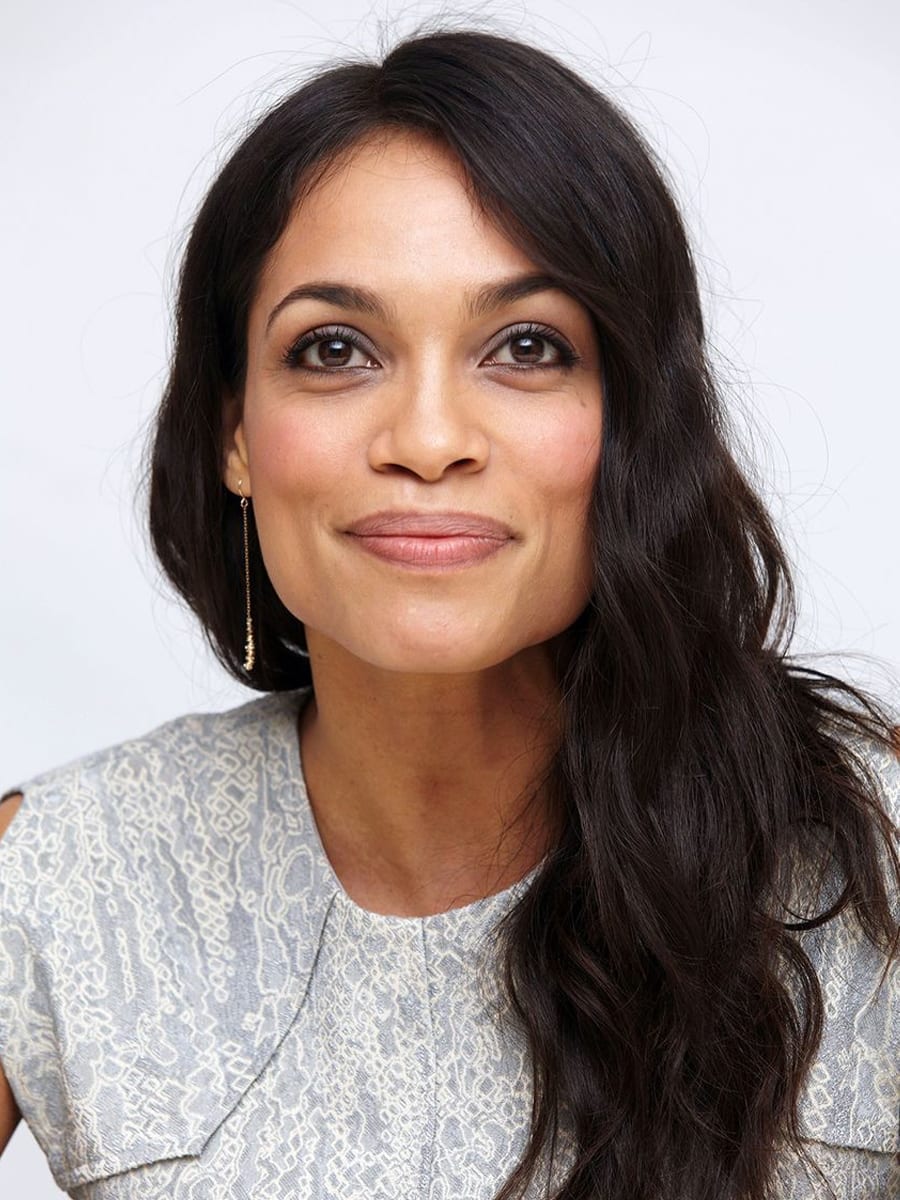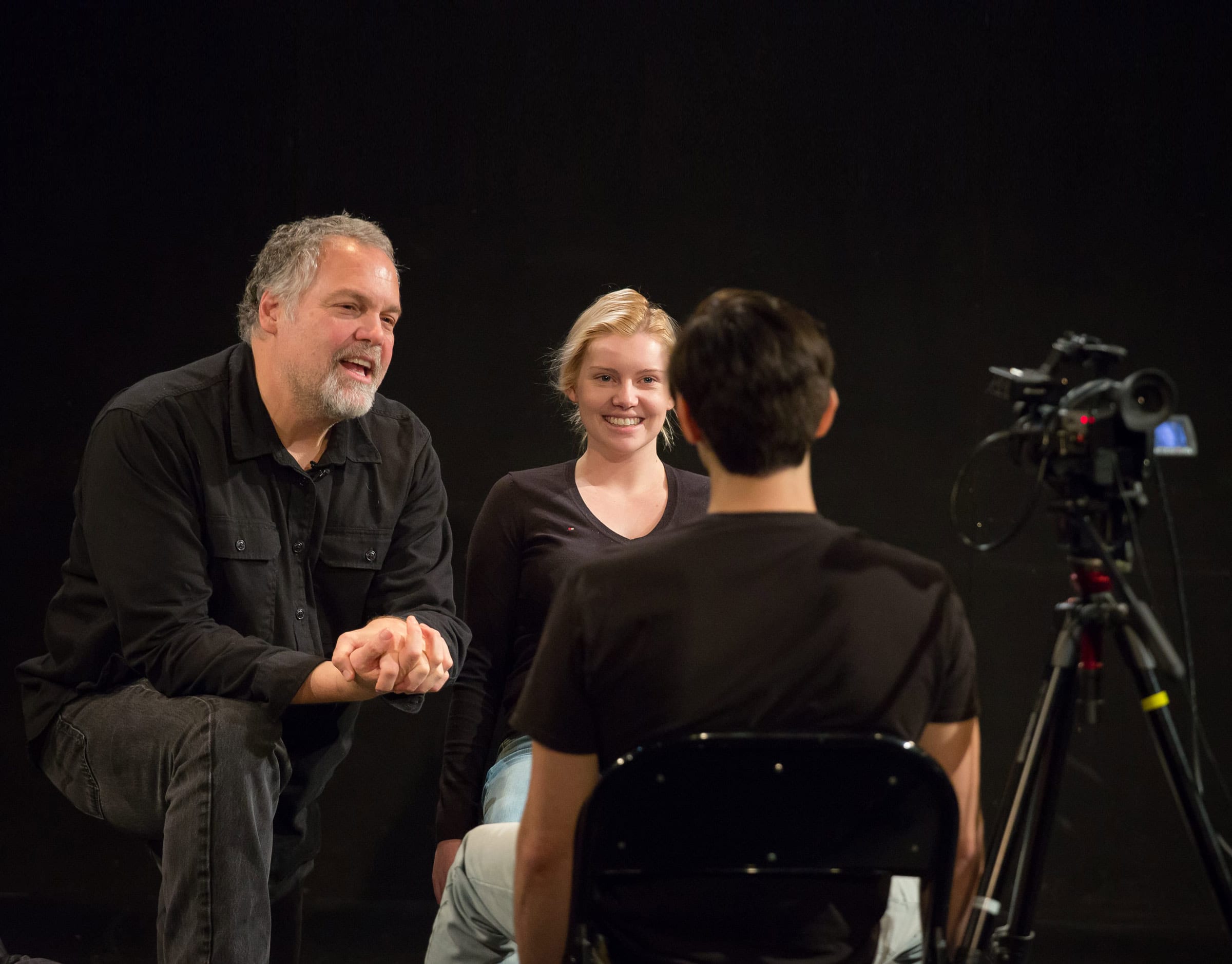 Testimonial
"My training has encouraged me to delve into the performance, supplying me with the tools to do so. It has allowed me to realize my full potential as an actor and taught me how to literally become the characters that I play. Most of all, the school has allowed me to experiment, while sharpening my strengths."
– Joseph Mayo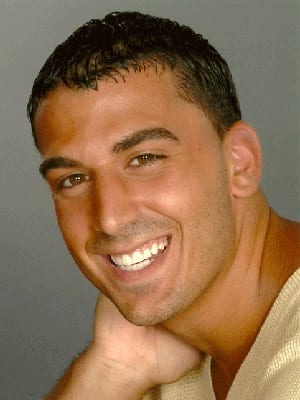 The Lee Strasberg Theatre & Film Institute welcomes international students at both the New York and Los Angeles campuses.

The Lee Strasberg Theatre & Film Institute is approved for the Non-College Degree Professional Acting Program.

Young Actors at Strasberg is a program for kids and teens interested in developing a strong foundation in Lee Strasberg's Method Acting.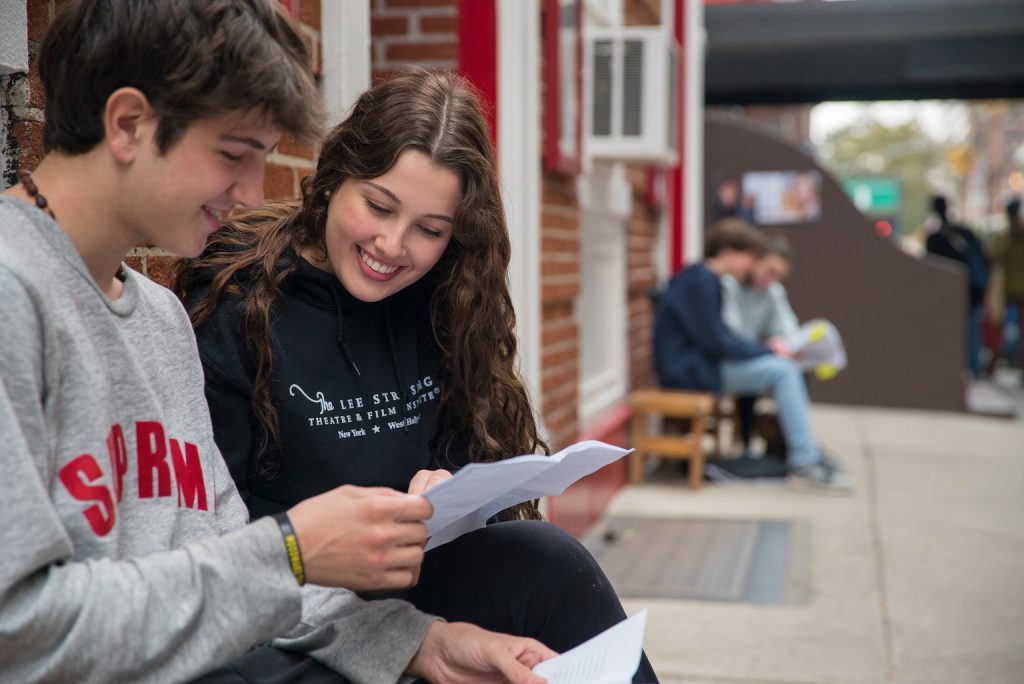 Blog
The Lee Strasberg Theatre & Film Institute celebrates Lee Strasberg's 121st birthday.

Cornelius Boeder's Scissors is selected as the 2022 StrasbergWORKS production!

Validation by LSTFI alumna Daphne Macy is one of just 30 works selected for the nation's leading short play festival.