Discover
The Method
As the only acting school in the world that teaches Lee Strasberg's work in its consummate form, The Lee Strasberg Theatre & Film Institute® is the home for all actors seeking to delve into Method Acting and its tradition of training some of the world's most brilliant and truthful actors.
Our Mission Statement
The Lee Strasberg Theatre & FIlm Institute™ is dedicated to the ideals, values, and vision of Lee Strasberg's innovative work, known throughout the world as The Method. Through actor training, outreach, and the preservation of archival materials, The Institute works to further the legacy of Lee Strasberg, train the world's greatest actors, and maintain Lee's place as a seminal figure in the great American theatre tradition.
Our Alumni
Our alumni have found incredible success in the fields of Film, Television, & Stage. Of the many students who called Lee Strasberg their teacher, or the Lee Strasberg Theatre & Film Institute their home, they all honor his legacy with their incredible work and talent.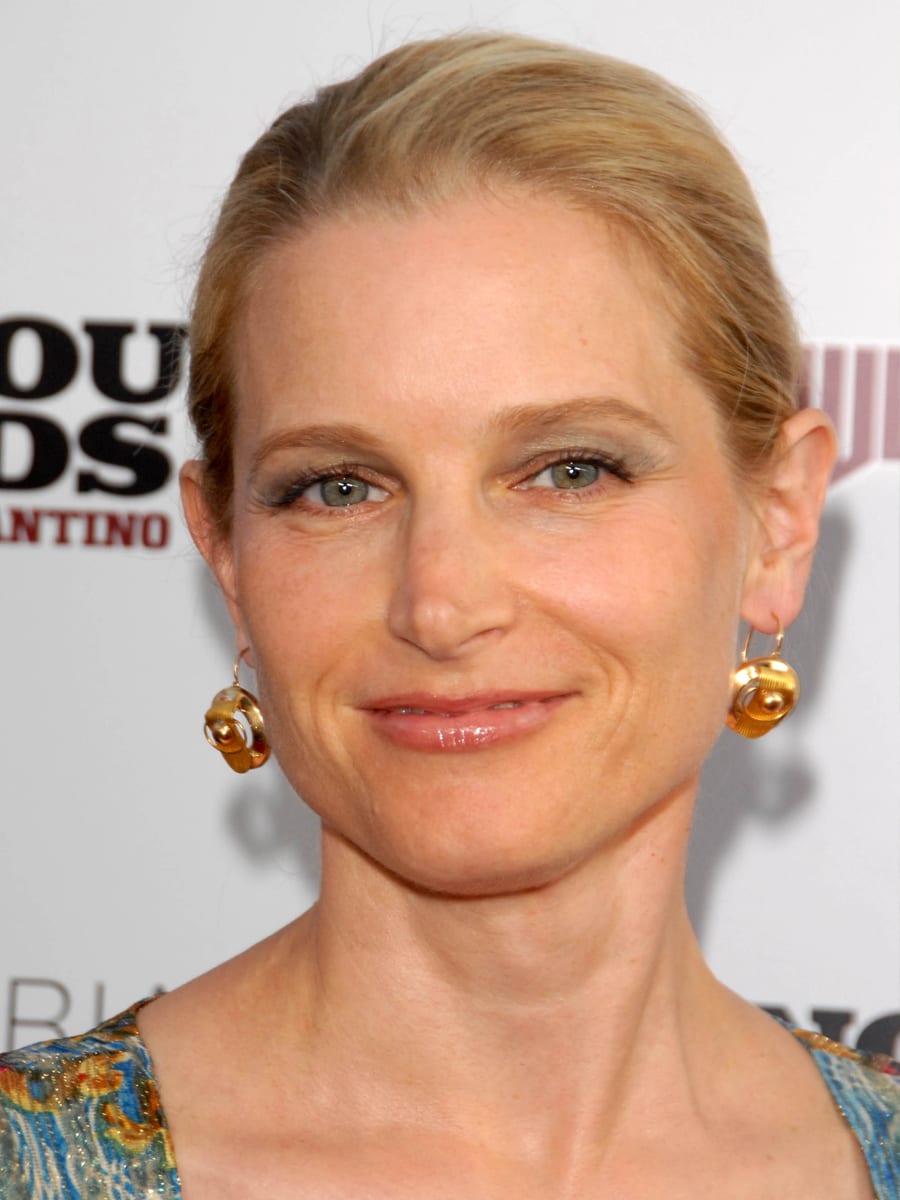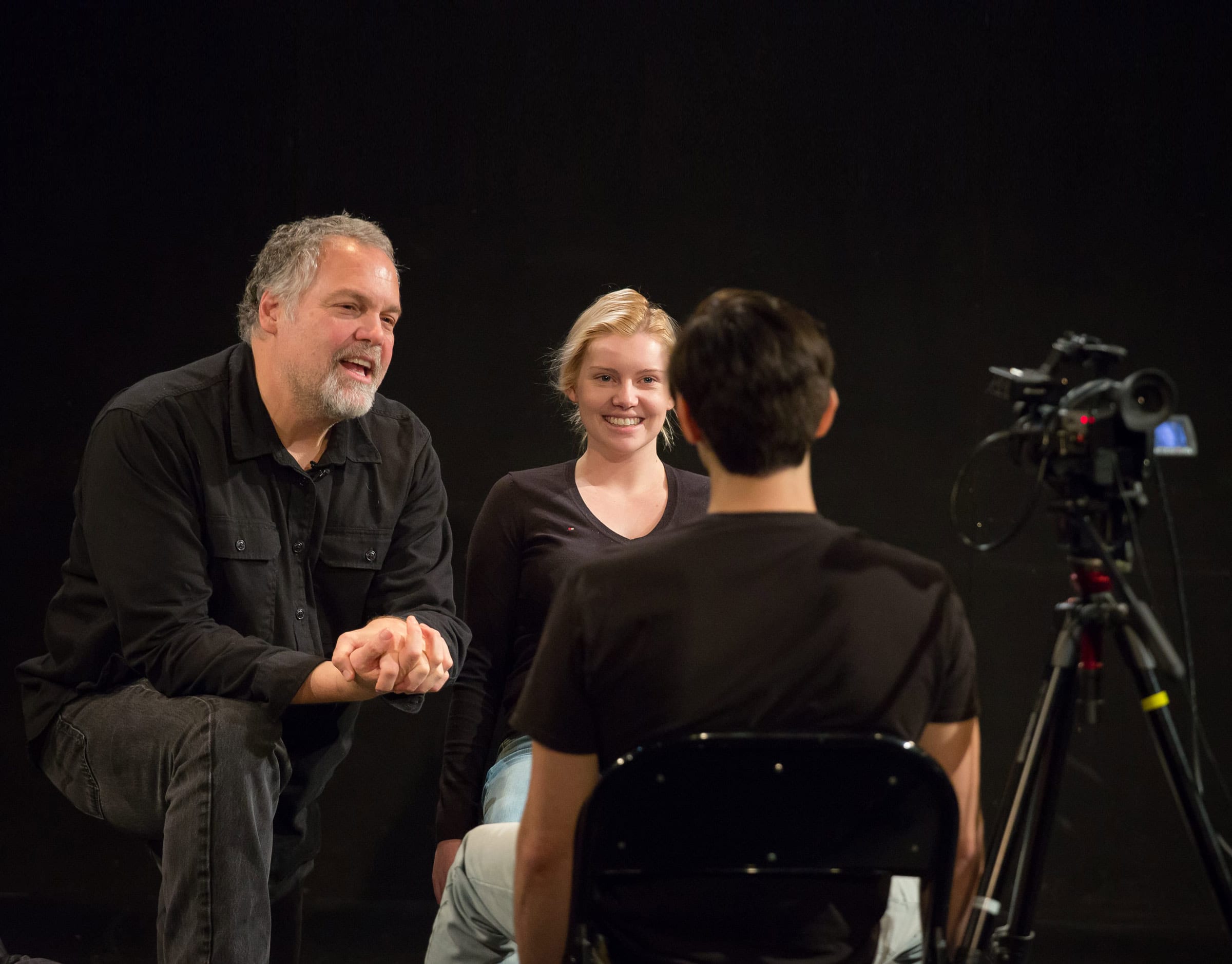 Testimonial
"The greatest thing that a school could teach is to unravel all the external layer and allow the actor to reach the most hidden point of human behavior – and this is what is taught at Strasberg."
– Eugenia Tempesta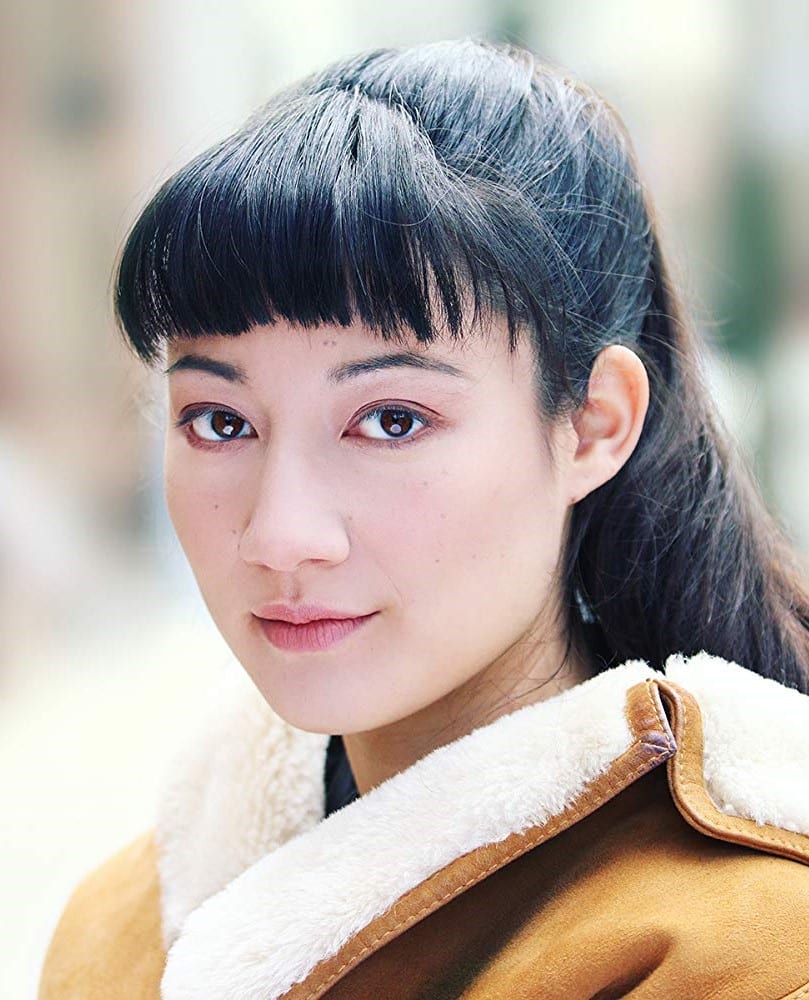 Our LA campus offers regular class audits, and our NY campus offers a regular Open House. Check the calendar and come see what we are all about.

The Lee Strasberg Theatre & Film Institute welcomes international students at both the New York and Los Angeles campus.

Young Actors at Strasberg is a program for kids and teens interested in developing a strong foundation in Lee Strasberg's Method Acting.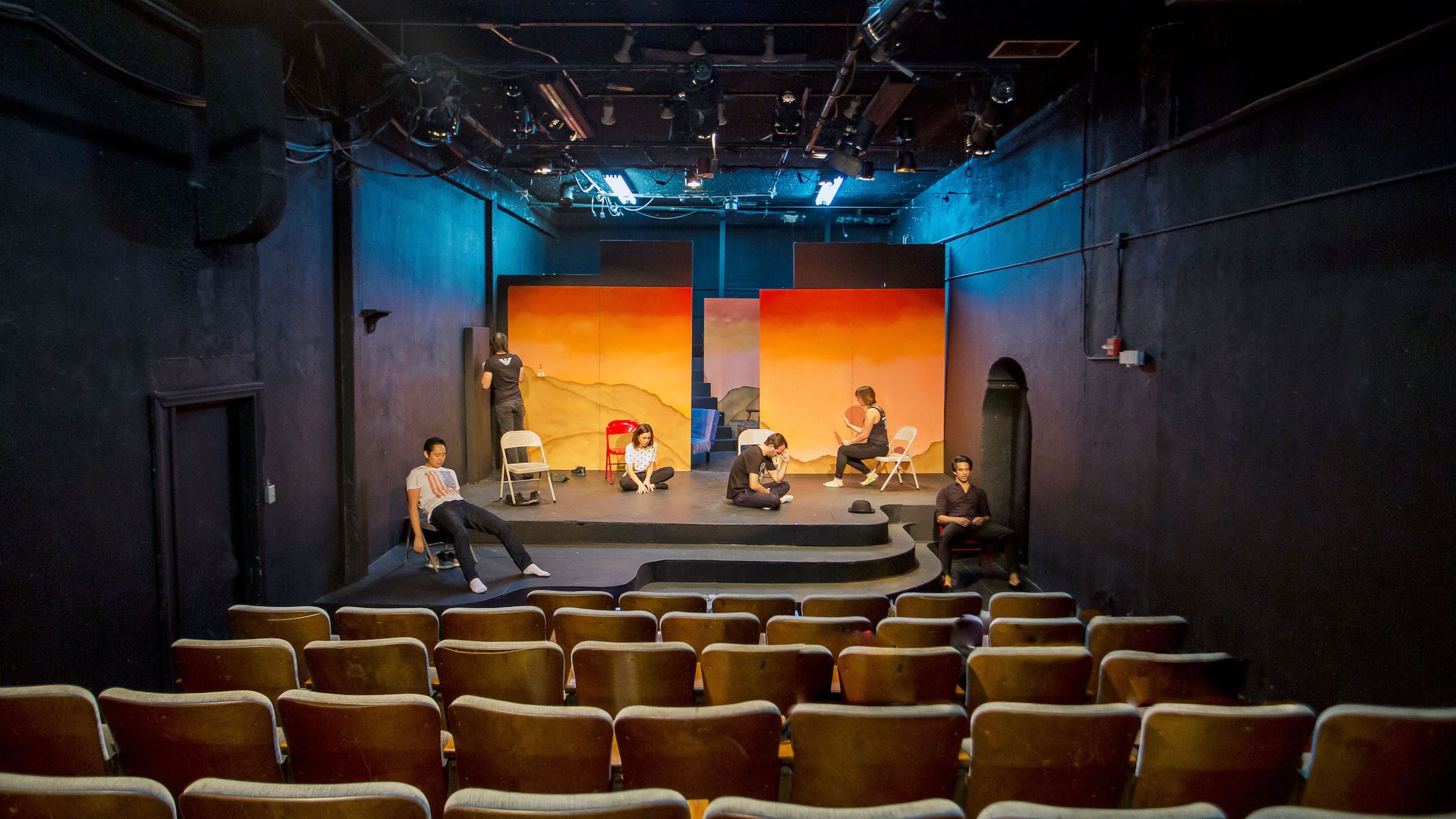 We offer a multitude of special events, guest speakers, and full fledged productions throughout the year.

The Lee Strasberg Institute puts on a variety of productions each year. Here you can see examples of our work from both coasts.

The Lee Strasberg Theatre & Film Institute is approved for the Non-College Degree Professional Acting Program.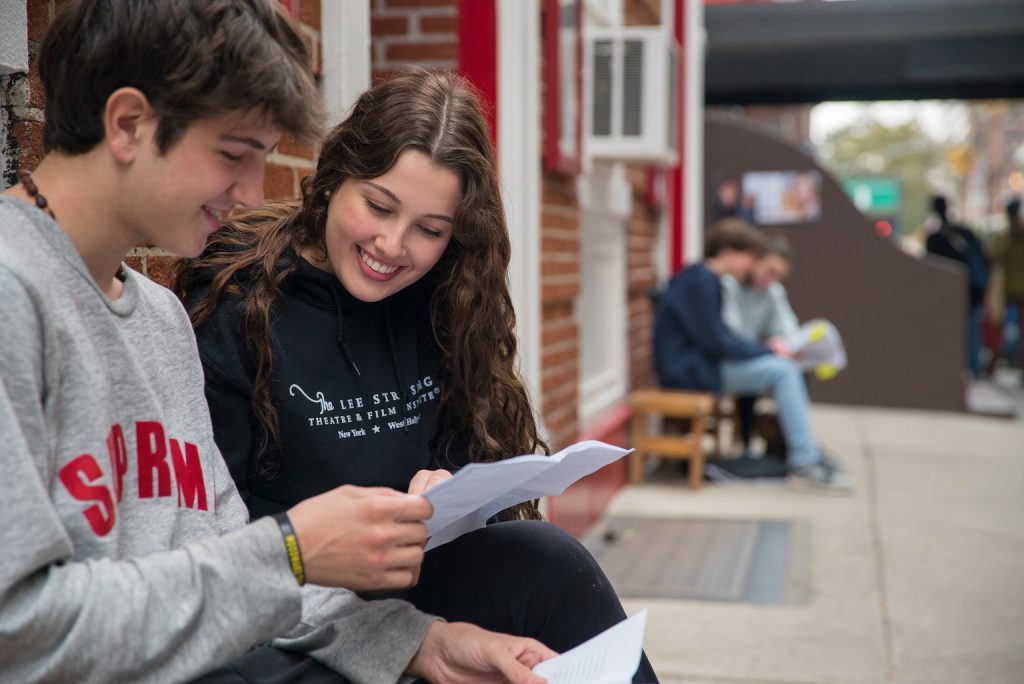 Blog
Strasberg LA has a brand new degree program that just finished its first term. Find out what one of the students, Vjosa Halili, has to say about her experience.

Lee Strasberg's Method was developed as a way for actors to have genuine and real performances. Strasberg alumni have been using The Method for over 50 years, here is what a couple of them have to say about The Method.

In the years since studying at Strasberg, alumna Amy Dellagiarino took the tools she developed as an actress and made a career as a playwright.