Discover
The Method
As the only acting school in the world that teaches Lee Strasberg's work in its consummate form, The Lee Strasberg Theatre & Film Institute® is the home for all actors seeking to delve into Method Acting and its tradition of training some of the world's most brilliant and truthful actors.
Our Mission Statement
The Lee Strasberg Theatre & FIlm Institute™ is dedicated to the ideals, values, and vision of Lee Strasberg's innovative work, known throughout the world as The Method. Through actor training, outreach, and the preservation of archival materials, The Institute works to further the legacy of Lee Strasberg, train the world's greatest actors, and maintain Lee's place as a seminal figure in the great American theatre tradition.
Our Alumni
Our alumni have found incredible success in the fields of Film, Television, & Stage. Of the many students who called Lee Strasberg their teacher, or the Lee Strasberg Theatre & Film Institute their home, they all honor his legacy with their incredible work and talent.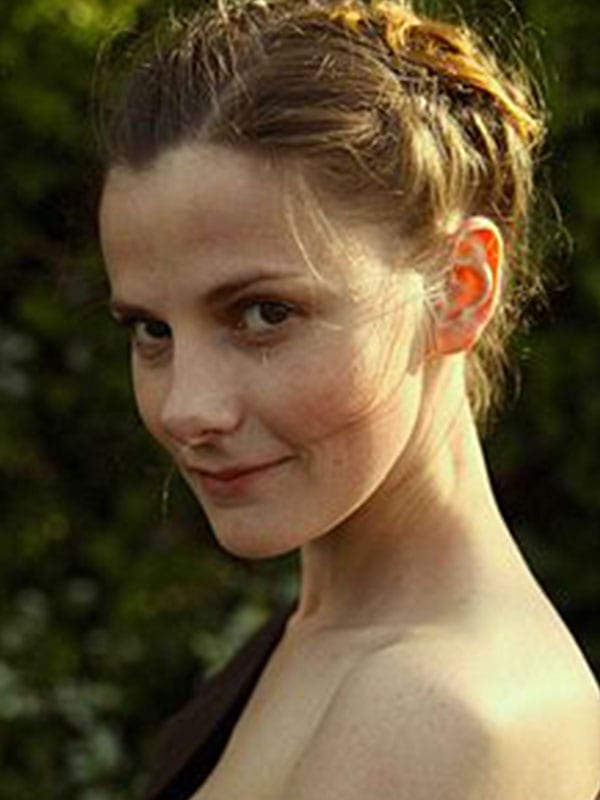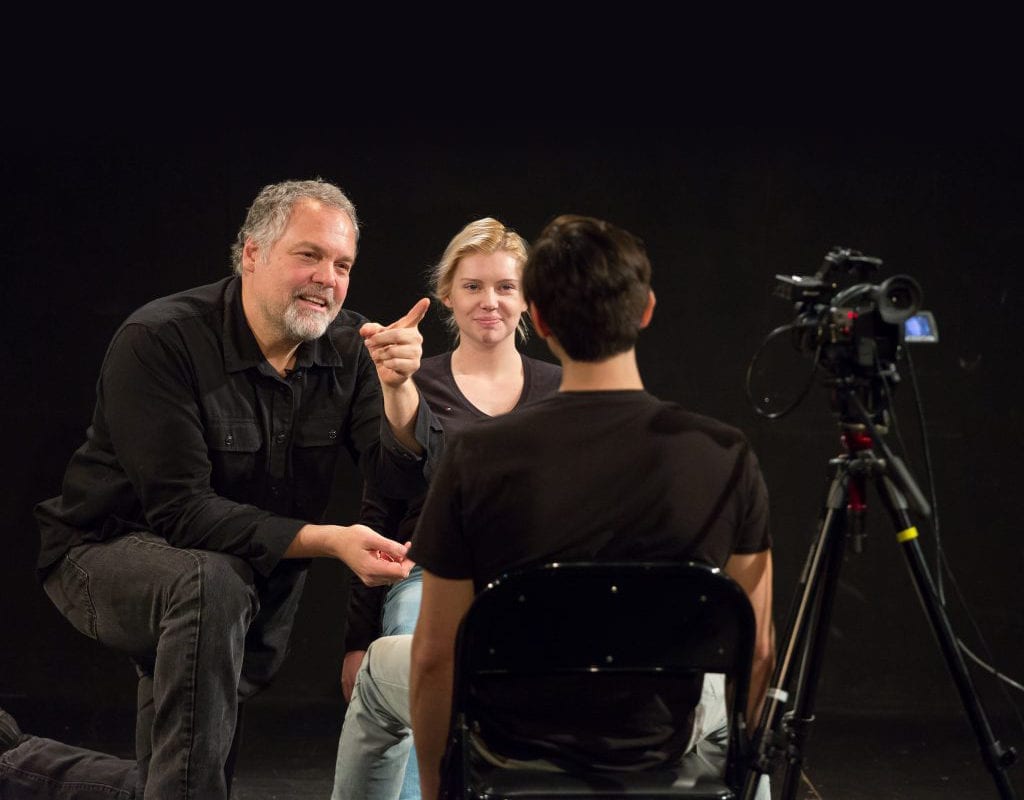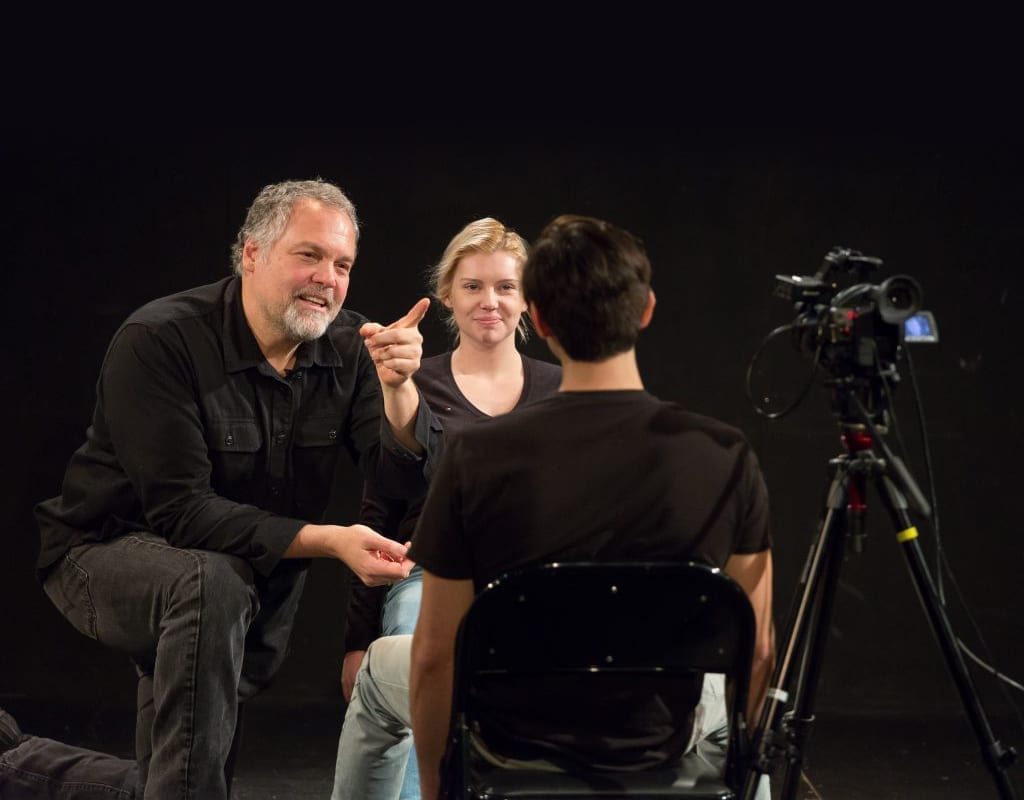 Testimonial
"The greatest thing that a school could teach is to unravel all the external layer and allow the actor to reach the most hidden point of human behavior – and this is what is taught at Strasberg."
– Eugenia Tempesta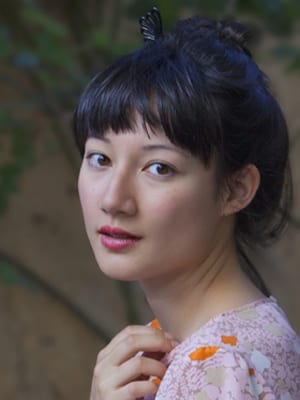 The Lee Strasberg Theatre & Film Institute welcomes international students at both the New York and Los Angeles campus.

The Lee Strasberg Theatre & Film Institute is approved for the Non-College Degree Professional Acting Program.

Young Actors at Strasberg is a program for kids and teens interested in developing a strong foundation in Lee Strasberg's Method Acting.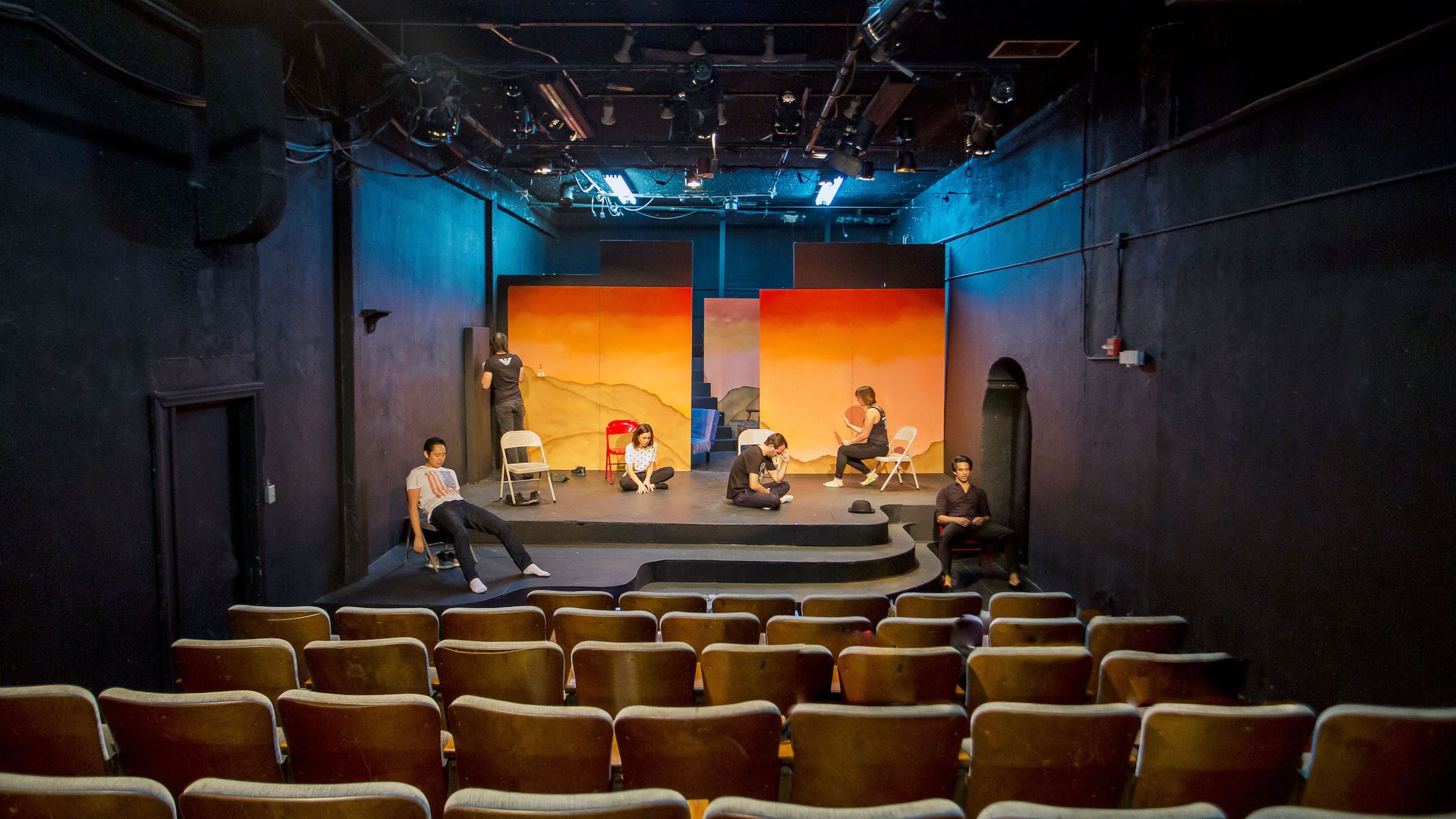 Student Life
We offer a multitude of special events, guest speakers, and full fledged productions throughout the year.

The Lee Strasberg Institute puts on a variety of productions each year. Here you can see examples of our work from both coasts.

Notable Alumni and Special Guests often come back to offer their valuable insight and tell stories to our current students.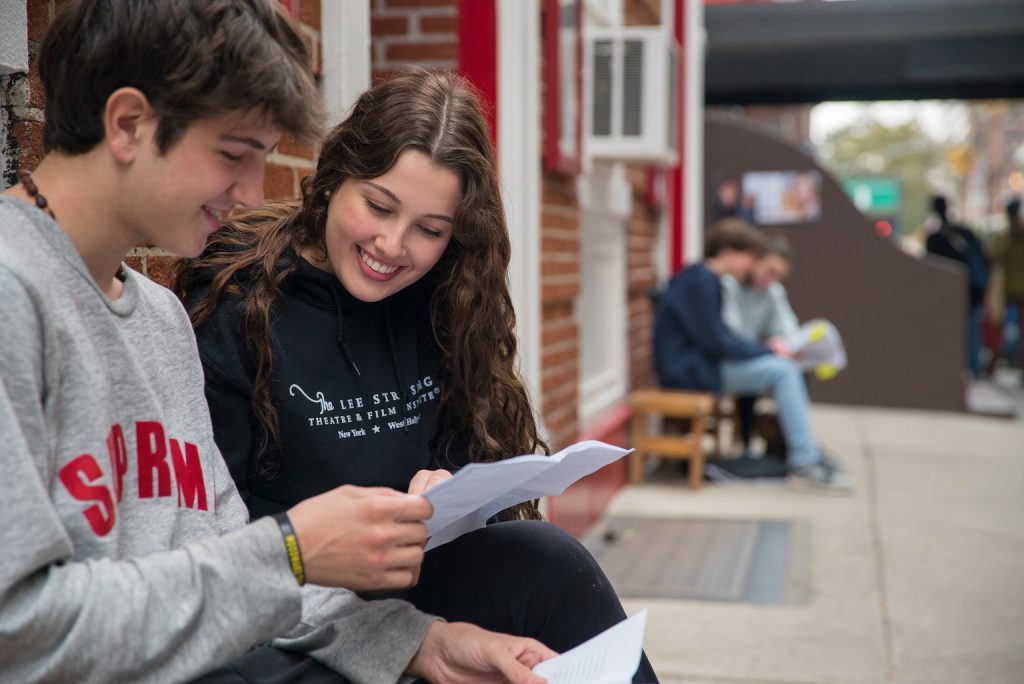 Blog
In this brief video LSTFI Alum Charles shares his story of having to leave his home in order to pursue his dream. As he begins his career he is hopeful because he knows he is destined for greatness.

LSTFI teacher Mitch McCoy has just completed filming on new short film 'Truth Incorporated'.

Group One Directed by Leah Reddy Group Two Directed by Mike Keller June 19-22, 2019. The Marilyn Monroe Theatre