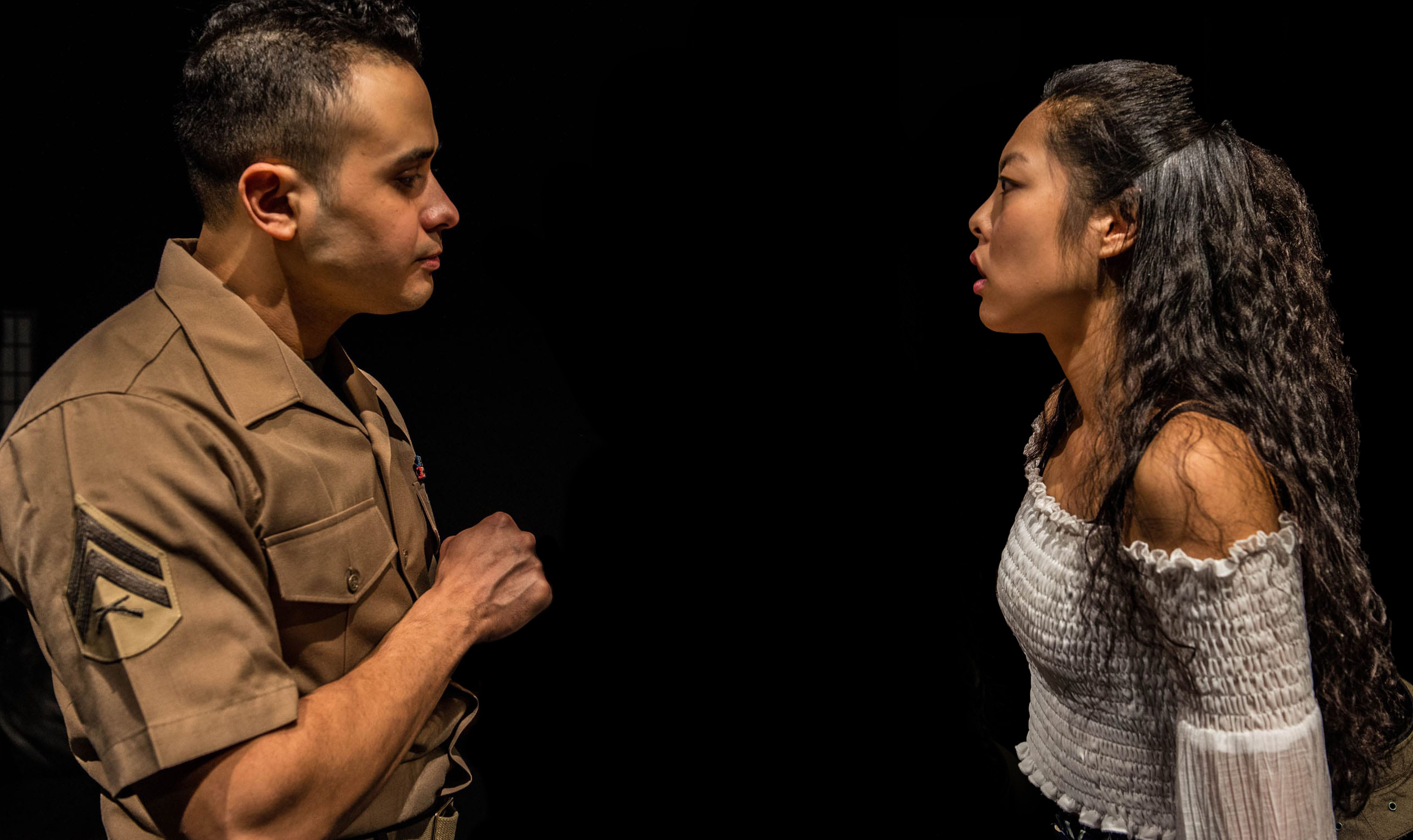 VETERANS Programs
GI BILL® FOR VETERAN STUDENT ACTORS
The Lee Strasberg Theatre & Film Institute is approved for the Non-College Degree Professional Acting Program under the Post-9/11 GI Bill® for benefit use. GI Bill® is a registered trademark of the U.S. Department of Veterans Affairs (VA). More information about education benefits offered by VA is available at the official U.S. government website at https://www.benefits.va.gov/gibill
At the Los Angeles campus, both the One-Year and Two-Year Professional Acting Conservatory programs are approved as NCD programs and the Associate of Occupational Studies in Acting (AOS) Degree program is approved as an IHL program. At the New York campus, the Two-Year Professional Acting Conservatory is approved.
Veteran applicants must complete the same application process as all other Conservatory applicants. Veterans must also submit:
Certificate of Eligibility and/or DD-214
Transcripts from ALL previous study (Unofficial transcripts are sufficient)

This includes all training after high school (college, university, vocational school)
If you have specific questions about applying and using your veterans benefits please contact us:
New York Campus: [email protected]u
Los Angeles Campus: [email protected]
GI Bill®" is a registered trademark of the U.S. Department of Veterans Affairs (VA). More information about education benefits offered by VA is available at the official U.S. government website at www.benefits.va.gov/gibill
---
FREQUENTLY ASKED QUESTIONS
Q: What programs are approved for the Post 9/11  GI Bill® funding?
A: In New York, the Two-Year Conservatory is approved. In Los Angeles, the One-Year Conservatory and Two-Year Conservatory are approved as NCD programs and the AOS Degree program as an IHL program
Q: Will the VA cover all tuition and fees?
A: If you are entitled to 100% benefits under the Post-9/11 GI Bill®, the VA will cover all tuition and fees (except for the application fee). If enrolled in the Two-Year Conservatory, students may need to take a term off to avoid exceeding the yearly tuition cap. For current rates and caps, please visit here
Can I begin classes before VA payment is received?
A student using Vocational Rehabilitation and Employment benefits (CH31) or Post-9/11 G.I. Bill® (CH33) will be allowed to enroll in and attend courses and access campus facilities while the campus awaits payment for tuition and fees from the VA. The Lee Strasberg Theatre & Film Institute, will not impose any penalty, charge late fees or require an eligible student to borrow additional funds to cover tuition or fees while awaiting receipt of funds from the VA. This waiting period begins the date the student provides appropriate documentation and continues either until funds are received from the VA or until 90 days after the School Certifying Official has certified the student's enrollment for tuition and fees.
Q: What about the monthly housing allowance?
Q: Do I need to submit transcripts from previous training?
A: Yes, applicants who will use VA benefits must submit transcripts (unofficial are accepted) from ALL previous training. This is a VA requirement. Be sure to list all previous training on your application.