September 2019
The Summer 2019 term will culminate 2 Two-Year Professional Acting Conservatory graduates--Blanca Esquivel and Arush Shahdadpuri. Join us as they present their final scene of their Two-Year Conservatory program at 4:30PM in Stage Lee.
Find out more »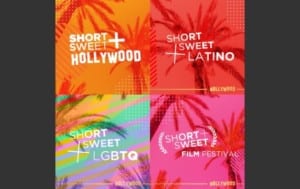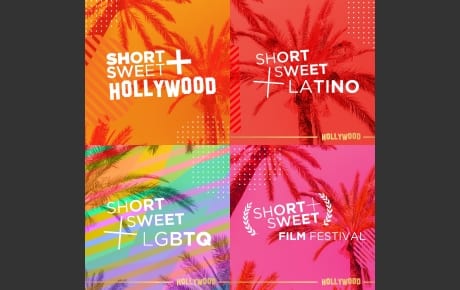 The Lee Strasberg Institute is proud to host Short+Sweet - the biggest little festival in the world, as it returns to the Marylin Monroe Theatre in West Hollywood, from September 24 - October 28, 2019!This year's categories are Theatre, Latino Theatre, Film - English/Latino/LGBT and more and LGBTQ Live! Congratulations to all the successful writers, directors and performers who have been selected to particpate in this year's Short+Sweet Hollywood! In our theatre programs this year we have divided each strand in to groups named…
Find out more »
October 2019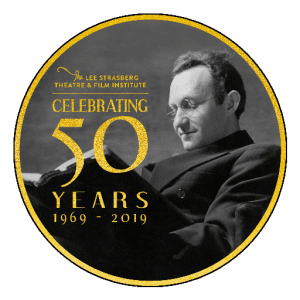 Are you a current student or alumni of The Lee Strasberg Theatre & Film Institute? If so, feel free to join us for our group photo outside our Los Angeles campus at 7936 Santa Monica Blvd, West Hollywood, CA, in honor of the Institute's 50th Anniversary. Come stand next to our famous Lee Strasberg mural with current students, alumni, faculty and administrators. Mingling in the Theatre Lounge to follow. Photo time TBD.
Find out more »
+ Export Events