ABOUT OUR INTERNATIONAL WORKSHOPS
The Lee Strasberg Theatre & Film Institute partners with producers all over the world to bring Lee Strasberg's Method Acting techniques and training to actors.
At our International Workshops, actors learn to express powerful emotions and are encouraged to leave behind conventional, superficial, and clichéd expressions in search of their own unique artistic voices. The Method™ trains actors to use their physical, mental, and emotional selves in the creation of the story's characters, and stresses the way in which personal experience can fire the actor's imagination. This is the spark that turns an accomplished technician into an inspired artist and what makes Lee Strasberg's Method a vital technique for actor training.
Please note that the below International Workshop offerings are separate from our regular campus programs and do not count as credit toward Conservatory or degree completion. Students will receive a Letter of Completion at the end of the Workshop.
---
UPCOMING INTERNATIONAL WORKSHOPS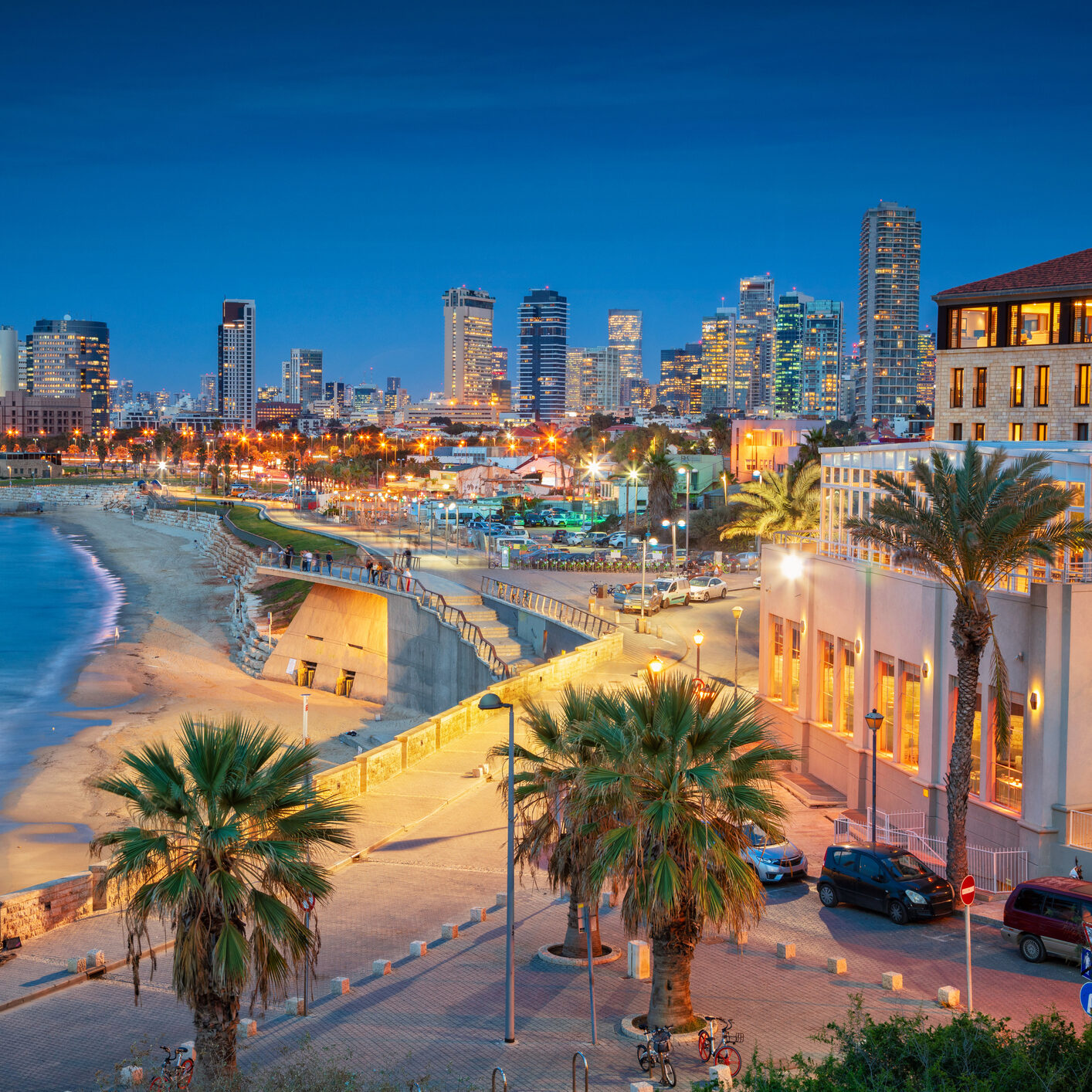 Tel Aviv, Israel
Oct 22nd – 26th, 2023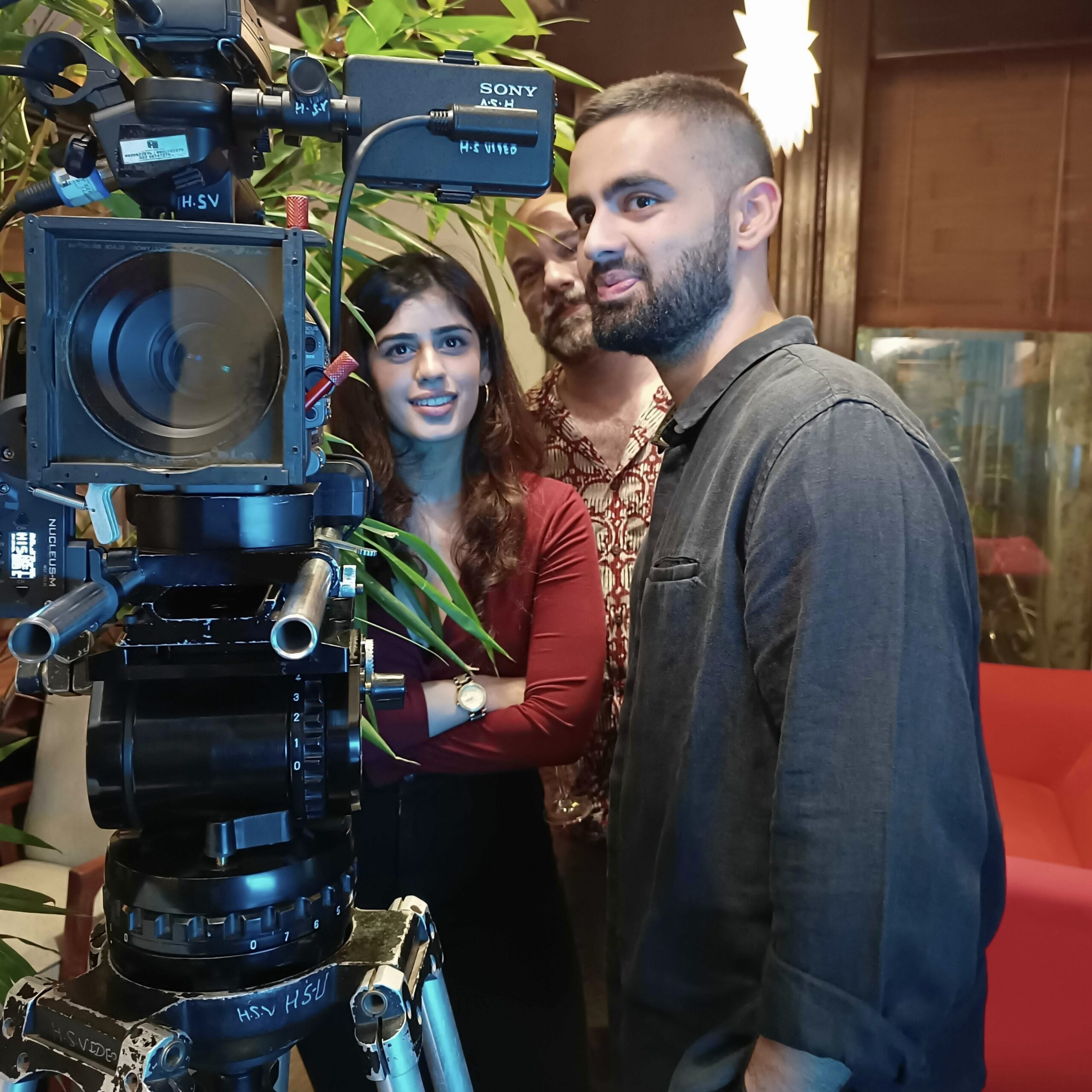 Mumbai, India
Sept 4th – Sept 15th, 2023
---
PAST WORKSHOPS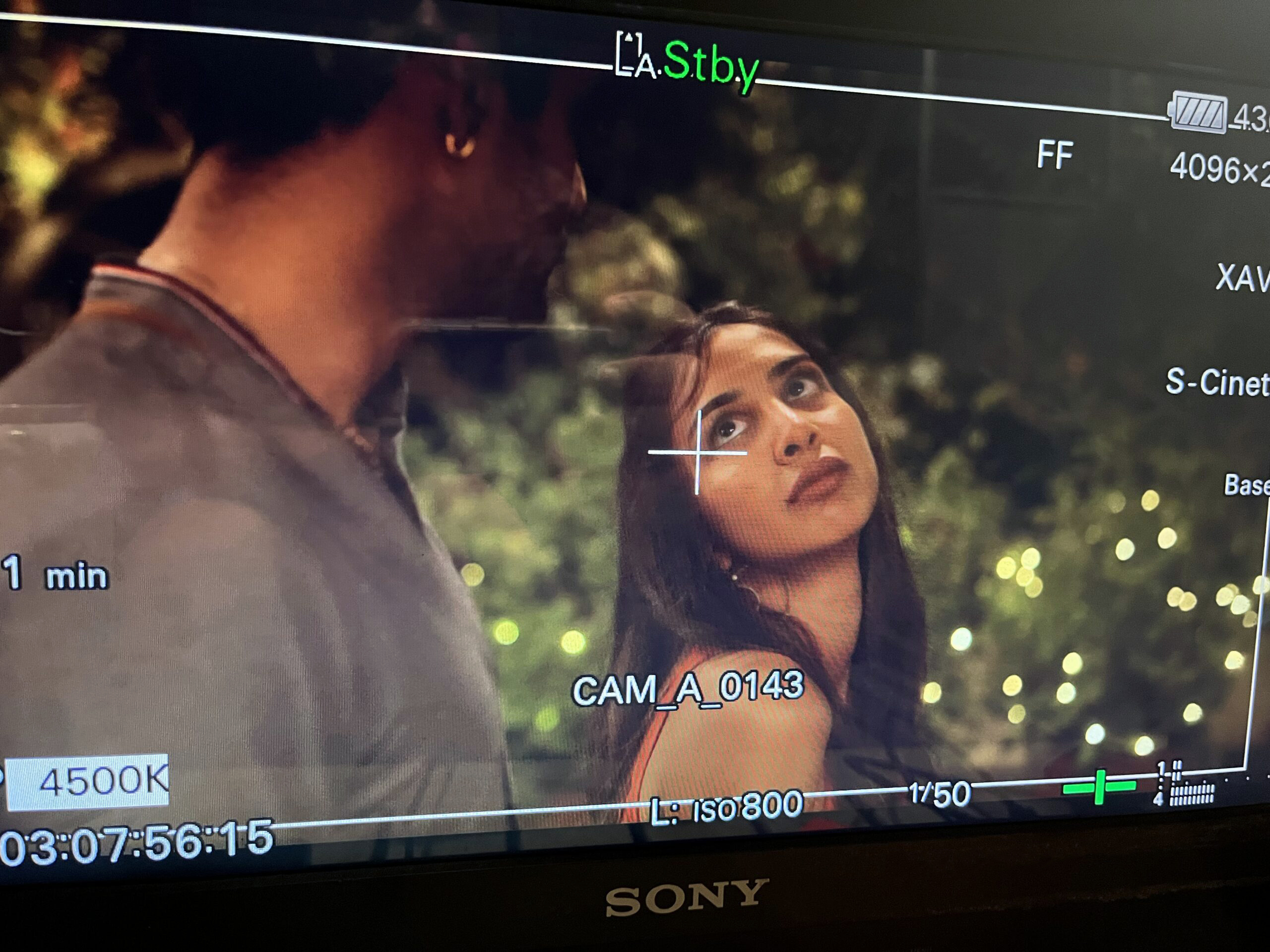 ---
FREQUENTLY ASKED QUESTIONS
If I live in a different country, can I still attend a workshop?
You may attend any International Workshop based on that country's travel requirements.
How much does the workshop cost?
The tuition for each workshop is different based on the program developed by the hosting producer.
How old do I have to be to attend a workshop?
You must be at least 16 years of age by the start of the workshop. Ask a question using the button above to learn more about possible exceptions for specific workshops.
Do have I have to audition to attend a workshop?
The requirements to attend each workshop are different. Some will require an audition due to limited space.
How do I produce a workshop?
Ask a question using the button above to inquire about producing a workshop in your country. The Lee Strasberg Theatre & Film Institute has held events ranging from single-day workshops up to 6-week-long intensives. Each workshop is unique and designed based on the needs and goals of the team producing.
Do you offer corporate workshops?
Yes, we have partnered with many companies to train their executives and employees. Our workshops can be specifically tailored to meet the needs of your company.