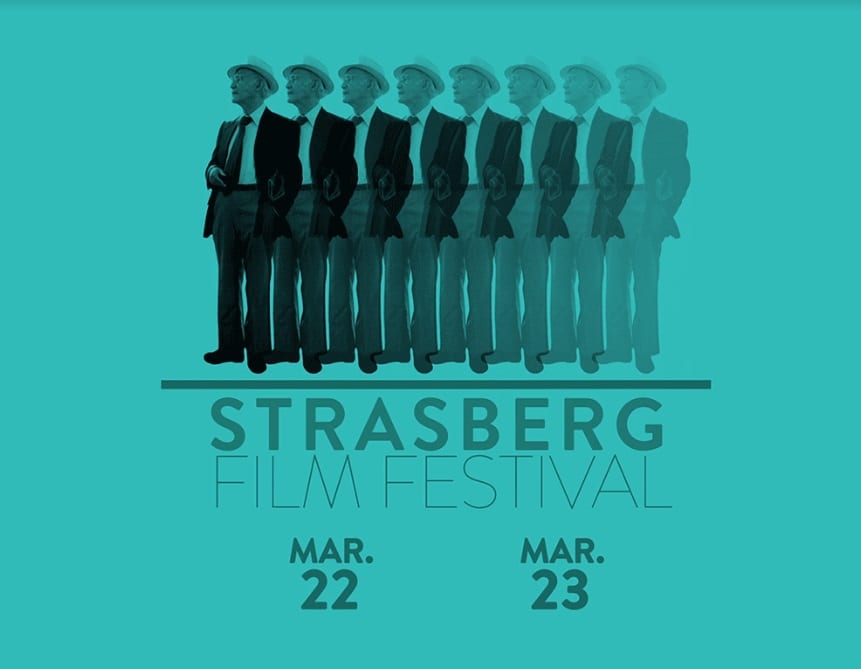 March 22, 2019
The Lee Strasberg Theatre & Film Institute welcomes you back to the second annual Strasberg Film Festival.
11:00am – 12:00pm
Claire – Submitted by Francesca Ravera
MERCY – Submitted by Emily Hope
Mr. Reilly – Submitted by Ignacio Borderes
12:00pm – 1:00pm
The Disenchantment of a Young Adult and a Wild Child – Submitted by Hannah Roze
Never Alone – Submitted by Yuval Barbi
1:00pm – 2:00pm
Introduction to Suicide – Submitted by Sebastian Zuniga and Devin Lee
The Brittany Show – Submitted by Brittany Fields
To Be – Submitted by Giacomo Gex
2:30pm – 3:30pm
Screening of Caroline a film by NYU Alum Celine Held and Logan George.
Caroline was selected for the Cannes Film Festival, Telluride Film Festival, South by Southwest Film Festival, and won the Palm Springs international shortfest.
There will also be a Q&A with writer and director Celine Held.
3:30pm – 4:30pm
To Be Honest – Submitted by Liana Sonenclar
One – Submitted by Harsh Gupta
Crush – Submitted by Shai Frumkin
4:30pm – 5:30pm
One Last Conversation – Submitted by Sean Velasco-Dodge and Adam Southwick
Revolution of Plastic – Submitted by Marine Brun-Franzetti
Voyage Of – Submitted by Quinn Cavin
Awards Ceremony will immediately follow.
Strasberg Film Festival Winners – 2019
Best Supporting Actor
Joe Blute – "Mr. Reilly"
Best Supporting Actress
Shannon Spangler – "The Disenchantment of a Young Adult and a Wild Child"
Best Screenplay
Marine Brun-Franzetti – "The Revolution of Plastic"
Best Director
Giacomo Gex – "Crush"
Best Actress Honorable Mention
Lois Rieben – "The Revolution of Plastic"
Best Actress
Shai Frumkin – "Crush"
Best Actor
Kyvon Edwin – "Crush"
Best of Fest
"Crush"
Congratulations to this year's participants and thank you to all who made the 2019 Strasberg Film Festival such a success! See you next year!