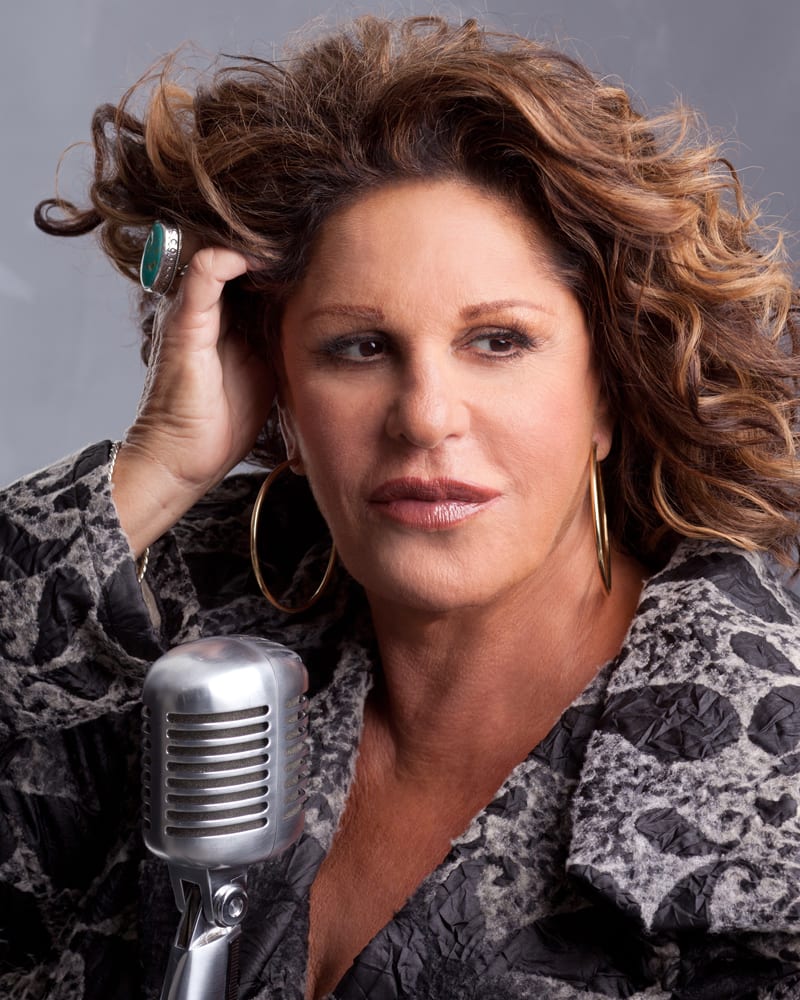 Lainie Kazan – an Emmy, Tony, and Golden Globe nominated actress – had an incredible first break into the industry. She was cast as Barbra Streisand's understudy in the legendary Broadway production of Funny Girl. Getting the part, however, wasn't Lainie's big breakthrough. She first had to wait more than a year and a half for Barbra to call out sick and it seemed as though she never would. While she waited, Lainie kept a list of every casting director, producer and industry contact she met. When Barbra Streisand fell under the weather at last, Lainie knew she had to make her night as Fanny Brice count. She spent the day in frantic, last minute rehearsals. She says, "I called everybody on my list and they all showed up. And so did Barbra." Lainie was devastated to not perform. Making matters worse, the producers told her that Barbra was still unwell so Lainie would have the chance to go on the following night. The catch? She was forbidden from calling her industry contacts. Buzz of the understudy's big debut had drawn too much attention and she was told to keep the announcement strictly to close friends and family. "So, I called my mother," Lainie explains, "and she had a duplicate list and she called everybody for me!"
Lainie went on to have an incredible career in theatre, film and television, even the music industry. One of her most impactful experiences was the three years she spent studying with Lee Strasberg. Now, she is passing along her knowledge and the wonderful stories of her career to our students at The Lee Strasberg Theatre & Film Institute.
Acting for the Singer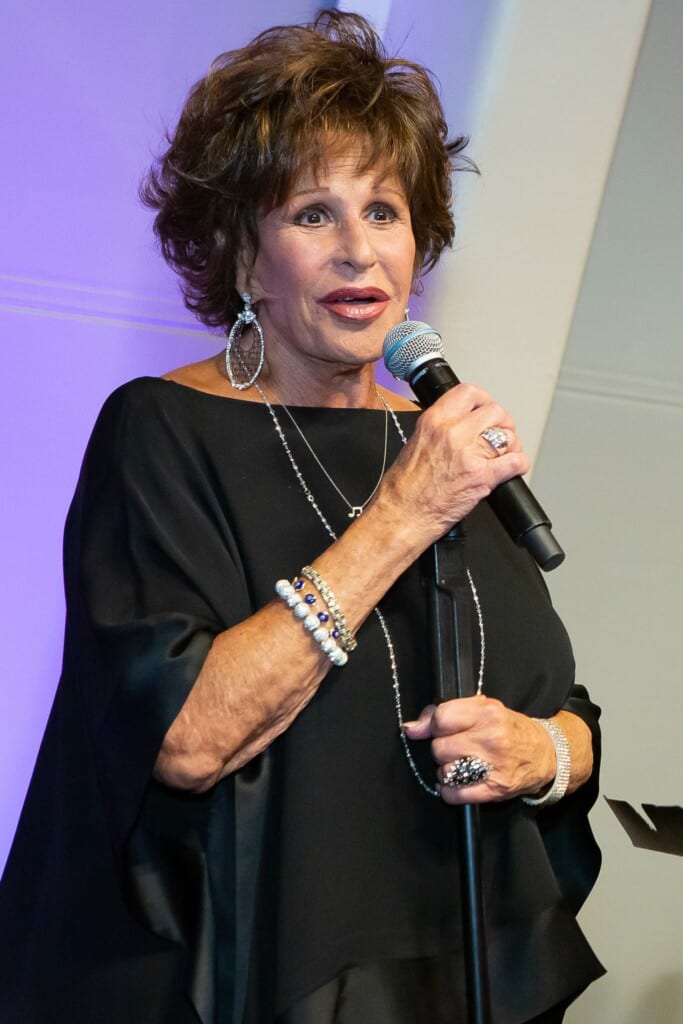 For our Institute students, Lainie is teaching the class "Singing for the Actor". She explains how working with Lee, and learning to implement The Method in her singing, dramatically improved her work in the music industry and in musical theatre. As a result, she teaches her singing classes no differently than those she does for Method Acting. Her Institute students begin each class with a series of vocal warmups, followed by relaxation and sense memory work.
In addition to learning how to apply The Method to sung – rather than spoken – text, Lainie's class also covers the technical side of music production. Her students learn how to choose and arrange material for themselves, how to deal with contracts and lawyers, how to assemble a band or performance, and even the basics of sound systems and how to operate them!
Using The Method in Comedy
For our NYU Practicum students, Lainie is leading a special four-week masterclass on "Acting Comedy". She stresses the importance of staying grounded and connected with The Method, even when performing an over-the-top farce. Lainie explains that "you look at a [comedic] script and think, 'this is funny. But I can't be funny, I have to be real.'" An actor's downfall in comedy lies in the temptation to play into the humor, to try to be funny. While the final performance, from the audience's perspective, is indeed funny, Lainie insists, "You still do the work. You still become the character. You still do the relaxation. You still do the emotional memory."
Advice for Actors Starting Out
In all of her classes, Lainie has been able to offer the kind of thoughtful advice that can only come after a career filled with experience. One of the most-asked questions from actors starting out in the industry is how to find representation. To deal with the stress and pressure of finding a representative, Lainie says to focus on the craft. "You've got to do the work and not think about the success," she explains. She goes on to advise that, when you do find yourself an agent or manager, you must make sure they are the one for you. While seeking representation can seem like a daunting task, it is not a one way street. As much as an agent chooses who to sign, you must also ensure that they are the right fit for you. Lainie explains the importance of having an agent who understands your type and your strengths, and who will advocate for your success:
Barbra Streisand wanted to be a movie star and people would laugh at her. She didn't look like a movie star. But she believed in herself and her manager believed in her. You have to find someone who believes in you.

Lainie Kazan, on finding the right representation
Don't Want to Miss Out?
Hoping to learn from Lainie Kazan yourself? All of our regular programming is currently being offered online as a result of the coronavirus pandemic. Current students have access to a myriad of special opportunities, including classes with guest teachers like Lainie and virtual events with casting directors and industry representatives! We have also launched a brand new online acting program, with options for both new and returning students. Head to our Online Acting page to learn all about Method 101 and our Alumni Subscription!