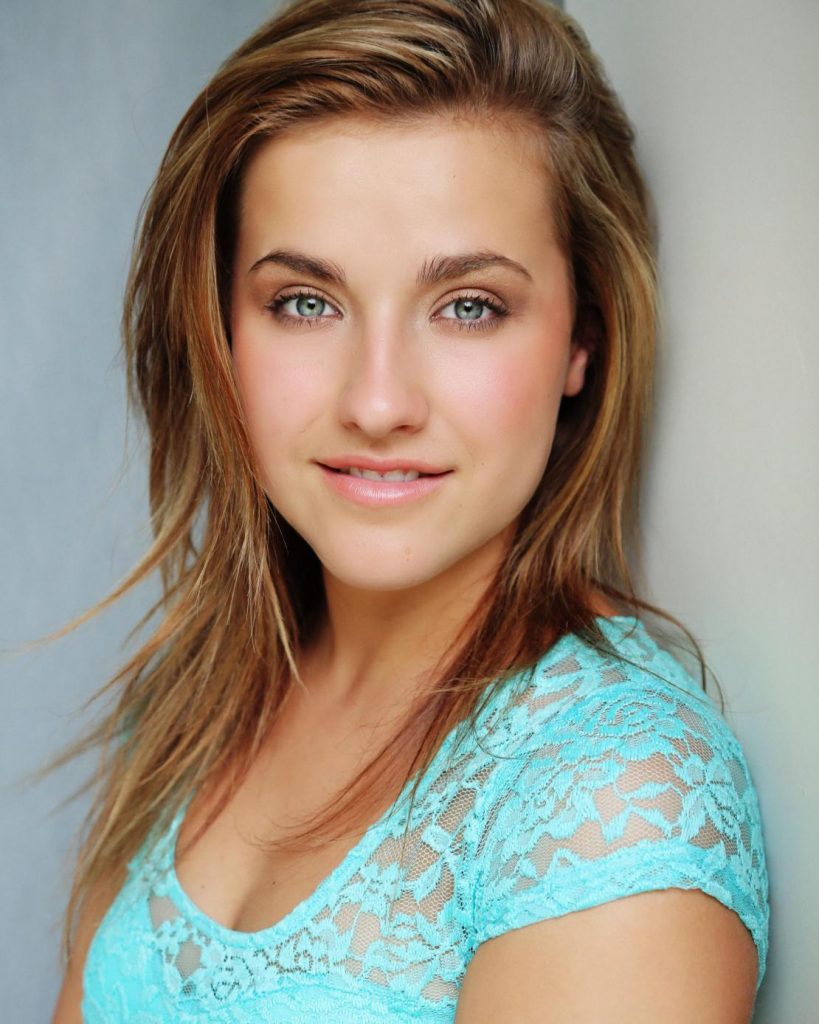 The New Zealand Court Theatre will be opening a production of Legally Blond starring native New Zealander and alumna Ellie Neal. Neal Has trained under David Strasberg in the LA program and has recently graduated from the Toi Whakaari: New Zealand Drama School. Neal has also starred in The Wizard of Oz, Into the Woods and Mamma Mia.
This production will open November 26th 2016. Please visit the link below to find out more about the production and Ellie's recent work!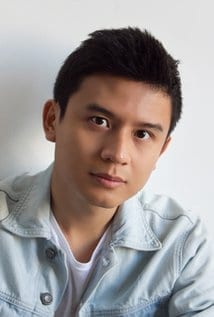 Benjamin Tan is an actor from Singapore and also a graduate of The Strasberg LA program. His most recent work includes the character Lim Ah Hee in the film Long, Long Time Ago. In the article below he discusses how closely he works with his Method training and the ins and outs of being a successful international actor. Find out more via the interview posted on The Haque Centre of Acting & Creativity website.
http://methodactingasia.com/blog/interviews/-benjamin-tan