Paula Leon-Gambetta
Alumna Daphne Macy is an Israeli-American writer and actress. She studied at The Lee Strasberg Theatre & Film Institute and holds a B.A. in Communications and Film from Tel Aviv University. Her work as a writer has been included in festivals and programs such as CineWomen Magazine, Chicago Blow Up Art House Festival, NewFilmmakers NYC, Primary Stages ESPA's Detention Series, NYCLife, and CrossingsTV. On August 19th at 6:30pm, her play Validation will take the stage in the Peter Jay Sharp Theatre as part of the 47th Annual Samuel French Off Off Broadway Short Play Festival. Validation is 1 of just 30 plays selected from over 650 submissions. The Top 30 plays are presented over four separate evenings, performed for a panel of judges representing various parts of the theatrical industry.
Validation
Validation is a tender 10-minute drama following Gracie, an apologetic early career manager, and Sheryl, her boss. Gracie has been absent from work for an entire week, since returning from a work trip, and Sheryl thinks she knows why. Can a c-suite executive who didn't grow up in the era of #MeToo and an introverted millennial have an open, unapologetic conversation about appropriate workplace behavior?
Macy tells OOB Festival that "I wrote Validation with the goal of shedding light on interactions that perhaps once would have been considered to be in the gray area, where the offender could believe that 'nothing happened,' but where something inappropriate indeed took place. It is my hope that anyone who may benefit from hearing that something inappropriate that happened to them wasn't OK – as 'minor' as they might tell themselves it was – will feel validated too."
She also shared the ways in which her training at LSTFI impacted her as a writer, crediting Lola Cohen's influence in particular. "Lola helped me connect to Lee Strasberg's Method," Macy explains, "and taught me that the most powerful storytelling comes from sharing real, challenging truths."
Macy's fellow LSTFI alumni Michael Benzinger and Ana Ribeiro are also part of the Validation team, Michael as assistant director and Ana as a member of the cast.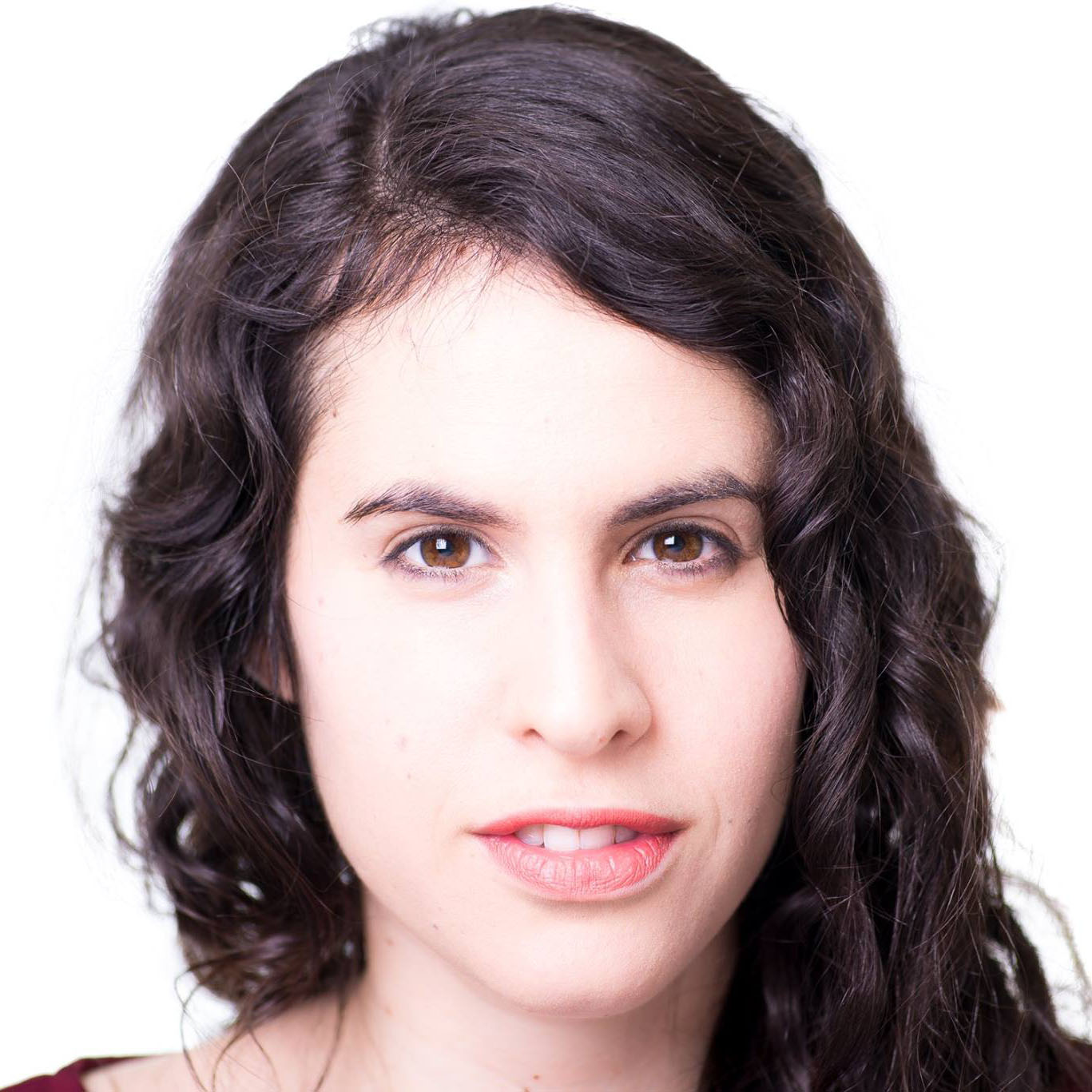 Samuel French OOB Festival
The Samuel French Off Off Broadway Short Play Festival, presented by Concord Theatricals, is the nation's leading short play festival. The festival requires playwrights to partner with sponsoring producers and, as a result, has hosted such prestigious theatre companies as The Royal Court, Circle-in-the-Square, Ensemble Studio Theatre, and The Yale School of Drama. The festival offers a prize of publication and licensing for six short plays in the Concord Theatricals' Off Off Broadway Festival Plays series. The full list of shows to be presented at the August 19th 6:30pm session are:
BLOCKED by Jay Koepke
VALIDATION by Daphne Macy
BUGS by Alex Moon
THANK YOU, PORCUPINE by Aurora Behlke
The performance will take place on Friday, August 19th at 6:30pm at the Peter Jay Sharp Theatre at Playwrights Horizons. Head to the link below for tickets!