Almu Martinez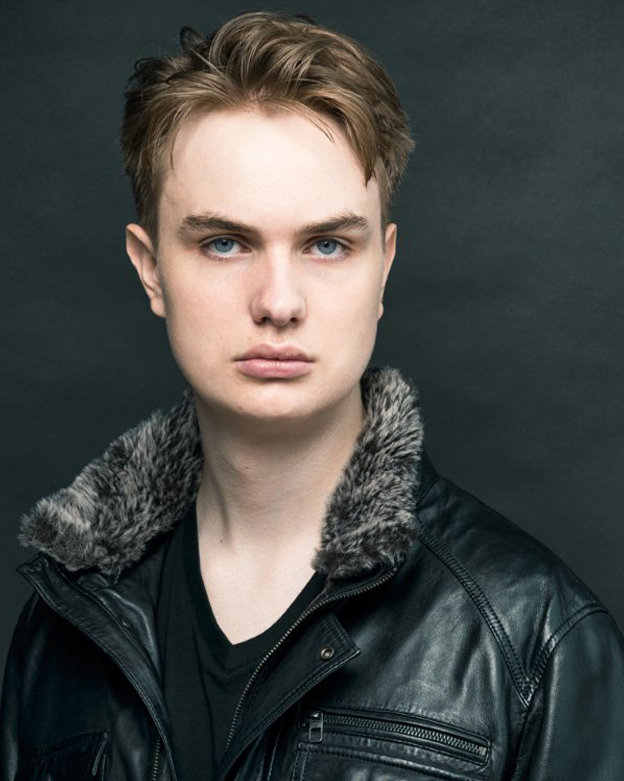 Young Actors at Strasberg alumnus Jonathan Sussner began his acting career as a child. He made his on-camera debut in 2017, first appearing in the horror short Night Patrol, which won several laurels at the 15 Second Horror Film Challenge.
Now 16, Jonathan is grateful for everything he learned during his time at The Lee Strasberg Theatre & Film Institute. The Young Actors program allowed Jonathan to challenge himself in his acting and take on roles vastly different from those he'd played in the past. Moreover, training at LSTFI prepared him to tackle on a role on the big screen!
Rheingold
The 2022 biopic Rheingold hit theatres in Germany on October 27, 2022. Directed by Fatih Akins, the film follows Iranian-Kurdish immigrant Giwar Hajabi as he becomes one of Germany's most famous rappers, Xatar. As a young child, Hajabi fled from his home country in Iran to Iraq with his parents, arriving in Germany as a refugee at the age of 4. He grew up involved in petty crime and began producing rap music in a youth center during the 1990s, ultimately founding a record label in 2007 and releasing his first album the following year. In 2010, Hajabi was arrested and sentenced to eight years in prison after robbing a gold transport truck, stealing gold worth an estimated 2.2 million. He continued to run his record label, producing and releasing his second album from behind bars.
Jonathan appears in the film as Xatar's classmate during his teen years. He underwent a three-step casting process to secure the role, his final audition being with the director himself. Rheingold was a huge box office success, reaching the number one spot in the charts.
Training at LSTFI
Jonathan shares that he benefited greatly from his Strasberg training in preparing for this role. He explains how the character is very different from himself, so the techniques he learned were useful to center him and his performance. He confesses to having to deliver lines he found "embarrassing", and notes that relaxation was incredibly helpful. Furthermore, his training in improvisation at LSTFI is actually what landed him the role, impressing the director during his final audition.
The Young Actors at Strasberg program is designed to challenge both students new to acting and young professionals like Jonathan. With programs for students in grades 2 through 12, classes at The Institute provide students with a foundation in Lee Strasberg's Method Acting and tools to succeed in the professional industry.
As a dual citizen of Germany and the United States, Jonathan is currently focusing on international work. You can keep up with his career by following along on Instagram. We can't wait to see what's in store for Jonathan next!