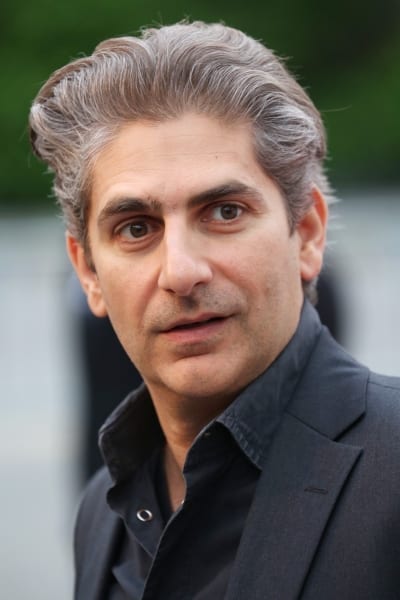 Since the Sopranos alum Michael Imperioli has been busy with roles in multiple films and television shows. As well as cultivating his passion as a chef. On September 23rd 2016 the Blue Bloods season premiere will feature Michael Imperioli as state prosecutor Michael Lewis. Imperioli's character will investigate Detective Danny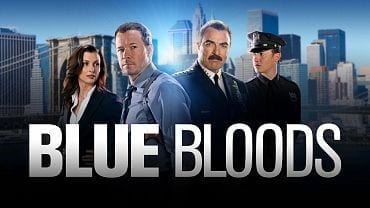 Regan on the events that occurred during the last season finale. His character will be starting this season off with a bang as he proves to have the necessary information that could jeopardize Danny Reagan's career.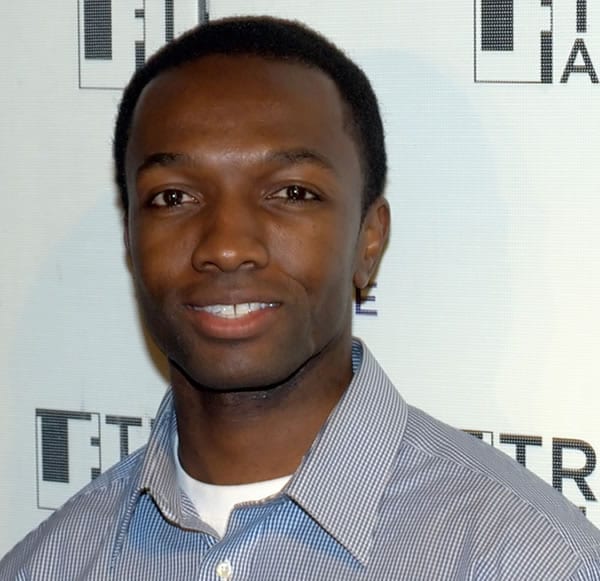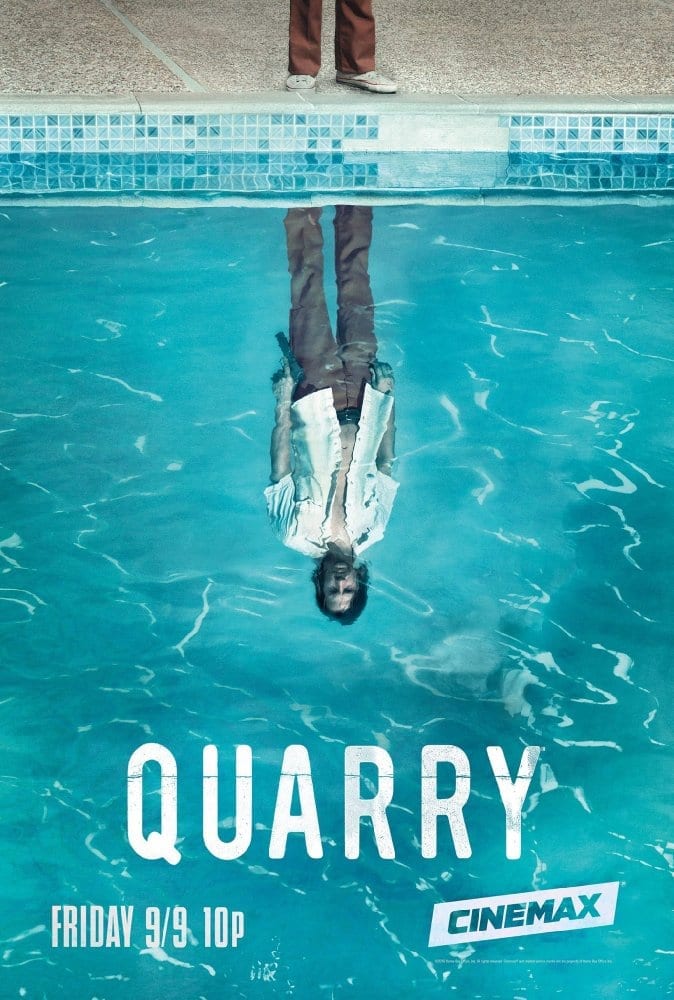 Quarry is a new crime drama that premiered on Cinemax last week. The plot is about a marine named Max and his struggle with arriving home from the Vietnam War. In the first episode Max and his best friend and fellow marine Arthur (played by Jamie Hector) are faced with difficulties as they are shunned by their community and are struggling to find a job. The first episode ends with a shocking cliffhanger that will throw Max into a tailspin that pushes this season into instant chaos.
See this season's trailer via the following link:
https://www.youtube.com/watch?v=adbyUSnSc_c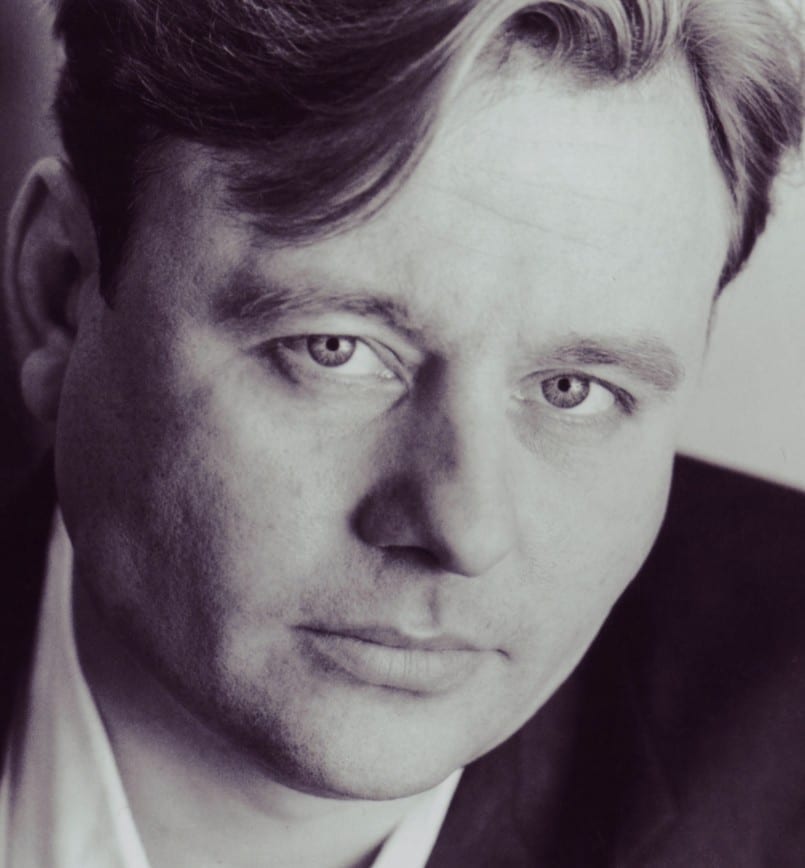 Tom Brangle one of our beloved faculty members at Strasberg has always been busy with great projects. His latest project includes the role of principal juror Rodger on the new show Bull.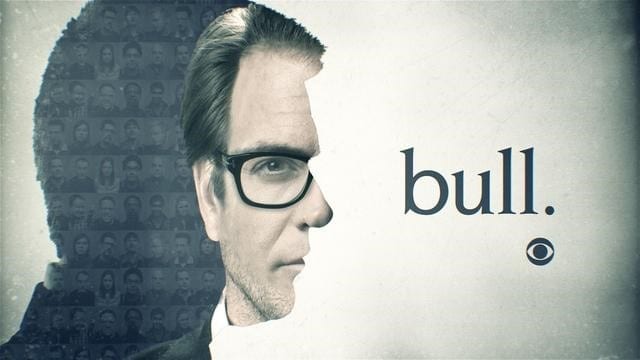 This CBS primetime show is a television comedy starring Michael Weatherly and is set to premiere on September 20th 2016. With the premise of the early days of television star Phil McGraw this show is sure to be a hit!
Check out the trailer here!
https://www.youtube.com/watch?v=cRbT53K9XZQ Congrats Tom!
Alumni News is curated by Terrease Aiken
Please email with updates
[email protected]