In the spring of 2020, three friends graduated from NYU Tisch School of the Arts and completed their studies at The Lee Strasberg Theatre & Film Institute. With theatres around the country shut down due to the coronavirus, Syona Varty, Marissa Bay Riggs, and Sofia Sam decided to do the only reasonable thing: start their own theatre company. "Because we were forced to be physically separated and the theatre industry shut down," Sofia Sam commented, "the company gave us an organized platform through which to keep working on our crafts regardless of the circumstances."
The company, Imaginarium Theatre Company, was founded on values of "inclusivity, accessibility, egalitarianism, and environmental sustainability." The values and techniques taught by The Lee Strasberg Theatre & Film Institute have been immensely helpful for the founders. "The Method didn't just teach me how to act," noted Sam, "It really sharpened my creativity overall and that has made me a much more efficient solution-finder for administrative work."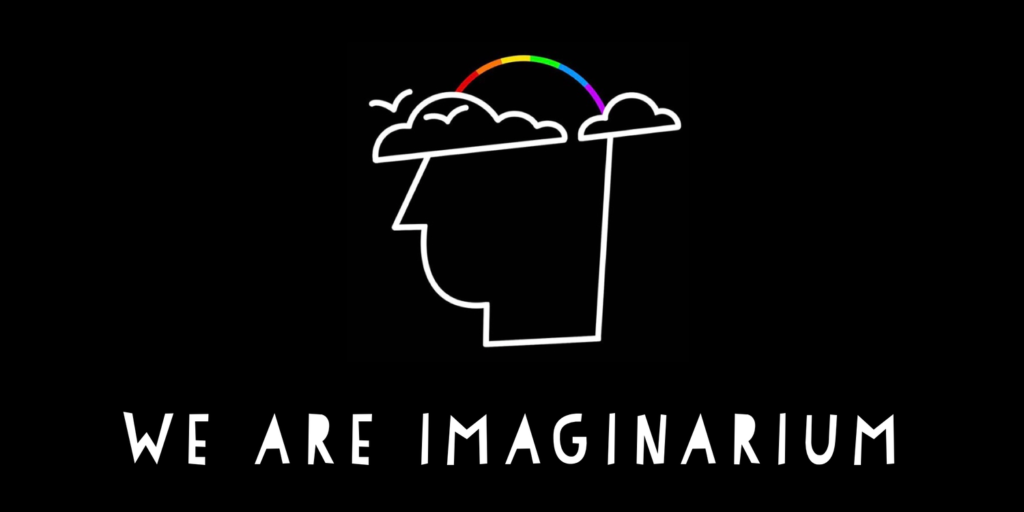 "We believe that we don't make art in a vacuum, art is thoroughly interconnected with the planet and its people, and so we artists owe it to be kind to them…. Thus, we decided we wanted to be equal parts theatre company and philanthropic organization."

Sofia Sam, Imaginarium Co-Founder and Treasurer/Secretary
Imaginarium's Inaugural Fundraiser Festival
In order to support future endeavors, the Imaginarium founders are producing a virtual Fundraiser Theatre Festival and featuring the work of new artists from around the country. Throughout the process of hiring writers, directors, and actors, the production team never forgot their roots with LSTFI. Almost 15 LSTFI students/alumni are involved with the festival! With 2 directors, 3 writers and 9 actors, with some people even doing multiple roles.
With 11 different plays running across three nights this weekend, there is bound to be a production that is intriguing to you.
Be sure to support LSTFI alumni and students by checking out this festival! The Imaginarium Inaugural Fundraiser Festival is running this weekend Friday, November 20 – Sunday November 22. Tickets are only $5 per night, except for Sunday when tickets are $5 for each Full Length Production!