Last week, LSTFI alumnus Arjun Mathur sat down with us virtually to give us the inside scoop on his career, his relationship with The Method, and his international breakthrough in the Amazon Prime series Made in Heaven.

Discovering His Passion for Acting
Growing up in India, Arjun took theatre studies as a subject in school and there found his first introduction to Stanislavsky and his teachings. The experience ignited a passion for acting and prompted his studies at Barry John's Institute in New Delhi, India, in addition to other independent acting courses in the Delhi area. After exhausting the acting training offered locally, Arjun was left still seeking something more. After thorough research, he set his sights on The Lee Strasberg Theatre & Film Institute in New York City to train in Lee Strasberg's Method Acting. 
When Arjun came to LSTFI in 2006, he didn't know what to expect.
"[Method] was just a word… it wasn't until I had my first really strong emotional responses to sense memory and emotional memory exercises that I came to understand okay, this is what the Method is. I came in really kind of as a sponge."

– LSTFI alumnus Arjun Mathur
Today, after utilizing Method Acting in his work for years, Arjun has also learned to incorporate some of the Meisner Technique. Although he commented on how different the two approaches are, Arjun believes that they both have their place. "At the end of it, we all have these tools available to us and you just pick and choose to see what works for you in that particular moment… but for me personally, I think what works best is The Method."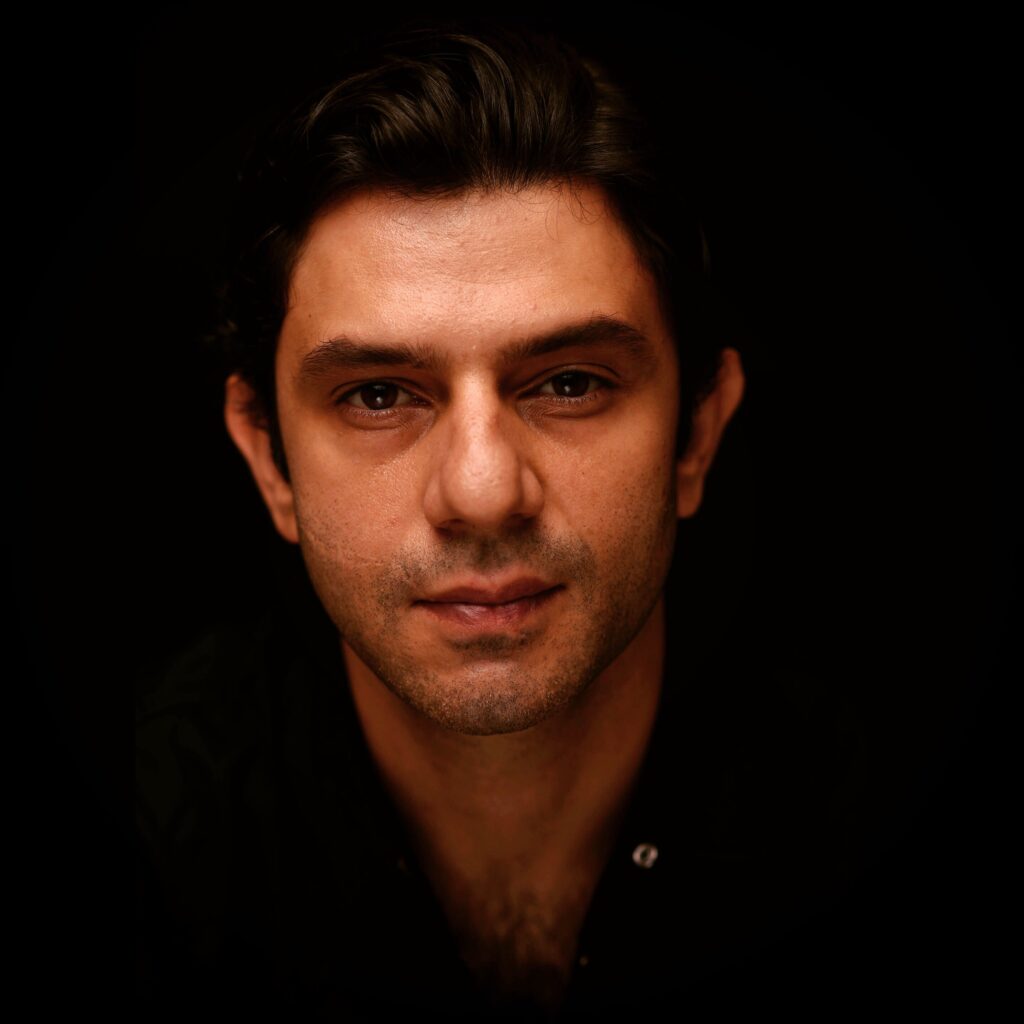 More Than an Actor: An Outside Perspective
Before Arjun came to LSTFI to focus on his acting, he was an assistant director on productions such as Rang De Basanti and Bunty Aur Babli. Prior to these projects, he knew next to nothing about the process of filmmaking. Stepping into the role of assistant director not only provided an education experience but also allowed him to observe great actors prepare and execute their work. Moreover, the role gave him firsthand insight into the countless aspects of production that are affected by how an actor works, giving him both the perspective and motivation to become an efficient actor down the line.
"I realize too strongly what a loss it can be to a production if an actor is too caught up in anything but the work."


– LSTFI alumnus Arjun Mathur
Made in Heaven: International Emmy Nomination
Produced by Excel Entertainment, Made in Heaven is an Indian drama series now streaming on Amazon Prime. The series follows Karan (Arjun Mathur) and Tara (Sobhita Dhulipala) as they run a wedding planning agency in Delhi, India. Released in March 2019, Made in Heaven has been met with overwhelmingly positive reception. Now, Arjun has received the impressive nomination for 'Best Performance by an Actor' at the 2020 International Emmy Awards.
We asked Arjun how this performance felt different from his previous roles. He shared, "I have to give credit firstly to the makers here because I think they've been so astute in their casting… I think they inherently saw in me the qualities that they wanted the character to embody." Arjun had established a good relationship with the creators of the show, and they knew him well. Often, strong acting skills are not the only factor contributing to a great performance. It takes teamwork, collaboration, and synergy for a project to thrive.
Prior to his audition for Made in Heaven, Arjun had been rehearsing a play with the great actor Naseeruddin Shah. He felt that the rehearsal process with Shah was like a masterclass in itself, especially as Shah was also well versed in The Method. Unfortunately, Arjun had to drop out of the play when offered the role in Made in Heaven. However, thanks to the intense rehearsals with Shah and the great casting of the series, he was perfectly prepared for his Emmy-nominated performance. "I didn't really work that hard, I hate to say this, but I have to disillusion people who ask me this question because it felt like a bit of a breeze".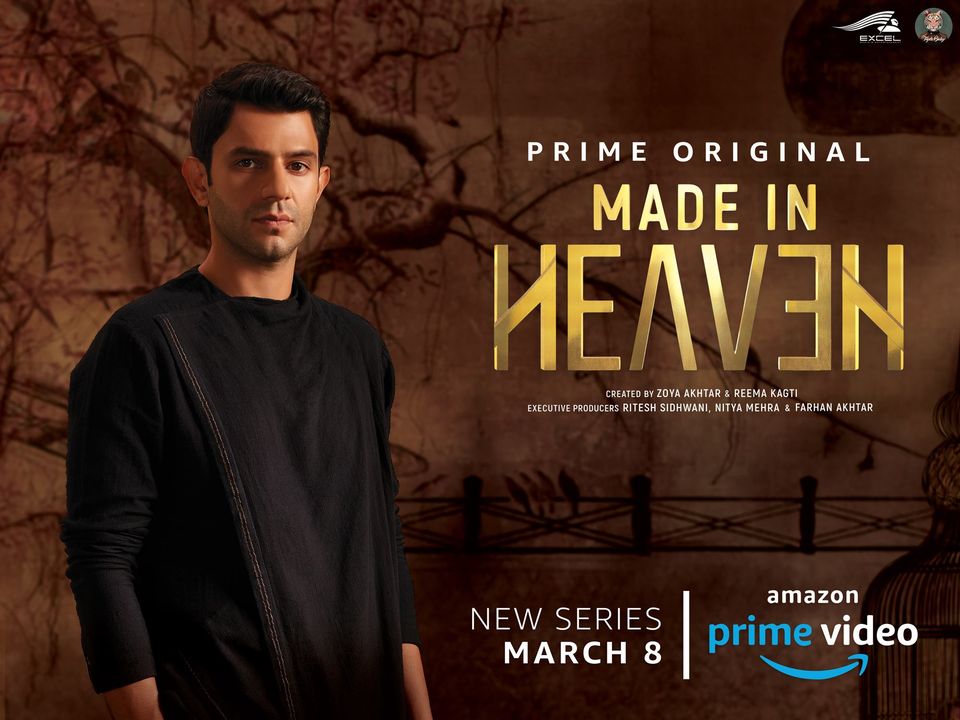 Working as an Actor during COVID-19
During COVID-19, Arjun was thankful to have any work come his way. He was lucky enough to work on Home Stories – a series of short stories filmed completely in lockdown. Of course, like many of us at home, Arjun wished he was even more productive with his time in quarantine. He is making sure to retain every emotion that this pandemic has elicited, as The Method teaches that every situation may help with some scene down the line.
Looking Back on the Beginning
Reflecting on his time studying The Method at LSTFI, Arjun can still clearly remember his "aha!" moment with sense memory. "I had such a breakdown on that stage… and thankfully, it's happened so many times since, it was just this magical discovery waiting to be made, it's always worked for me."
In his work, Arjun is most inspired by reknowned Method Actor Al Pacino, as well as Robert De Niro. Both actors who studied at the Actors Studio under Lee Strasberg himself. Their truthful performances are what first piqued Arjun's interest in acting. Lee Strasberg's definitive book on acting, A Dream of Passion, became a rock Arjun would hold on to after leaving The Institute. He also remembers his Method teachers Irma Sandrey and Mauricio Bustamante fondly. They were "really good at helping you navigate your emotional… stuff," he jokes. Arjun feels like LSTFI is a place he can always return to – and someday will.
If Arjun could ask Lee Strasberg one question, it would be a simple one about his legacy as a whole. He wonders, "Are you proud?". We imagine Lee would answer with a resounding "yes!"
---
LSTFI Alumni News written by Nicholas Tesoriero. Are you an alum with a story to share? Let us know by submitting to our online Alumni News form!