LSTFI Podcast 'In the Chair.' Simone Elhart and Will Brockman host.
Actress and choreographer, Theresa Burns drops by the studio to talk about musical theatre as well as how she worked her way up the ladder to her Equity card. Knox Van Horn & Bella Harris join to talk about industry standards and body positivity.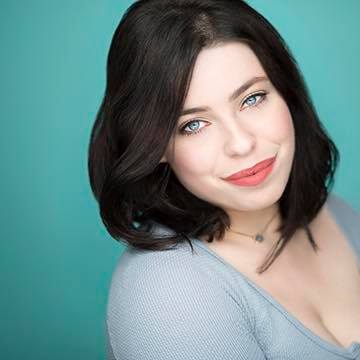 Want more? In The Chair can be found on iTunes, Spotify, and Listen Notes!