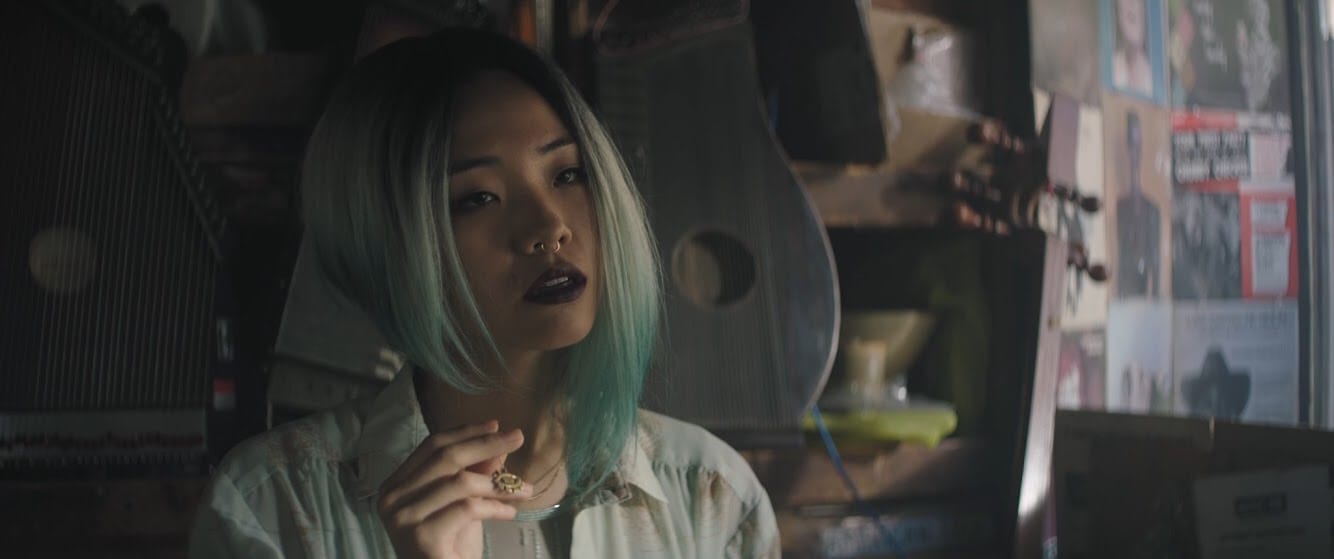 A team of LSTFI Alumni and faculty has launched an all-or-nothing Kickstarter campaign for a film called Cover. Starring LSTFI Alum Tayo Cittadella and J.Y. Chun, Cover is a short film about identity and perception. The film also stars faculty member Bill Hopkins, and several other Alum: Zara Lahme, Ben Rademacher, André Vauthey, and David Ventura.
Produced last spring by Chun and Simoneau, Cover's core team was formed here at Strasberg. Chun wrote the script, Cittadella joined as the lead and associate producer, followed by Simoneau as producer and First AD. Chun noted that "it wouldn't have been possible if we hadn't met and worked together at Strasberg. During preproduction and on set, I gained so much support from friends at LSTFI. I'm so lucky and grateful."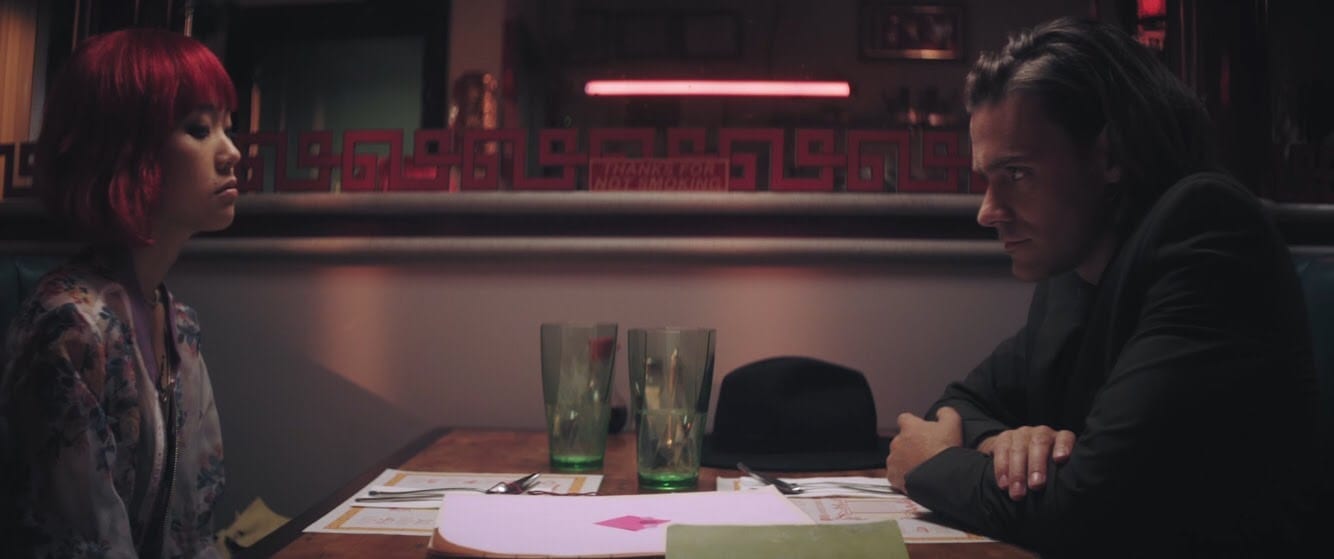 The story centers around a wig-wearing girl (Chun) and a reclusive potter (Cittadella). On a hunt for a piece of music that breaks his creative block, the potter follows her colorful trail and discovers that there is more than meets the eye.
The 30-day campaign needs to raise $10,000 in order to complete the film. If the goal is not met, no funds are raised. The end date is November 23rd, 2017. The Strasberg team would appreciate any contribution.
---
Check out the trailer: