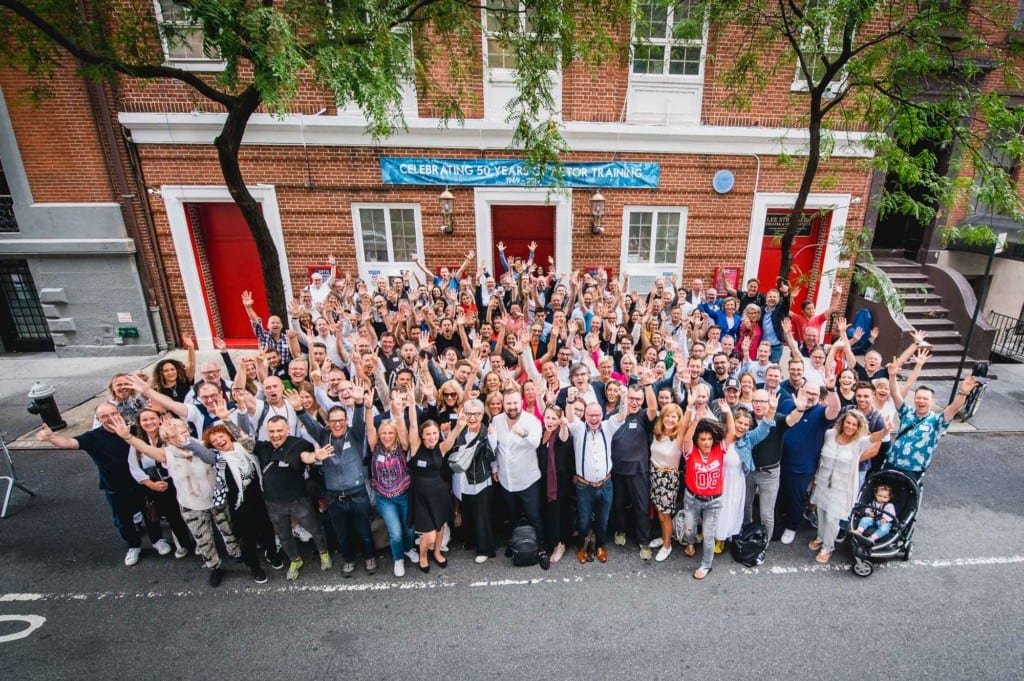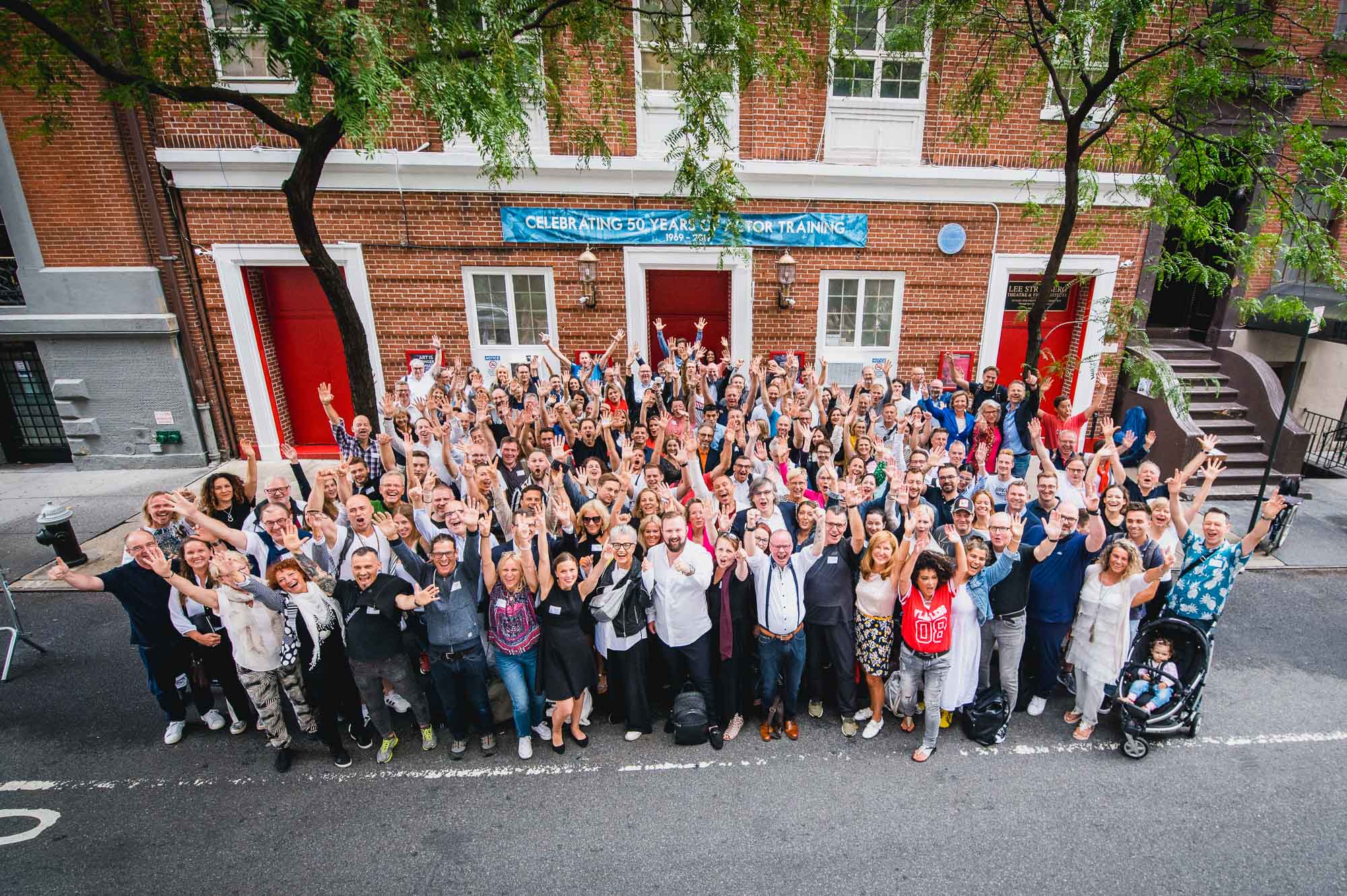 On August 28, 2019, The Lee Strasberg Theatre & Film Institute welcomed Masterclass by Hermann Scherer – a group of 217 German students – to study at The Institute for four days. The unique partnership between LSTFI and Masterclass provides an incredible opportunity for business men and women, academics, and other non-actors to discover the incredible impact of training in the arts and of Lee Strasberg's work on their lives and careers. Read more about Masterclass by Hermann Scherer below:
"There are days that are the way they are. And there are days that life your whole life to another level. Days that change the world for individuals, so they may go on to change the world again. Surely there are many places where you can spend such days, but there is one very special place.
Johnny Depp, Anthony Hopkins, James Dean, Angelina Jolie, Al Pacino, Robert De Niro, Dustin Hoffman, Marlon Brando, Jack Nicholson, Steve McQueen, Rod Steiger, Paul Newman, Harvey Keitel, Marcheline Bertrand, Dennis Hopper and Marilyn Monroe. They all have at studied at the world famous acting school – The Lee Strasberg Theatre & Film Institute in New York City .
Anyone who is accepted there as a student can predict a great career on stage or screen. No one has produced more Oscar winners than Lee Strasberg.
Meanwhile – in cooperation with Hermann Scherer – experts, speakers, executives, and those who want to become such things have gone through this school to enjoy its impact on their careers – careers that are not on the stages of the world.
In the 3 days of the Masterclass, we immerse ourselves in the theatrical air of Broadway and learn the drama techniques in order to increase the naturalness and intensity of our own effect.
Optional evening events and shows complete the stay from August 28 – 30, 2019 in the city that never sleeps."
Photos by Patrick Reymann, Cristina Pörsch, and Josephin Fein