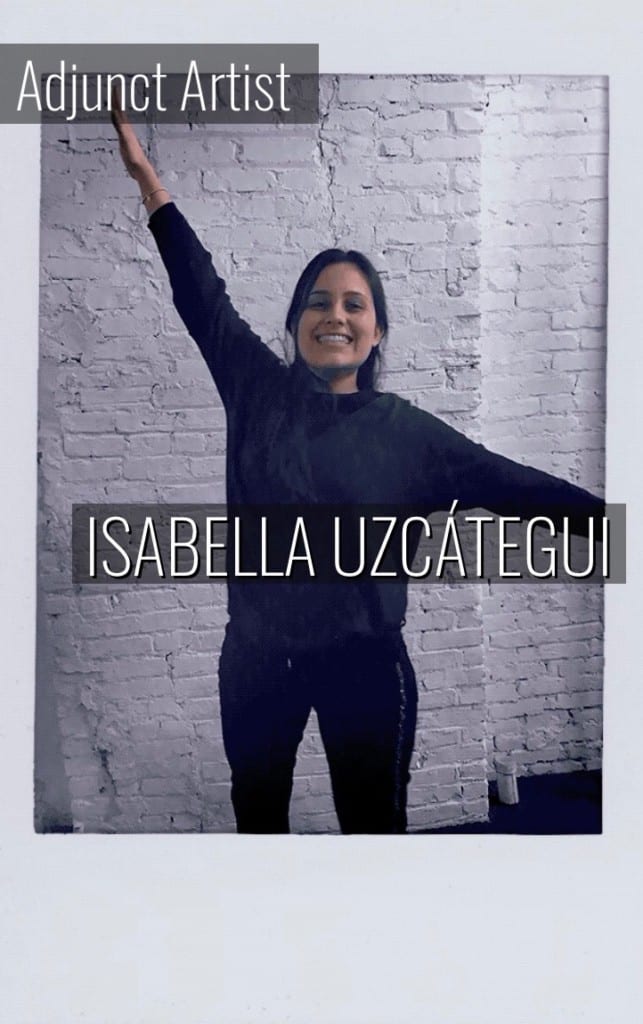 LSTFI alumna Isabella Uzcátegui has become an official member of Theater Mitu! Founded by NYU Chair of Drama, Rubén Polendo, Theater Mitu is an artistic company that seeks to use art-making as a mode of research. Seeking to build bridges across cultures and expand the definition of theatre, Theater Mitu pushes boundaries of both content and form. Since joining the company as an Adjunct Artist in May, Isabella has already performed in two of their latest works. She first took over a role in Mitu's production Remnant and traveled with the company to Sarajevo to perform in the MESS International Theatre Festival. Most recently, Isabella was a part of the development of HOUSE (or how to lose an orchard in 90 minutes or less). In addition to being an original creator and performer of the show, Isabella is also credited for contributing to the text architecture and dramaturgy, and technology and sound creation for HOUSE!
The development of new work at Theatre Mitu is highly collaborative. Isabella explains that "they value artistry in an array of talents and skills" and seek to capitalize on the particular areas of interest and experience that each company member brings to the table. Isabella says, "I came into the company as a performer – I trained in Strasberg for two years! And still, they give me space to grow as a complete theater maker." Within Theater Mitu, Isabella has the freedom to explore the many facets of her artistry – including dance-theatre, technology, and psychology – as well as contribute her talent as an actor.
Working with Mitu is not Isabella's first time pushing the boundaries of theatre. This past spring, she devised and directed a production with actors from the NYU Tisch Experimental Theatre Wing. Drawing uniquely from her background in psychology, childhood in Latin America, and interest in multimedia theatre, Veinticinco is trilingual performance that explores memories, dreams, language and identity.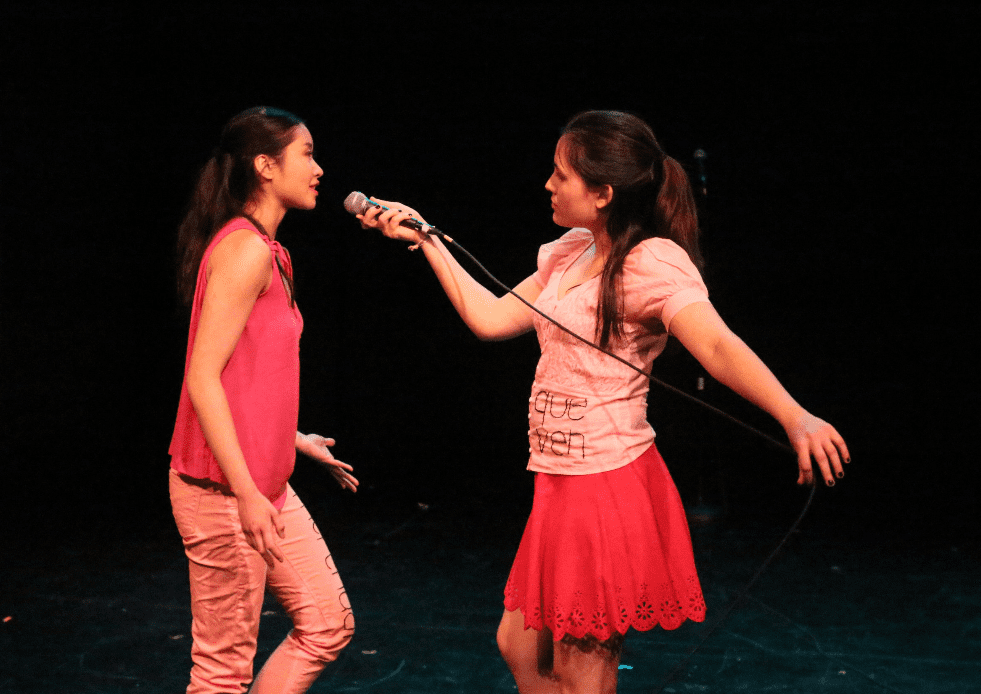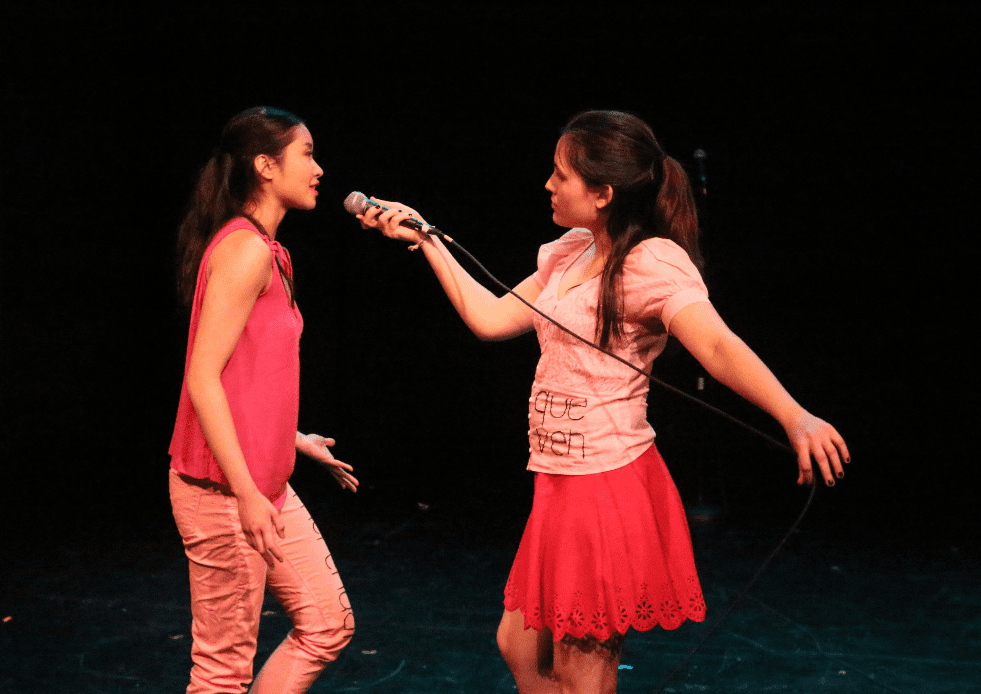 So, what's next for Isabella and Theater Mitu? Having traveled to India with Mitu twice, teaching in their annual Artist Intensive, Isabella looks forward to returning once again next June. In the meantime, Isabella remains indispensable in the development of Theater Mitu's new work. She shares, "Next up, I am the lead producer for Theater Mitu's Hybrid Arts Lab. This Lab is designed for artists of color to come together and workshop new ideas with the resources of our space, MITU580, and a focus on technology. The Lab will have showings December 13-15th." Stay tuned for more information and ticketing!