"My time at Strasberg was a reawakening period. No kidding."

– LSTFI alumna Sabrina Worsch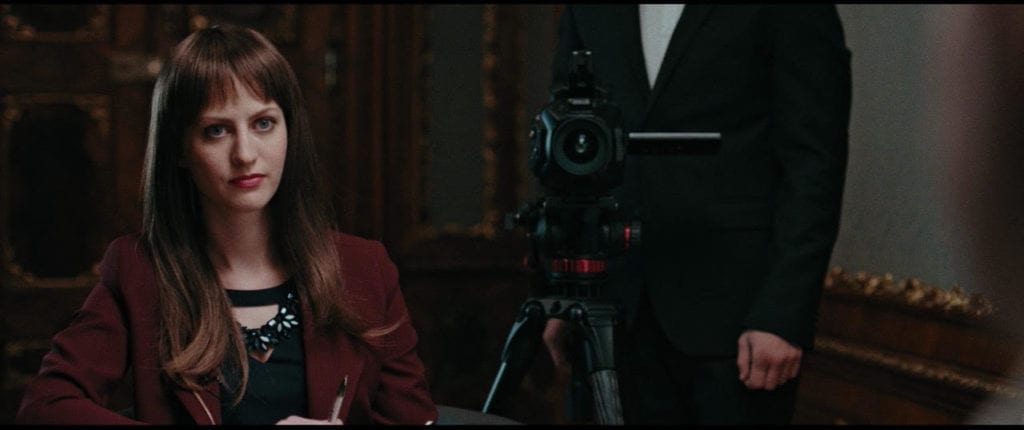 Götz Raimund's Letting Go
"The movie felt like a sick baby to me – a beautiful, inspiring, sick little baby that needed help," Sabrina Worsch says of her work on Loslassen (Letting Go). After being approached by director Götz Raimund to play the role of Stella, Worsch also took on an additional role as the film's co-producer. Letting Go went through a tumultuous production process, but it is now enjoying a great deal of success. After jumping over every hurdle in its path, this Austrian crime drama is going to be screened at the Chelsea Film Festival later this month.
Letting Go focuses on a chemist named David Endresz who develops a new drug called NatAct, which claims to treat various psychological disorders. A scandal around the drug's release ensues when when David's boss Viktor Kanzler wants to release the drug before formal tests are conducted in order to profit off of the drug. Sabrina Worsch plays Stella Wagner, a journalist intent on exposing the scandal to the public. Tension ensues when the scandal begins to destroy the lives of all the individuals involved.
After the film had finished production and Götz Raimund had spent endless hours editing, Sabrina suggested they reach out to fellow LSTFI alumna Ingrid Jean-Baptiste, who founded the Chelsea Film Festival. Worsch acknowledges that without her LSTFI connections to this film festival, the film might not have gotten as much traction as it is currently gaining. Beyond this, Worsch acknowledges her time at The Lee Strasberg Theatre & Film Institute as some of the most beneficial in her life.
From Vienna to LSTFI
After attending business school in Vienna, Sabrina Worsch knew she needed to make a career change and came to study at LSTFI. "My time at Strasberg was a reawakening period. No kidding," she says. "I opened up on so many levels." Upon recollecting her memories of her time behind the Red Doors, she realizes that she became a fuller, more expressive version of herself because of her interactions with her teachers. Every element of the training here seemed to contradict the techniques and tools that were being taught at acting schools in Germany and Austria. However, she saw the real practical results that allowed her work to improve in class each week, in spite of the struggles and obstacles that is a natural part of the progression of actor training. Worsch specifically recalls Irma Sandrey pushing her to her limits during the early weeks of her class, to the extent that she began to question Sandrey's teaching techniques. "I thought I didn't need her class," Worsch says. "Turns out I found myself in it. Blessed be, star Irma."
After bringing the work she learned at LSTFI to Austria via Letting Go, Sabrina looks to the future and sees herself standing firm on her own two feet, making a living in acting. Passion is what greatly fuels Worsch, and she hopes she can bring this energy to others. "I want to inspire others to do what they love the most," she says. "Listen to your intuition. It is a very quiet thing." Sabrina lives in Vienna with her dogs that she loves like they're her own children.
Letting Go is screening at the Chelsea Film Festival on October 19th at 6:00 PM. Sabrina Worsch can be found on Instagram @sabrinaworschofficial.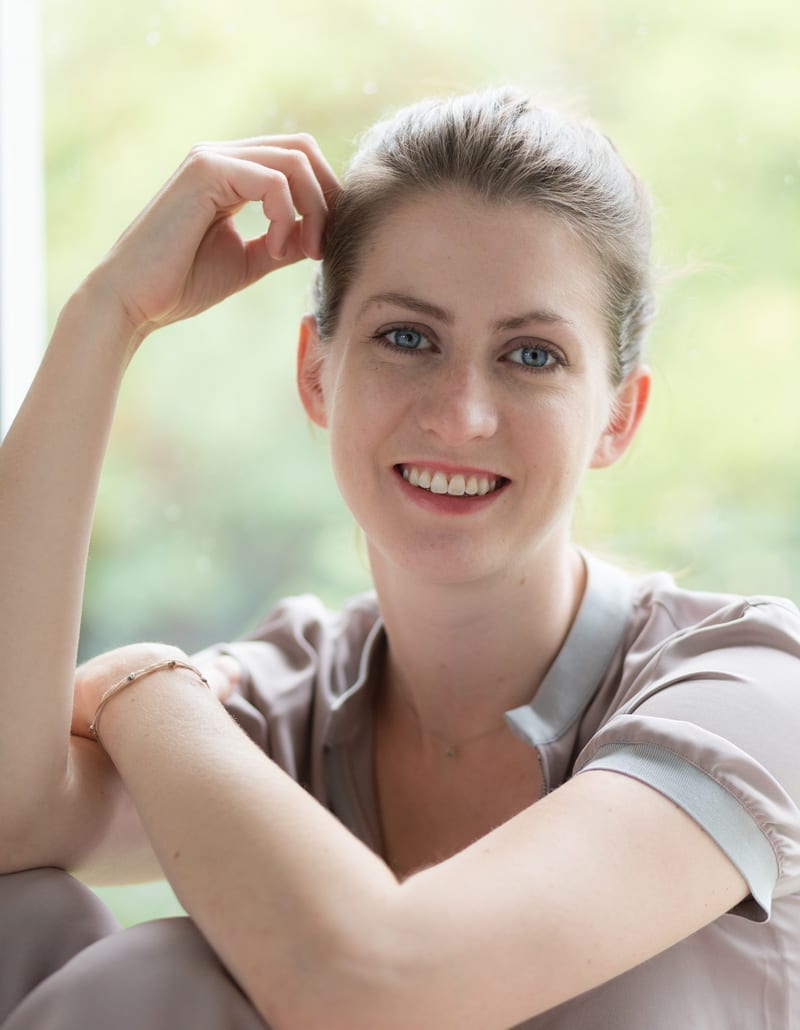 Alumni News written by NYU Tisch at Strasberg alumnus Will Brockman.
If you are an alum with a news update to share, submit to our Alumni News Form!