Will Arnett
Off of the great success of The Lego Movie (2014), LSTFI alum Will Arnett, who voiced the character of Lego Batman in the original, will be reprising his role in the follow up The Lego Batman Movie, to be released in 2017. A new hilarious teaser trailer has just been released. Check it out below. You can also find more information here.
Sally Field's
Actors Studio alumna Sally Field's new film Hello, My Name is Doris, which opens in theaters today, April 1st, is being lauded as a one of the best of her career, with Field taking the reins once again in the leading role. The film, which first premiered at the SXSW film festival in 2015 to rave reviews, follows Doris, Fields, a 60-year-old Staten Island resident who's mother just passed, as she explores a courtship with a much younger man John, played by Max Greenfield. Go check out Hello, My Name is Doris this weekend in a theater near you. You can also read an interview Field gave with Indiewire here.
John Leguizamo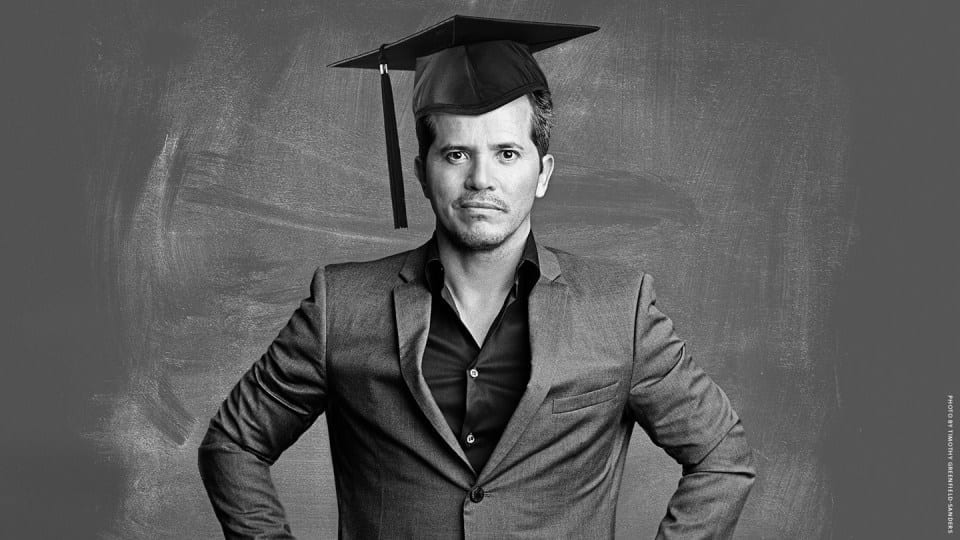 LSTFI alum John Leguizamo, who won Drama Desk and Outer Critics Circle Awards for his outstanding solo performance in his autobiographical solo show "Ghetto Klown," is at it again with his new solo show titled "John Leguizamo: Latin History for Dummies." This new show, which opens at the La Jolla Playhouse in San Diego in April, follows Leguizamo as he grapples with how Latin Americans have been treated in American history textbooks and history classes – notably not well, if hardly at all. Performances start in April in San Deigo, but hopefully there's a chance he will be bringing the piece to the east coast sometimes soon. Until then you can find more information on his La Jolla run here.
Robert De Niro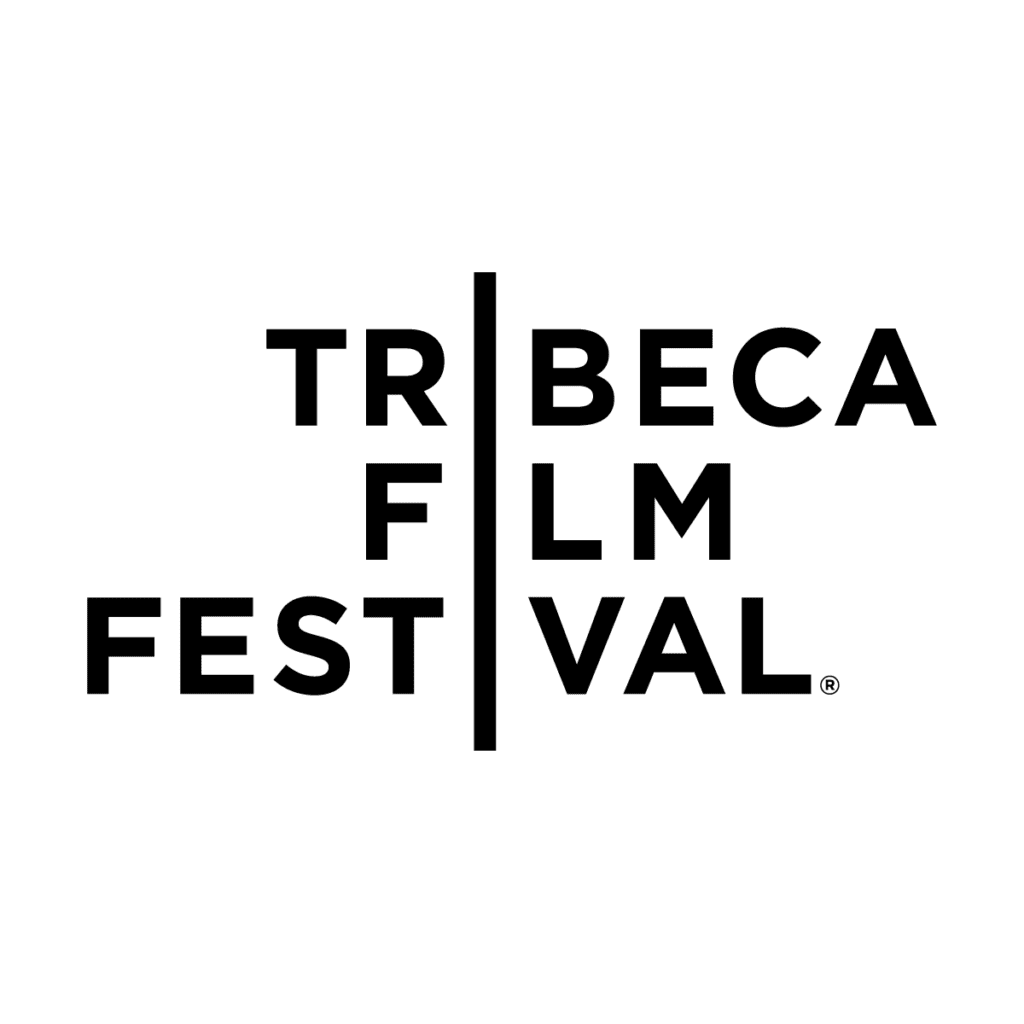 The 2016 Tribeca Film Festival is almost upon us as well, running from April 13th to the 24th, and co-founder and Actors Studio alum Robert De Niro has a brilliant lineup of new films premiering at the festival this year, as well as a 40th anniversary screening of Martin Scorses's iconic classic film Taxi Driver starring De Niro. The screening, on April 21st, will be followed by a post-screening conversation with De Niro, Scorsese, co-stars Jodi Foster, and Cybill Shepherd, and writer Paul Schrader. You can find more information here.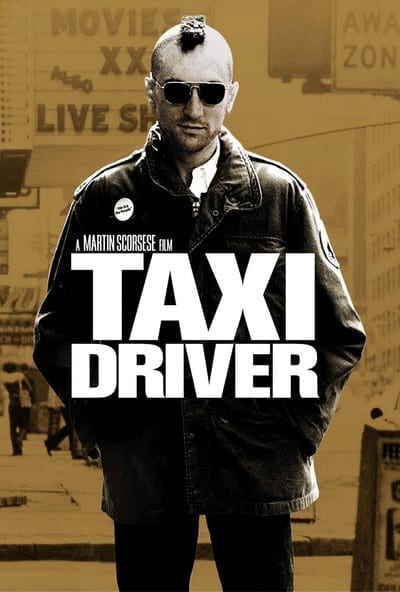 Alumni News is curated by Tommy Bernardi.
Email him with updates.
[email protected]