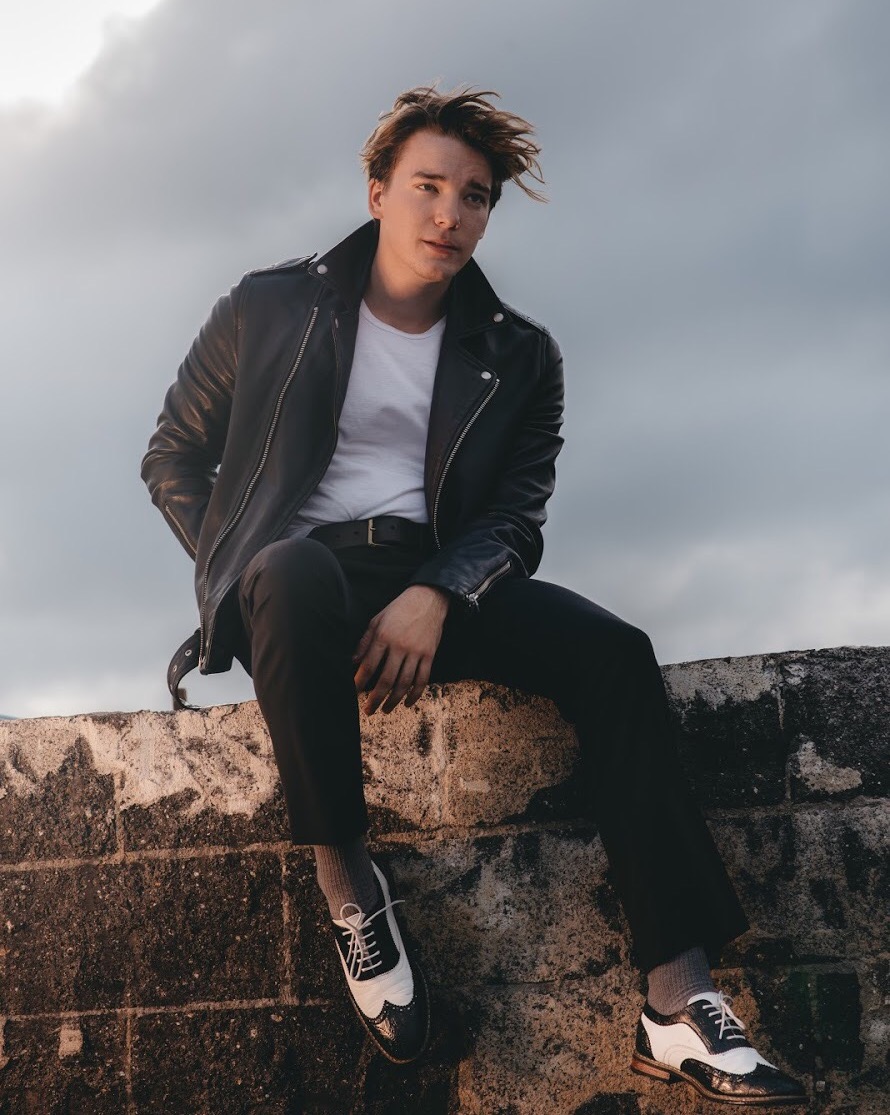 Hailing from Phoenix, Arizona, Tristan Campbell received his BFA in Drama from NYU Tisch School of the Arts. At Tisch, he completed his 2-year primary training at The Lee Strasberg Theatre & Film Institute. There, he discovered the unique acting technique developed and taught by Lee Strasberg. This technique, commonly referred to as The Method, is practiced by renowned actors around the globe. At its core, Method Acting helps actors create a more realistic performance by drawing from their own sensory and emotional experiences. Tristan found that The Method teaches you to understand the character within the frame of your own life, which will ultimately transform and deepen the role.
Training after LSTFI
After completing his time at LSTFI, Tristan sought to complement his Method Acting technique and round out his actor training. Next, Tristan found himself in London, where he delved into classical text at the Royal Academy of Dramatic Art. Tristan shares, "It completely opened my eyes to a whole new world of text analysis… [T]hat's when I realized it all starts with the script and how important it is to the performance." At RADA, Tristan was taught that the actor is the vessel for everything provided in the text and that the text's meaning is essential in order to accurately portray a character. 
Following his training at RADA, Tristan continued to "build that toolbelt" and moved into Stonestreet Screen Acting and Production Studios. This training studio specifically focused on screen acting, and exposed him to elements of filmmaking, production, and producing. These skills really gave Tristan the opportunity to understand what the audience wants. Moreover, he learned the importance of bringing the audience to you and scaling down your performance from stage to screen. Tristan quickly realized that being trained in different mediums of work is a huge advantage. The variety of his training and his own versatility helped him to grow as an actor and a professional.
Death Alley
Upon graduation, Tristan took all of his knowledge, training, and experiences and ventured out into the industry. Quickly finding success, he booked a starring role in a new western, Death Alley. Shot in Kansas prior to the pandemic, Death Alley is based on the true story of the infamous Dalton Gang. The film follows the Daltons' quest to become the Wild West's most notorious outlaws, and their town's determination to fight back. Tristan stars in the film as Bob Dalton, member of the Dalton family and leader of the gang. He shared that playing the cowboy was an amazing experience. Not only did Death Alley fondly remind him of watching westerns with his grandfather, it was his first feature film. Tristan was able to combine the breadth of knowledge he had acquired over the years to transform the character into the most real and truthful interpretation possible. 
Given Tristan's variety of experience and success in his newfound career, we asked if he had any advice for others. He encouraged aspiring actors to stay interested, continue finding inspiration in any way possible, and try to understand the nuances and complexities of knowing you are human. Finally, Tristan underlined that there is no right answer and that everyone's path is different. He shares that, at LSTFI, "once you walk into the red doors, you are open to experience anything".
Alumni news written by Hanna Mandel. If you are an alum with a story to share, submit online to our alumni news form.