"Talent is a gift, but training shows how you invested in it."

LSTFI alumnus, Gideon Okeke
LSTFI alumnus Gideon Okeke is a successful actor, model, and television host. Born in Lagos, Nigeria, Gideon caught the acting bug after performing a monologue at school when he was just six years old. In 2007, this newfound passion led him to seek out more formal training. There, he discovered the film industry, learning about multi-camera setups and aspects behind the scenes. Years later, a friend introduced Gideon to reknowned actor Marlon Brando. In Gideon's words, this one interaction opened "a doorway into [his] curiosity about acting techniques". This curiosity led him to discover The Lee Strasberg Theatre & Film Institute and Lee Strasberg's Method Acting.
Discovering The Method
The Method is a world renowned acting technique, developed and taught by Lee Strasberg. Many actors utilize this technique to embody a character and deliver authentic, captivating performances. Lee Strasberg often described Method Acting as what all actors have always done whenever they acted well.
The Method helped Gideon to be more truthful in the art of acting. Importantly, the technique encouraged him to be present in every moment. While at LSTFI, Gideon's favorite moments took place in the Marilyn Monroe Theatre on the stage floor. He recalls feeling privileged to act in the presence of other diverse talents and races and describes how everyone was united by one common language of "truth". 
Following his graduation from The Institute, Gideon came to understand the importance of quality actor training. After landing a major role on a daily television show, he truly felt the correlation between the training you receive as an actor and your success in the entertainment industry. Now, Gideon's career is thriving. Currently, he stars in multiple titles streaming on Netflix, including A Place in the Stars and 93 Days. His latest film, Loving Rona, is set for a theatrical release in August 2021.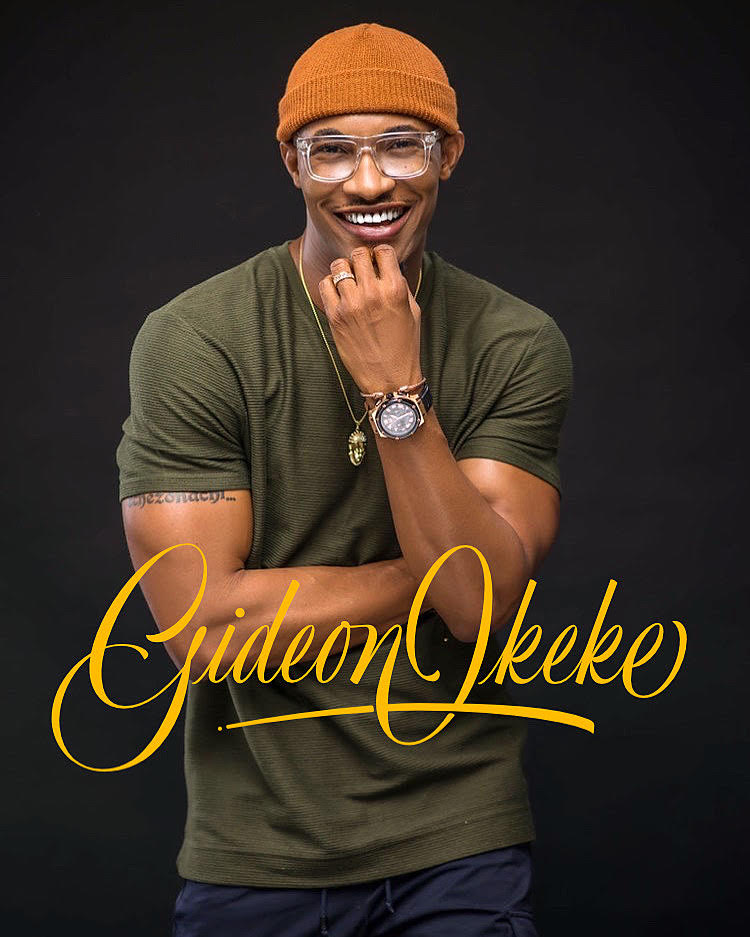 Working as an Actor During COVID-19
Gideon shares that living through a pandemic helped open his eyes both as a person and as an actor. He explains that the experience motivated him to discover his own role in helping shape society. During COVID-19, the actor was tasked – as Gideon puts it – with "kick[ing] into gear and keep[ing] people's sanities in check". During this frightening and chaotic time, Gideon created public entertainment through social media as a way to serve humanity and raise spirits. Gideon's priority during the pandemic was to remain safe and healthy. Even so, he strove to tell stories about real people, with an ultimate goal of "changing the world for the better one narrative at a time". 
Today, Gideon hopes to be more Pan-African and establish a worldwide presence in his career. He strives to see as much of the world as possible and work with people of different backgrounds, races, and nationalities. Finally, when asked what acting has taught him, Gideon responded: "Talent is a gift, but training shows how you invested in it." 
Alumni news written by Hanna Mandel. If you are an alum with a story to share, submit online to our alumni news form.