Amy Dellagiarino and Amy Benson, both from Reston, Virginia, trained at The Lee Strasberg Theatre & Film Institute while studying at NYU Tisch. After college, they ventured their separate ways only to reunite years later at Walking Shadow Readers Theatre. The Walking Shadow Readers Theatre's goal is to provide playwrights with a virtual platform to receive quality feedback during the development stage of their works. At Walking Shadow, writers are able to hear their written work read aloud by actors and critiqued by the rest of the company.
How Actor Training Informs Playwriting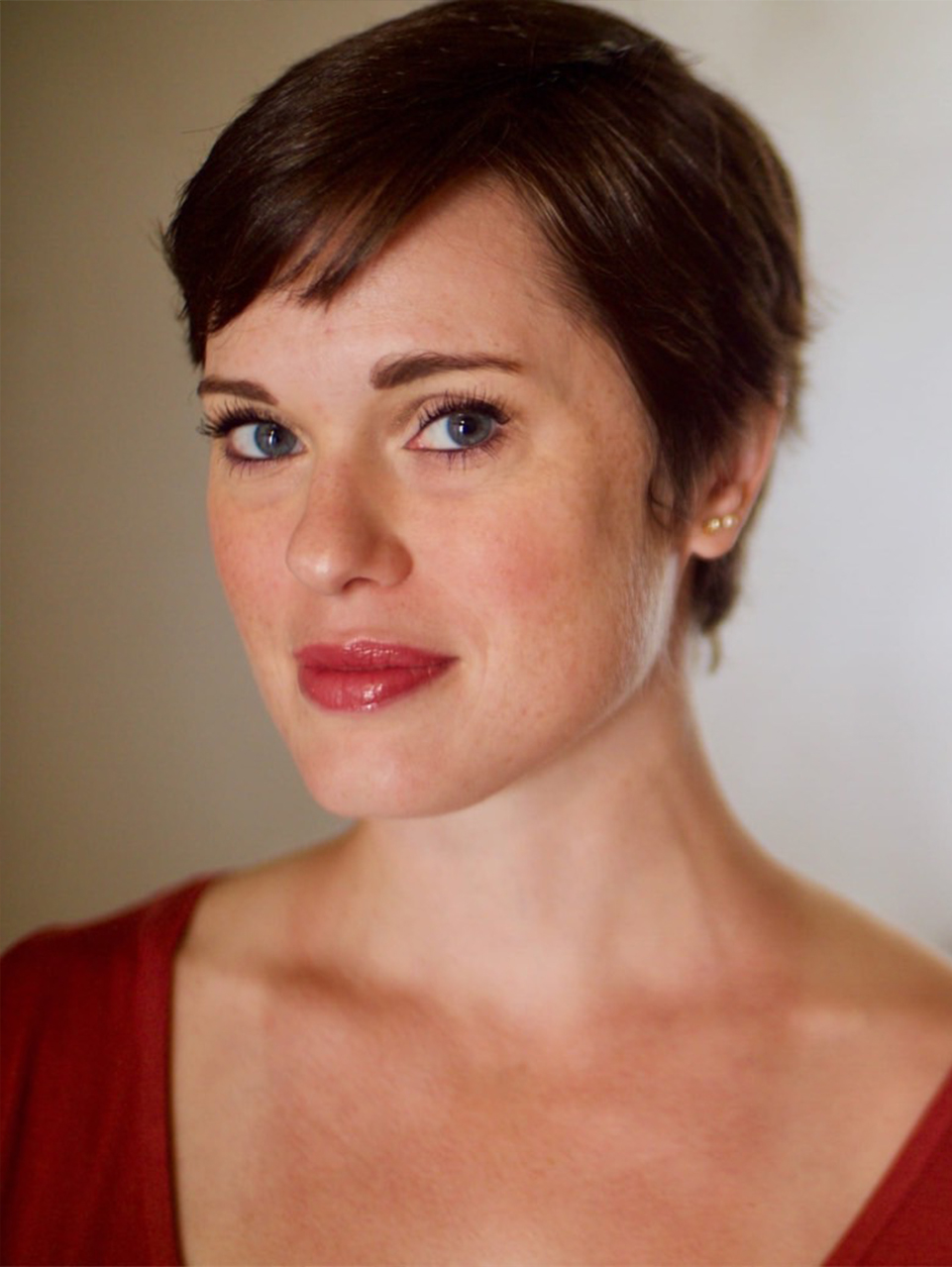 Both Amys feel that the skills they learned through LSTFI laid the foundation that led to their future success. Amy Dellagiarino shared that training at the Lee Strasberg studio provided her with the skills not only to act but also to write and shape plays. Her most significant mentor and influence was Geoffrey Horne. During her second year at LSTFI, after every scene, Geoffrey would comment that something was missing. However, despite this note, he would not specify or direct her on how to fill that void. Instead, Amy D. was left to discover what was missing about her characterization for herself. Geoffrey helped her navigate and explore the thought process for her character behavior in specific ways.
Amy D. says that the thought process she learned to approach moment work as an actor continued to translate into playwriting. She explains that the goal of Walking Shadow is to help "guide that process along as people are writing." As a company, Walking Shadow recognizes the benefit of collaboration and how it is often difficult to write and shape a play without the insights and suggestions of others.
Using Method Acting Lessons in the Casting Room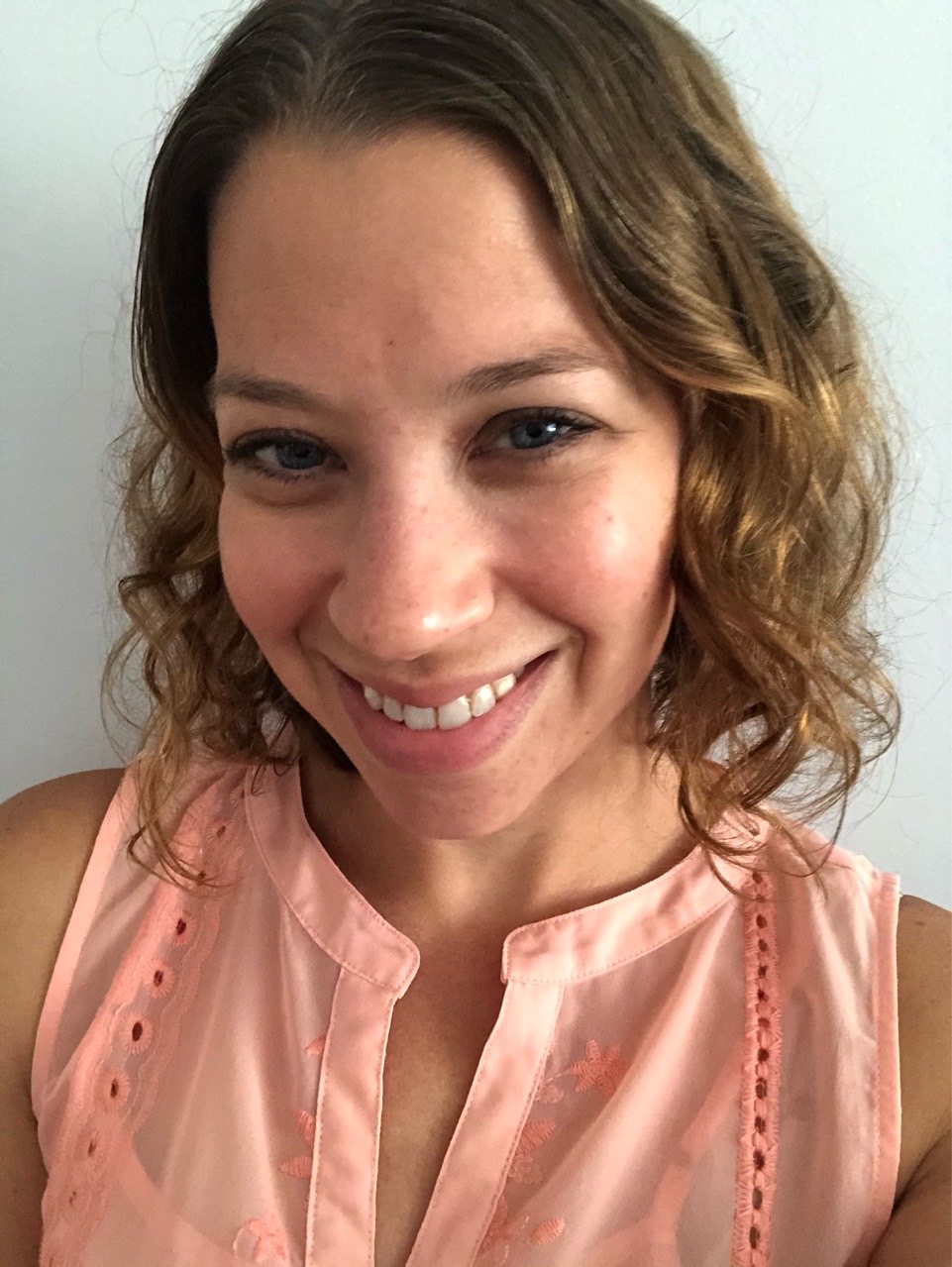 Amy Benson, casting director at Walking Shadow, says that the training at LSTFI was her first serious exposure to acting. Specifically, she recalls taking Script Analysis, taught by Lola Cohen, a class that still influences her work today. During Script Analysis, Amy B. learned to recognize the bare essentials of a play. She learned to notice what elements of a play were important in order to strip it down and bring its essence back to life. Amy B. shares that Lee Strasberg's philosophy, "Bring yourself to the character and the character to yourself," reigns true in casting and helps guide her work. At Walking Shadow, she looks for what the actor can bring to a character in a very short amount of time.
Another mentor, Bill Balzac, taught "moment to moment work," which now helps Amy B. tell if someone is being truthful to themselves and can make the character believable. The Lee Strasberg Theatre & Film Institute taught Amy B. innumerable skills. However, importantly, it also gave her the opportunity to build relationships with her peers which have lasted a lifetime. Even today, Amy B. will often reach out to her former classmates to audition or submit their work.
The Benefits of Virtual Theatre
The Walking Shadow Readers Theatre aims to stay virtual because most of the company is spread worldwide. By staging readings online, Walking Shadow brings together artists who may not otherwise have the chance to collaborate. This exciting art medium had not been so thoroughly explored until the COVID-19 pandemic prohibited live theatre and meetings. While at first a means to an end, virtual theatre has proven both effective and truly beneficial for Walking Shadow. Amy and Amy share that the online readings combine the feeling of black box theatre with on-camera acting.
An instant success, the first call for plays at Walking Shadow Readers Theatre brought in 50 script submissions. In December 2020, in preparation for their second season, Walking Shadow received over 125 submissions. You can stay up-to-date on the Walking Shadow Readers Theatre and its company members on their website. Stay tuned for their 2021-2022 season, opening September 24, 2021!
Alumni news written by Hanna Mandel. If you are an alum with a story to share, submit online to our alumni news form.