Don't cry for Dante, LSTFI! The Fulton Theatre Company's production of Evita has extended its run to October 20th due to high ticket demand. LSTFI alumnus Dante Brattelli can be seen onstage as part of the ensemble! Kicking off the company's 2019/2020 season, The Fulton's Evita has received rave reviews:
"This production of Andrew Lloyd Webber's rock opera is a vibrant, emotional piece with attention to detail."

– Rich Mehrenberg, Broadway World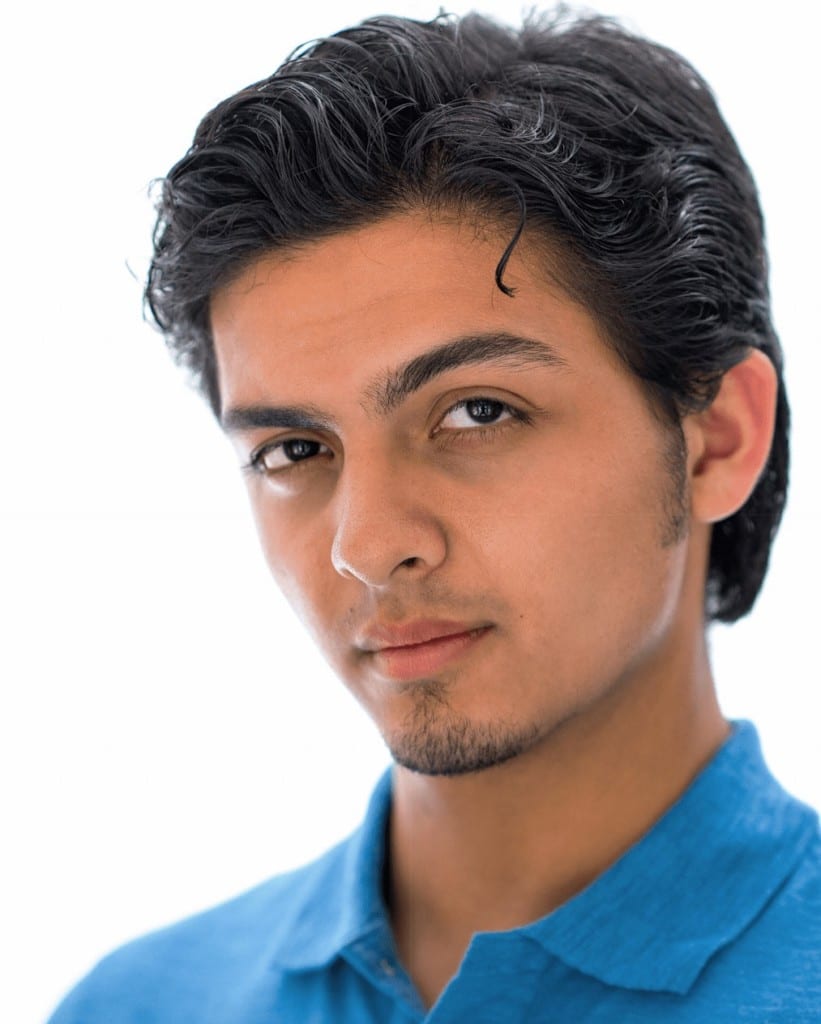 Growing up in the suburban Voorhees, NJ, Dante spent his summers at theater camp where he discovered his love of performing. This passion followed all the way through high school. A year after graduating, Dante felt unfulfilled by typical university life and sought out a place dedicated to focus on his craft. After coming across the Method, he knew that Strasberg was the only place to go.
Dante spent his two years at LSTFI in film, musical theater and voice classes. He studied The Method under Mauricio Bustamante and Irma Sandrey. Later in his Strasberg career, Dante attended Irma's class with Mauricio as a fellow classmate. Here he learned that an actor's job is never done, always looking to develop their acting chops, "You never stop growing," Dante explains, "It doesn't matter what stage you are performing on or what actors you get to perform next to. You will always have room for improvement and there will always be a way to hone your craft." 
As part of the ensemble, Dante feels the weight of bringing the many Argentinian citizens to life. Yet he doesn't back down from the challenge. This is a production that depicts the rich diversity in Argentina and reflects those people on stage. "Eva Peron's biggest drive during her life was providing for the people of Argentina and it is an honor every night to portray those people."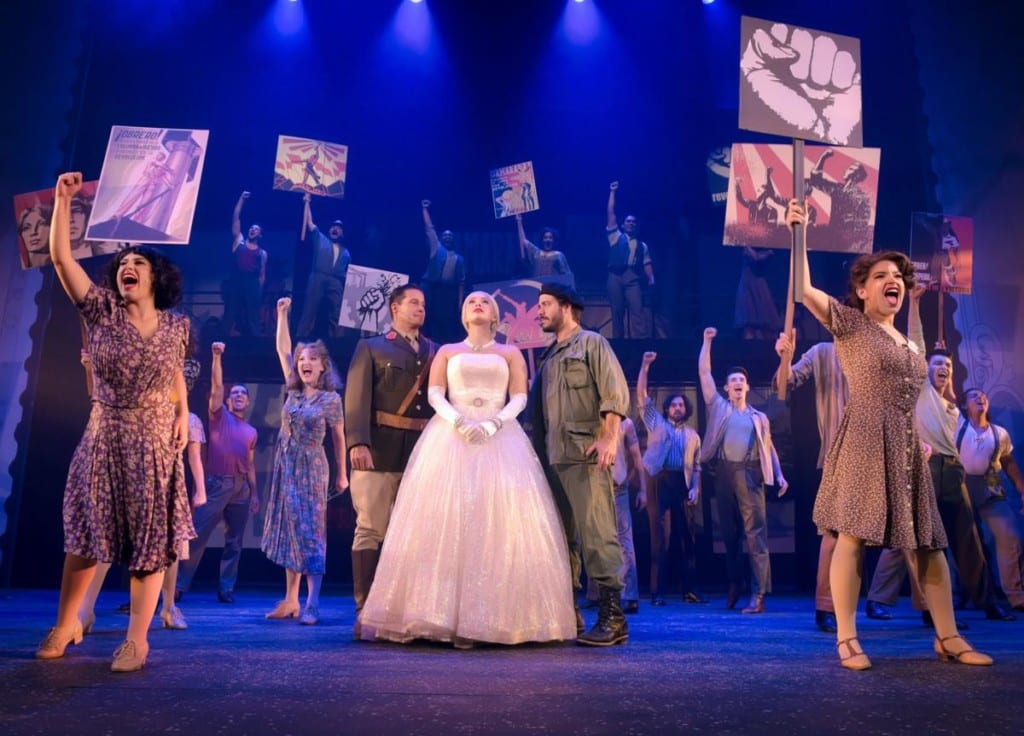 The Fulton Theater's production of "Evita" runs to October 20th. Tickets can be purchased at thefulton.org/shows/evita.
Dante Brattelli can be found on Instagram at @dantebrattelli or online at dantebrattelli.com. 
Alumni News is written by NYU Tisch at Strasberg alumnus Christian Masinsin. If you are an alum and have a story you think should be featured, submit to our online alumni news form!