In the 18-minute film "Entitled: The Story of a Selfish Bastard" alumni Yitzy Hoppenstein wears many hats. As director, producer, and acting star Yitzy works alongside his brother to create this new film. Areyah Hoppenstein plays Oren, a sibling of the main character, Yosh, who is played by Yitzy. The film, which is based in New York City, is scheduled for release in December. It focuses on the story of Yosh, a college student living in the city, who hops on a train and makes a daylong journey to find himself, change his view of the world and transform from selfish to selfless.
Click on the link below to learn more: https://theithacan.org/news/recent-ithaca-college-graduate-makes-his-mark-in-film-industry/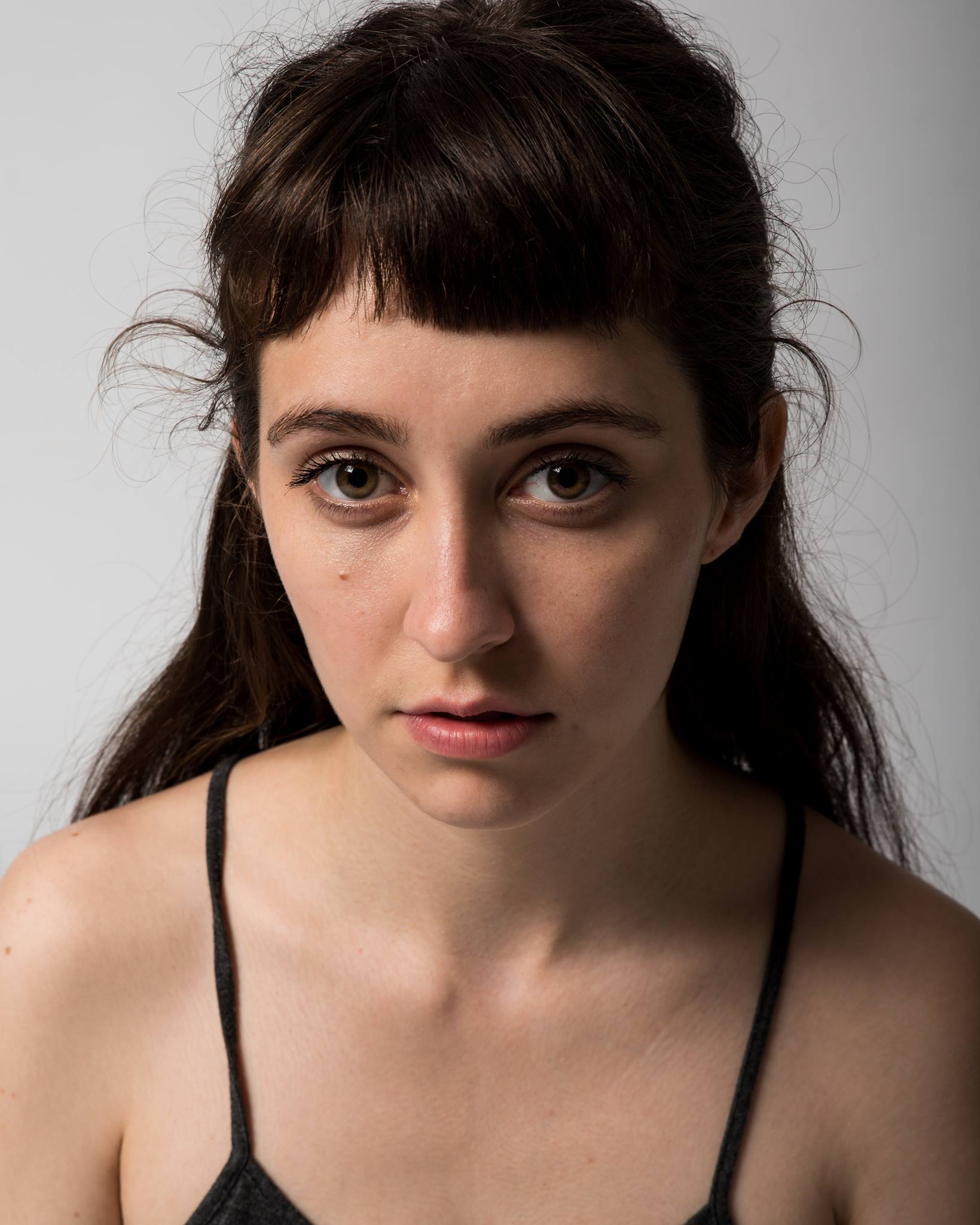 NYU-Strasberg alumna Stephanie Wurster directs the bizarre and exciting play entitled the Disembodied Hand that Fisted Everyone to Death. Disembodied Hand is a bizarro twist on the Frankenstein tale: Two scientists in 1953 create a monster that is misunderstood, maltreated, and (inevitably) goes on a murder spree at a nearby frat house. Starring fellow NYU-Strasberg alumnae Michelle Nicole Brady Davis and Christine Ferry this show is on an extended run with amazing reviews.
 Read more via this link http://newyorktheatrereview.blogspot.com/2016/10/well-thats-fist-rachel-kerry-on.html?m=1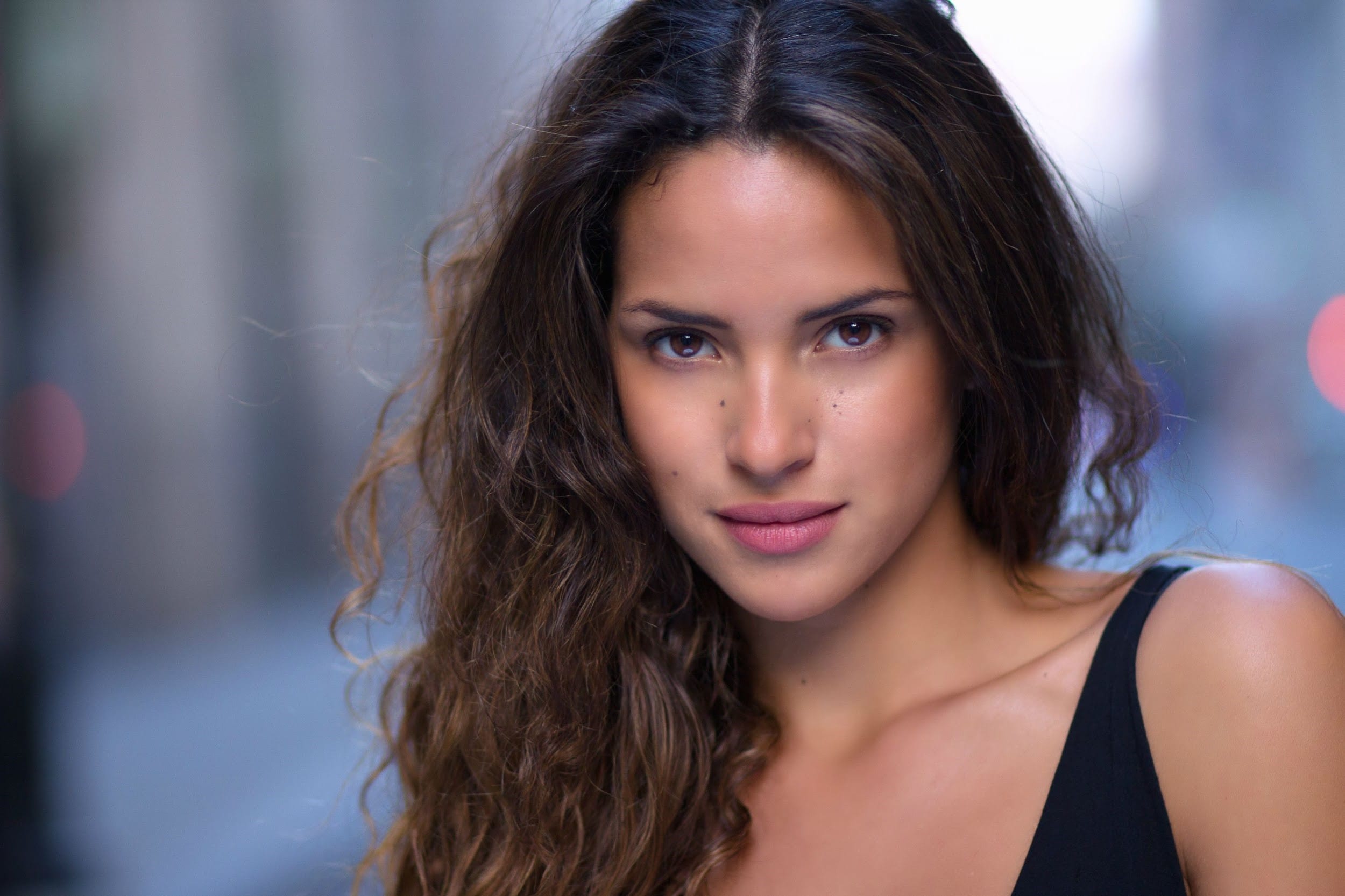 Strasberg alumna Adria Arjona and LTSFI friend Vincent D'Onofrio are set to star in the new NBC show entitled "Emerald City". This show follows a darker story of the Wizard of Oz where Adria will be playing a 20 year old Dorothy and D'Onofrio is set to play the Wizard. This show will have its premiere in the beginning of January 2017.
Check out the article for more information!:
http://www.eonline.com/news/780379/nbc-s-emerald-city-is-changing-everything-you-thought-you-knew-about-the-wizard-of-oz
Alumni News is curated by Terrease Aiken.
Please email with updates
[email protected]