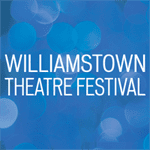 The Williamstown Theatre Festival, founded in 1954 on the Williams College campus in Williamstown, Massachusetts, is one of the most prestigious, well recognized summer theatre festival in all of the United States. Every summer hundreds of people gather in Williamstown, MA to create more theatre in two months than most do in a year. So many famous actors have gotten their start at this festival: Sigourney Weaver, Kate Burton, Blythe Danner, Christopher Walken, the list goes on and on.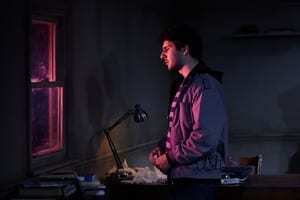 Now we have another name of our own to add to that list: this year Mike Turner, an alum of our NYU program, had been cast in the Free Theatre production Orpheus In The Berkshires, a reimagining of the Orpheus myth written by Lucy Thurber, directed by long time LSTFI collaborator Laura Savia. Savia has directed Turner twice before at the Institute, once in Party Animals, a night of mostly comedic one acts, and most recently Adam Rapp's Red Light Winter (right) which traveled to the ITSelf Festival in Warsaw Poland.
Turner will be up in Williamstown for the next two months as a member of their Non-Equity Company performing in Orpheus as well as other productions and workshops. We are so proud of alum Mike Turner, and happy to see professional relationships started at Strasberg continue outside of our walls. Keep an eye on Mike Turner, and if you can make it up to Williamstown this summer, catch him in Lucy Thurber's Orpheus In The Berkshires.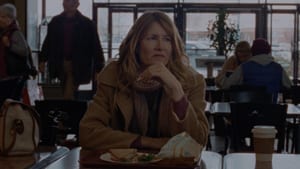 Next, Laura Dern, a proud LSTFI alumna, and one of the hardest working actresses in Hollywood, starred alongside Kristen Stewart and Michelle Williams in the 2016 Sundance film Certain Women, directed by Kelly Reichardt. Most recently shown at the Sydney Film Festival, and acquired by IFC films to be released theatrically later this year, is a triptych film that follows three separate women living in Montana. These three stand-alone stories reflect the source material: original short stories by writer Maile Meloy.
Garnering great reviews at Sundance, Certain Women is slated for a theatrical release later this year. Keep your eyes peeled for LSTFI alumna Laura Dern this fall/winter on the big screen in a theater near you.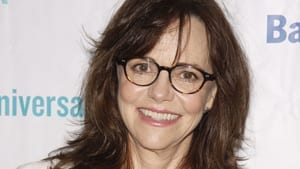 Lastly, it has been official announced that Tennessee Williams' The Glass Menagerie will be revived on Broadway next spring, starting February 2017, starring Actors Studio alumna Sally Field as the southern matriarch Amanda Winfield alongside decorated actor/director Joe Mantello as Tom, and directed by Sam Gold (Fun Home, The Flick). Glass Menagerie will be produced by Scott Rudin.
It has been several years since Sally Field has starred on Broadway, so we are beyond thrilled and cannot wait until spring to see this classic play helmed by such an outstanding actress as Sally Field. Until next year.
Alumni News is curated by Tommy Bernardi
Email him with updates
[email protected]