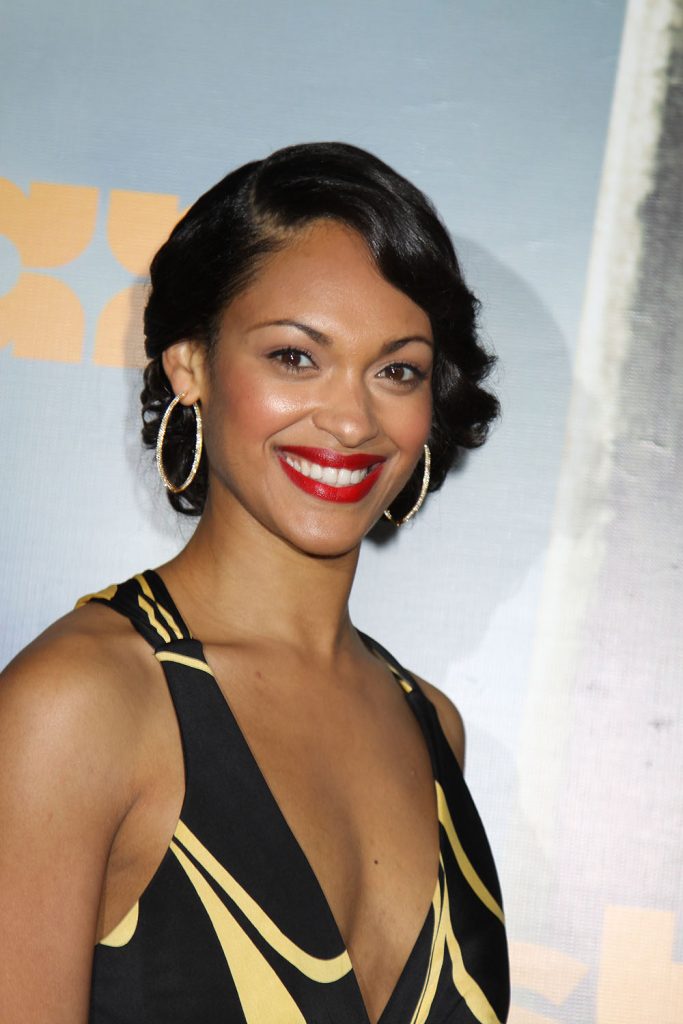 In Rolling Out magazine alumna Cynthia Addai Robinson discusses her latest role portraying Marybeth Medina alongside Oscar winner Ben Affleck in The Accountant. Marybeth spends most of her time in the film chasing Christian Wolff, the elusive man who works as a freelance accountant for some of the world's most dangerous criminal organizations. Marybeth lied on her job application, which is leverage for her Treasury Department's Crime Enforcement Division director Ray King, who forces her hand to betray her sense of integrity — she wishes her checkered past would just disappear. The stakes are too high for her to buck the system, so she has no choice but to oblige. In the article she discusses her role and what it was like on set with Affleck and her other co-stars.
Check out the link here: http://rollingout.com/2016/10/13/cynthia-addai-robinson-tells-shy-personality-bonus-hollywood/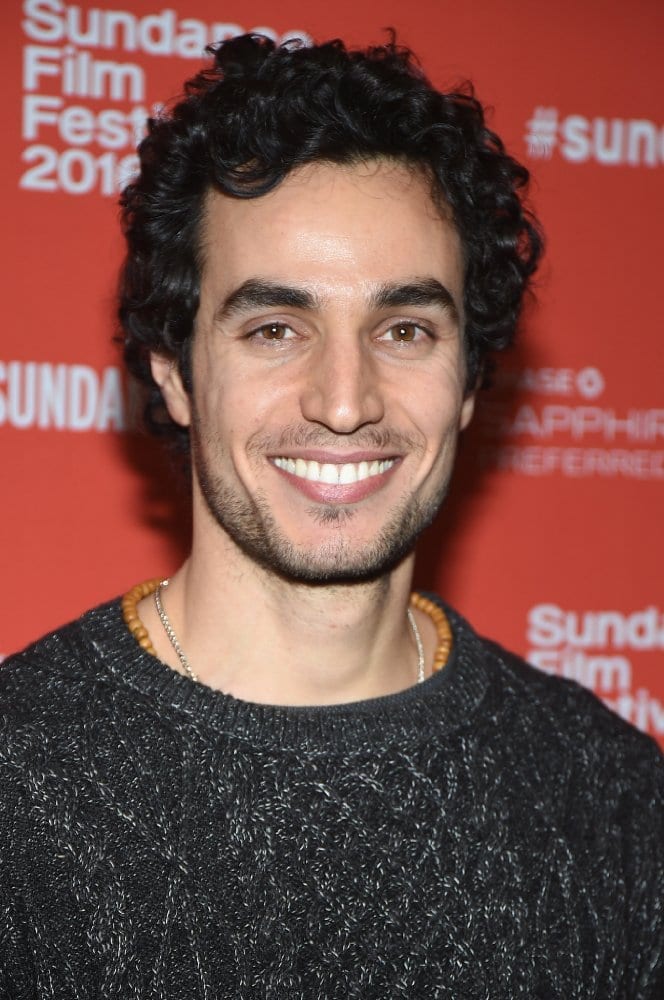 Oscar-winning Indo-British filmmaker Asif Kapadia's romance and adventure film, "Ali and Nino," has been chosen to open the second annual Asian World Film Festival Oct 24. "Ali and Nino" tells the love story of a young Muslim Azerbaijani nobleman ( alumni Adam Bakri) and a Christian Georgian princess (Maria Valverde) during the turbulent period after World War I and the rise of Communism. The film also stars Mandy Patinkin.
Find out more by clicking the following link:
http://www.indiawest.com/entertainment/global/asif-kapadia-s-film-ali-and-nino-to-open-asian/article_f94afd10-90a3-11e6-8fd0-4bd21f4cf9e6.html
Alumni Cary Elwes is most known for his character Westley, and in the film "The Princess Bride,".  As You Wish, is his new book that comes out in paperback today. The book offers an inside look with never before told stories, new photographs and interviews with co-stars and members of the film production team. Elwes says he will never take "The Princess Bride" for granted, as he believes it has given him the career and life he has today. See what else is in store for this book:
http://wuwm.com/post/gift-keeps-giving-actor-cary-elwes-classic-film-princess-bride#stream/0
Alumni News curated by Terrease Aiken