"Something Geoffrey Horne always says – that is his version of an Anne Carson quote – is that 'pain comes before anger.' There is such an emphasis on exploring what is so innately human while working with The Method… People become angry or make choices out of anger and fear because deep down someone is hurt and grieving. That's just human. And this play is an homage to what makes us all human."

Julia Di Lorenzo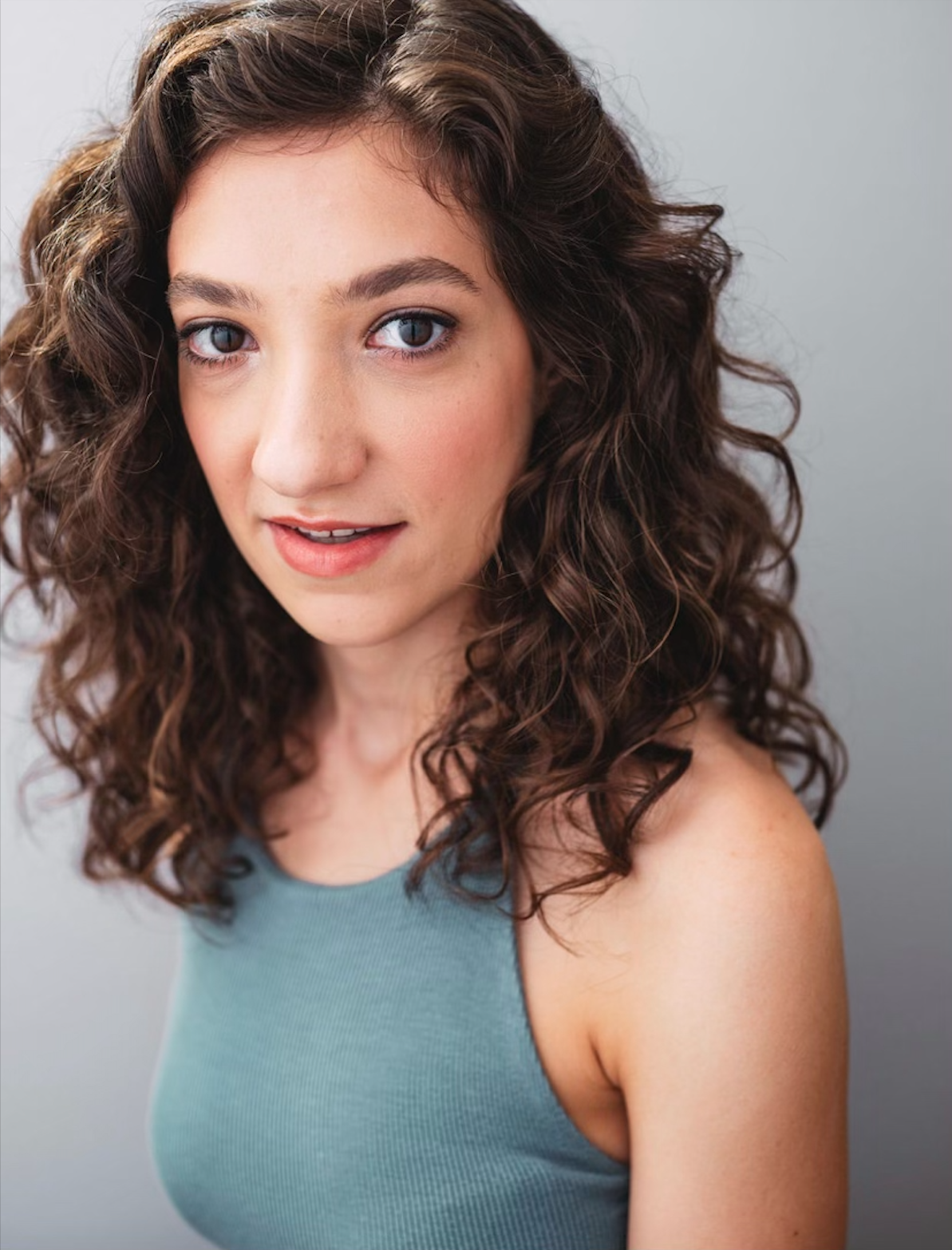 Playwriting in Quarantine
What do you do when you're stuck in your home for an extended period of time, craving for an escape to normalcy but unable to find it? Some people learn a new instrument. Some people decide to start working out more. And some people are Julia Di Lorenzo.
LSTFI alumna Julia Di Lorenzo started her quarantine out like most of us. She spent time with her family, reflected on what life used to be like, and gave long, lengthy looks outside her bedroom window, longing for a world without a pandemic. But that got boring. So Julia began to write. And what better play to write than a dark comedy surrounding the catholic afterlife?
The Inferno by Dante
Written and directed by Julia Di Lorenzo, The Inferno by Dante is a theatrical adaptation of Dante's Inferno. This new plays finds Dante in a dark wood that takes him directly to the gates of Hell. From there, we follow Dante on the journey of a lifetime (or deathtime?) as he sees his peers spending their eternity in Hell, prompting Dante to ask himself, "What does it really mean to be human?"
Zac Branciforte, who plays Dante in The Inferno by Dante simply put it best. He shares, "Dante is constantly at war with himself about what he wants. I think that might especially resonate with a lot of other young people who are trying to find their place right now."
"Though this show is a spunky, unique, punk version of a classic text – every single element is beautifully backed up with academic and historical purpose… I'm so in awe of Julia to have been able to create something so wonderful."

Deana Taheri, LSTFI alumna
Di Lorenzo finds an incredible way to balance the play as well. While the play is both accurate and true to the base text, it is also up-to-date, fun, and exciting for the present day audience. Di Lorenzo shares, "It's a love letter to movies we watched growing up: Scott Pilgrim Vs. The World, Jennifer's Body, Donnie Darko – you get the picture."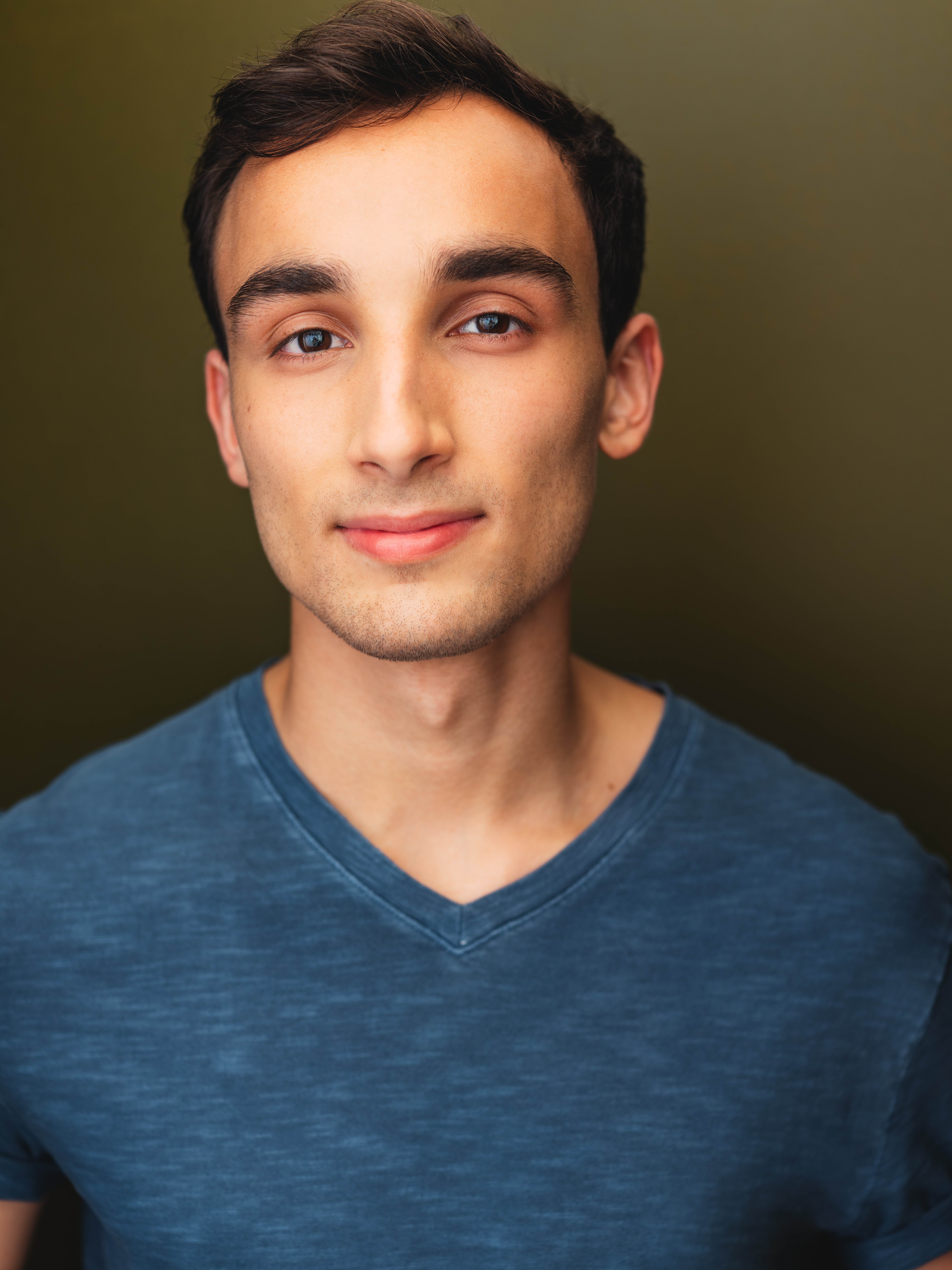 The Inferno by Dante cast, pictured above
Making the Most of Method Actors
What makes this play even more exciting is the fact that Di Lorenzo, an NYU Tisch at Strasberg alumna herself, utilized a cast and crew of nearly all Method Actors. With a combination of current students and alumni from The Lee Strasberg Theatre & Film Institute, the effect of The Method its actors is truly evident.
"I feel like my time at Strasberg has allowed me to figure out how to make different strong choices for characters, which I have to do since I play around seven characters in this show."

Adam Parbhoo, LSTFI alumnus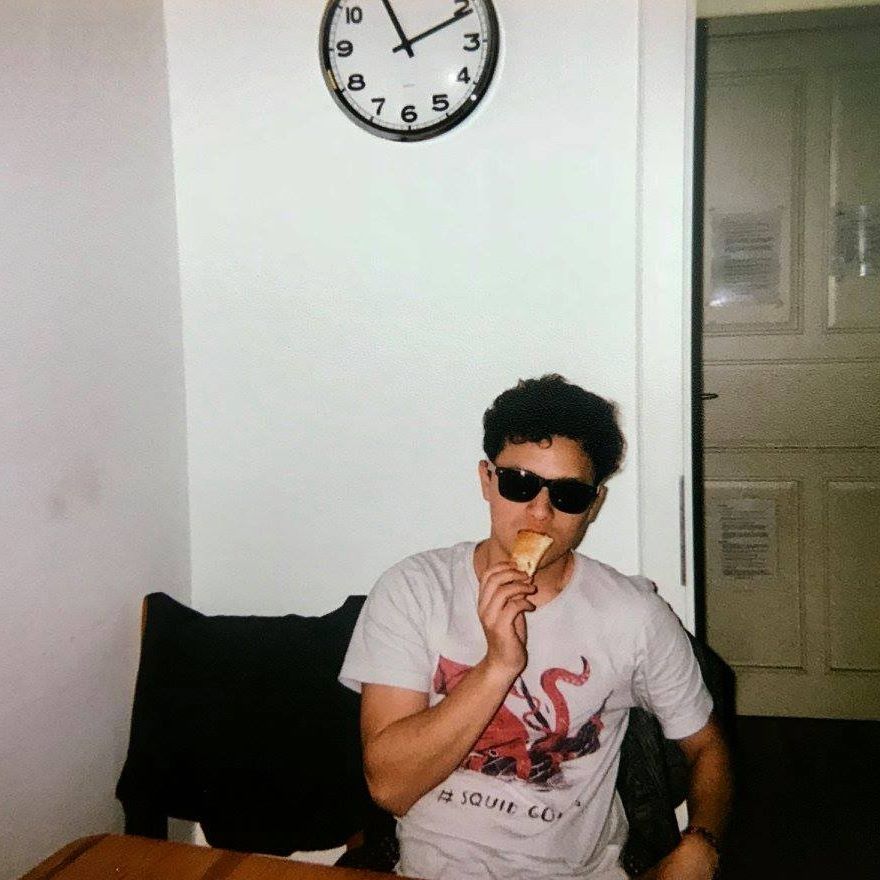 The Inferno by Dante cast, pictured above
Performing Live in NYC
Ultimately, the cast and crew is thrilled to be back doing live theatre again. While the Zoom Play had its hay-day, it will be a true breath of fresh air to see The Method back on its feet in person. Cast member Michael Kishon shares, "Nothing beats acting in person, being able to feed off of people's energy just adds a whole level of fulfillment when you act."
Presented by Bad Behavior Lab, The Inferno by Dante will be making its Off-Off Broadway debut with The Tank on July 6 – 8, 2021. The show begins at 7:00pm EST on W27th between 10th and 11th Ave. Find tickets starting at just $10 at the link below!
Alumni news written by Brayden Welch. If you are an alum with a story to share, submit online to our alumni news form.