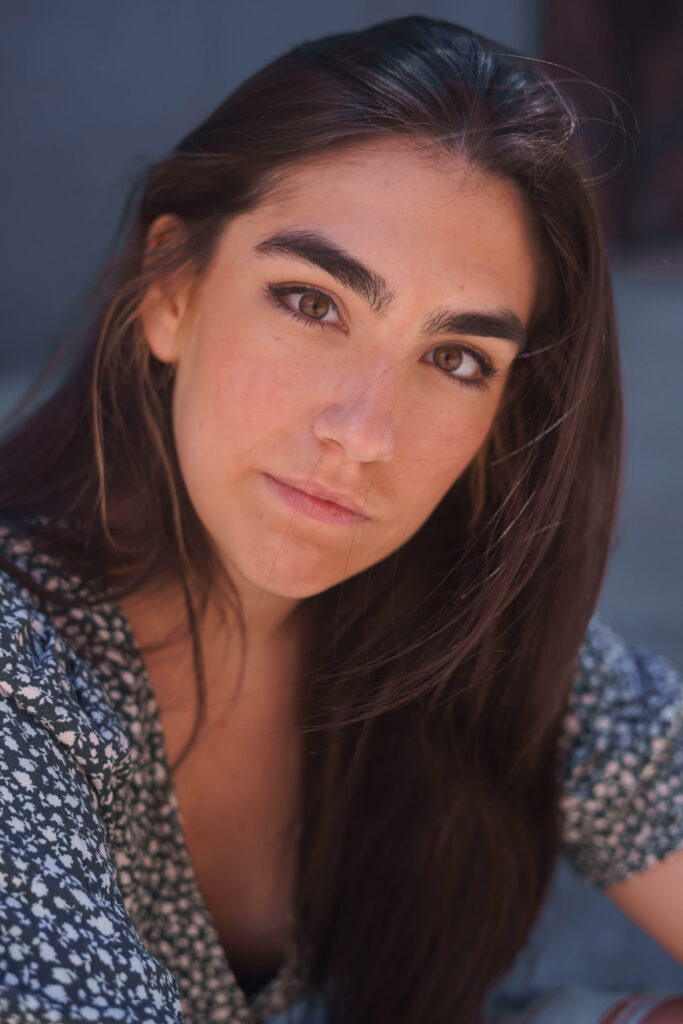 LSTFI alumna Paula J. Leon is seeking to bring BIPOC stories and art into the spotlight with her new website, Mi Voce y La Tuya. She attended The Lee Strasberg Theatre & Film Institute in New York City in 2019 through New York University. While at LSTFI, she starred in María Irene Fornés' What of the Night , directed by Leah Reddy. The production was staged in the Irma Sandrey Theatre and also appeared as part of LSTFI's 2019 Forné Fest. Paula is also an active member of Women Stand Up, an all women stand up comedy group founded by fellow LSTFI alumna Natalie Gifford. We had the opportunity to interview Paula about her new website, where she is collaborating with fellow LSTFI alumni and other BIPOC artists. Find the full Q&A below!
Q: Why did you create the Mi Voce y La Tuya website? 
"During the summer of 2020, I made it my mission to only consume media written, directed, or acted by BIPOC. It wasn't until I was watching Indya Moore's performance in the Netflix series Pose that I was shocked that Instagram, Facebook, and other social media platforms were not advertising their face to me, despite them giving one of the best acting performances I've ever seen. The media does not highlight BIPOC creatives enough, so I created a space solely centered around highlighting the voices of BIPOC artists of marginalized genders."
Q: What is the goal of the website? 
"One day I hope for it to be as big as Cosmopolitan and Buzzfeed. I want this to be a place where BIPOC can find relatable material that speaks to them. A place where real conversations can be had, ones that the media shies away from in order to protect white fragility."
Q: How did you go about recruiting members of your team? 
"It started out with me posting on social media, asking 'who wants to write for a website centered around the voices of BIPOC?' and later I reached out to people I've had conversations with about representation and cultural appropriation in the entertainment industry. My team is now made up of artists of varying backgrounds, each contributing a lot to Mi Voce Media and actually we are forever growing, so if there are any BIPOC who want to share their voice please submit on our website, we would love for you to be a part of the conversation!"
Q: Besides your website, what other projects have you been involved in?
"I recently just shot a comedy sketch which I wrote, directed, and acted in, featuring multiple Strasberg Alumni which will be released in December. I am on the E-board of Women Stand Up, and just finished hosting our first show in six months. I plan on continuing to help empower women through comedy. I have been writing a lot of content, including plays, sketches, and screenplays. I always write in a Latinx character in all of my work to amplify Latinx representation, as that is a narrative I am familiar with." 
Q: How did your time at LSTFI impact your creative work? 
"It was very valuable to learn The Method, as my previous technique relied heavily on another person. Strasberg taught me how to independently find the tools that allow me to be vulnerable in an audition room where nobody is looking at you. To emotionally connect with material through sensory work. Relaxation was difficult for me, but ended up being one of the things I need to do the most to perform my best."
Q: Do you have any memorable experiences from your time at The Institute?
"I really appreciated how Strasberg celebrated Spanish Heritage Month. They did a festival of works by Cuban playwright María Irene Fornés. It was the first time I saw myself in so many roles. I could not audition for them, as I was in the mainstage production of What of the Night, but I attended the festival and was so inspired by all of the Latinx directors that came out. It's not often that my heritage is amplified in these spaces, so I felt celebrated."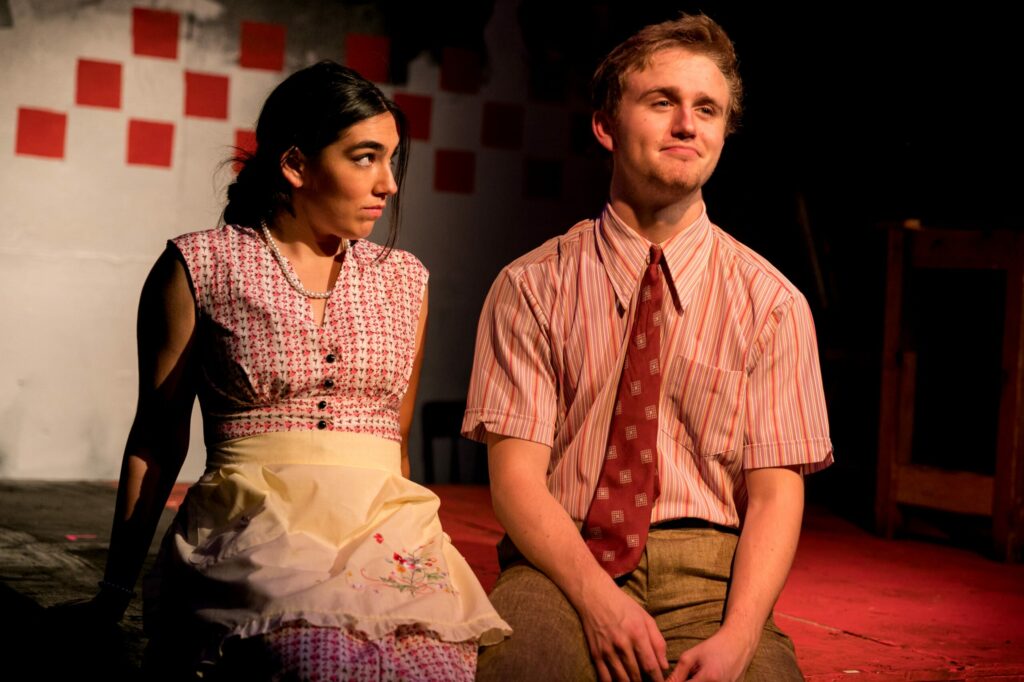 Paula also mentioned that she is grateful for her time at The Lee Strasberg Theatre & Film Institute, and will be returning to take more classes since "you never stop learning". You learn more about her website and get involved at www.mivoceylatuya.com!
---
LSTFI Alumni News written by Nicholas Tesoriero. Are you an alum with a story to share? Let us know by submitting to our online Alumni News form!