This summer, The Lee Strasberg Theatre & Film Institute is offering two-week playwriting workshops for kids and teens! In these online workshops, our Young Actors explore playwriting tactics and tools to unearth raw material from their own lives and turn it into storytelling. Our students will learn to artfully employ elements like character, dialogue, story, structure, and more. By the end of their playwriting intensive, our writers will have created several short theatrical pieces – for Zoom and beyond – and be well on their way to crafting a full length play!
Meet the Playwright!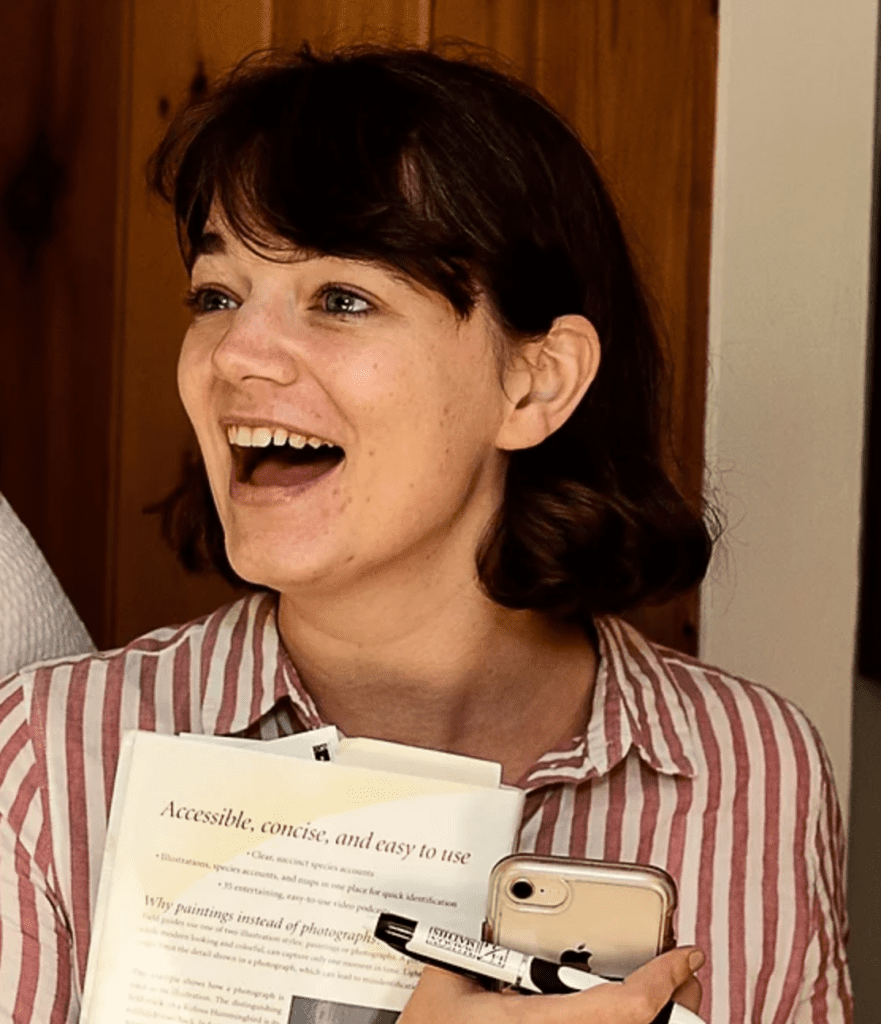 This brand new workshop is taught by award-winning playwright, Emily Zemba. Based in New York, Zemba first found her way to playwriting through comedy. She loves laughter and has devoted herself to writing "the awkward, strange things in life that make us laugh". She shares,
For me, playwriting is kind of magical. It's the art of making something out of nothing. It's the art of making meaning out of life's wildest moments.
Committed to her love for storytelling, Zemba went on to receive her MFA in playwriting from the Yale School of Drama. She has since taught at MCC's Youth Playwrights Lab, Tres Artis Studio, Theater Masters Aspiring Playwright's Program, and Wesleyan University. Her work has been seen and developed with The Adam Mickiewicz Institute in Poland; First Floor Theater in Chicago; Local Theater; LPAC; Rattlestick Playwrights Theater; Williamstown's Professional Training Company, and more!
Playwriting for the Actor
Students don't need to be aspiring playwrights in order to benefit from writing experience and training. Having a background in playwriting can help an actor better understand a play's structure and approach script analysis at a deeper level. By learning to craft dialogue and stage directions themselves, students will also learn where to search for context clues and background information when they approach a text as an actor.
I strongly encourage any actor working to sharpen their craft to take a foray into the realm of PLAYWRITING! Playwrights attack character, behavior, action, and story in much the same way an actor does. We observe, we interrogate our personal histories, we ask big questions of the world around us… and we use our imaginations to their limits.

Emily Zemba, on playwriting for the actor
Unlock Your Creativity in Quarantine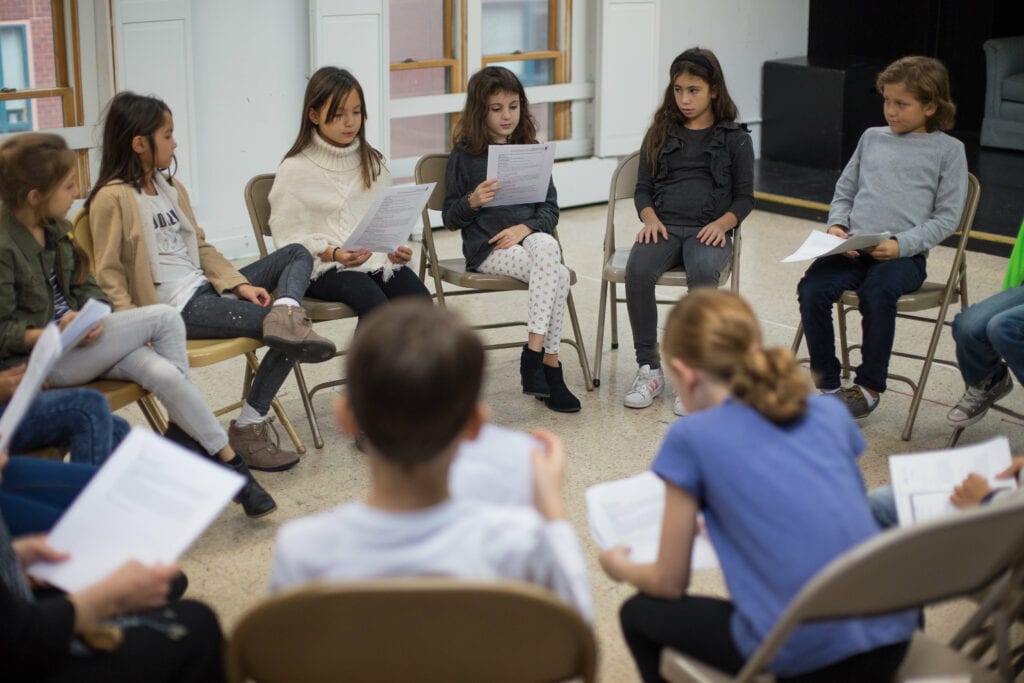 For those wondering what a day in Zemba's class might look like – here's a sneak peek! Each class, Zemba leads the students through guided prompts, free writing periods, and collaborative sharing sessions. On the first day of the workshop, each student is asked to make their very own "Artist Manifesto", writing down lists of ideas for characters, themes, potential plot points and more. This exercise is designed to activate the students' imaginations and get them in the habit of writing their ideas down on paper.
Fostering this creative environment, Zemba asks the students to include a list of "impossible things" and write down fantastic circumstances and events that might fall beyond the typical constraints of theatre. The students are in no way required to incorporate or explore the ideas they write down. Rather, they are encouraged to pick and choose the topics that excite them most. This low pressure setting is perfect for those exploring playwriting for the first time – or those looking for a fun way to unlock their creativity in quarantine!
Have Some Guts!
Zemba admits that, whether you're an experienced writer or just starting out, playwriting takes courage. "There's a great moment in the film ALL ABOUT EVE, when Bette Davis' character demands: 'Lloyd, honey, be a playwright with guts. Write me one about a nice, normal, woman who just shoots her husband.'" Zemba reveals, "I think about this quote a lot. It does take real guts to be willing to let yourself deepdive into the strangest, darkest, scariest, or even funniest parts of the human psyche… and then find a way to put it into WORDS, or, even, dialogue."
The next session of this YAS Writing Workshop starts August 17th. The class runs for two weeks, Monday – Thursday from 10am to 12pm EST. Email our Young Actors program director [email protected] to sign up today! And in the words of Emily Zemba, "Have some guts! Come try your hand at playwriting!"