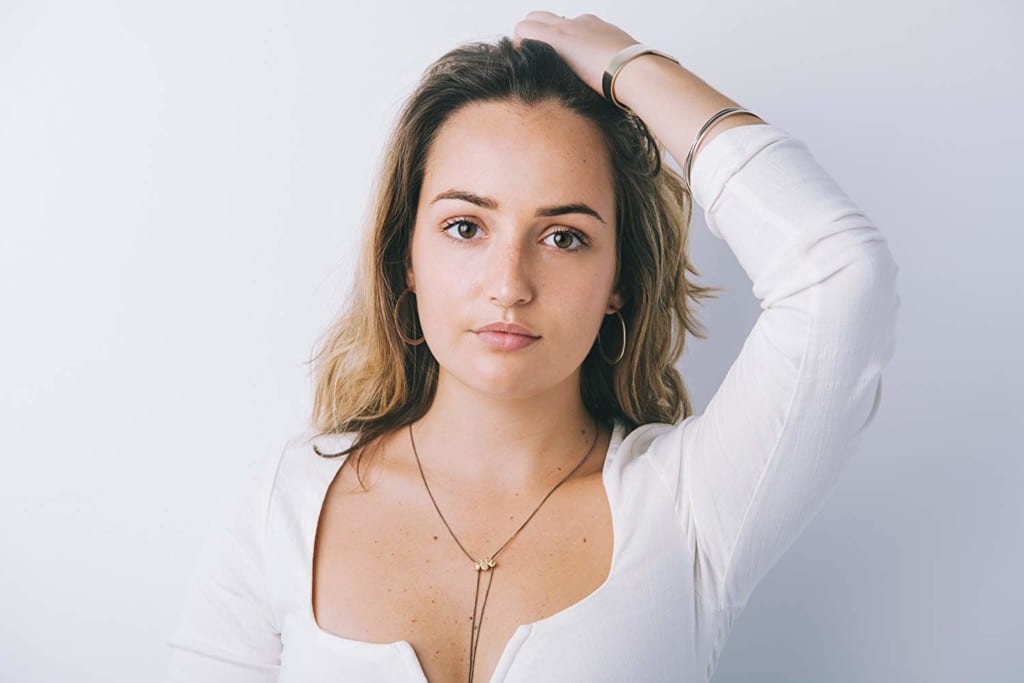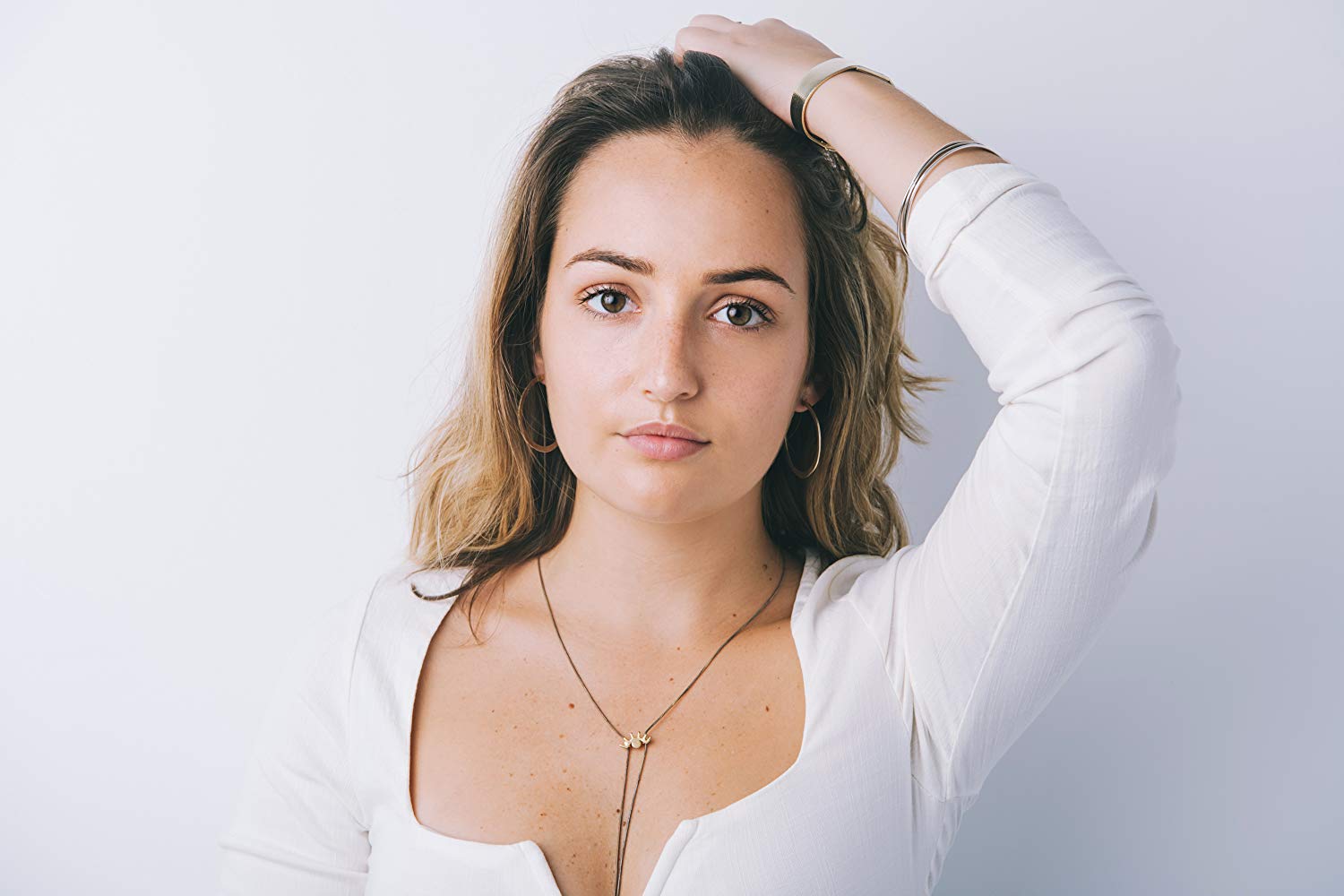 The life of an actor was never in the cards for LSTFI alumna Erica Pappas. Only considering acting as a hobby, teenage Erica applied to New York University on a whim after life threw a wrench into her plans. When NYU sent her an acceptance letter, Erica realized what she needed to do. "Cool, it's a sign. I'm doing this now." Between a lead role opposite Lucille Lortel nominee Will Pullen in Daniel Talbott's NICK & ZOE and a recurring role in the Starz series Sweetbitter, it's clear that she IS doing this now.
Eternally grateful for her time at The Lee Strasberg Theatre & Film Institute, Erica credits the institution's focus on the whole body in classes like dance and Tai Chi for giving her the tools to stay grounded. "When I got here I had absolutely no sense of self. Like body awareness, mental awareness. I was floating above myself at all times. I was not in myself at all."
Erica cites the teaching combination of Geoffrey Horne and Robert Ellermann as a large impact on her time at Strasberg, especially Horne's comforting atmosphere which removed any pressure to perform. A bottomless well of warmth, support and wisdom, she describes Horne as the embodiment of life. "I think that he lives really fully and to me, acting is a mimicry of life. So you want to spend as much time with life and he is life. That is what that man is." Toss in the many lessons from Robert Ellerman, "The smartest person I've ever met," and the two provided Erica with the perfect blend of the intellectual and the emotional.
After appearing in Strasberg's Spring 2016 Practicum show Ugly Little Sister, she would go on to re-team with director Daniel Talbott in his play NICK & ZOE. As the titular Zoe, the production removed Erica from the Strasberg environment far away from 115 East 15th Street She notes that it was a different environment to work in. Her work as Zoe led to a short film called Girl Talk, Erica's time at Strasberg was the push she needed to set her career in motion. "Everything's kind of snowballed since then and it's been a chaotic couple of weeks."
This summer Erica can be seen in the Starz original series Sweetbitter. Executive produced by Brad Pitt and featuring Tony nominee Tom Sturridge, the series is based on the Stephanie Danler novel of the same name. In her recurring role, Erica found it incredible to experience how the production works and "having people trust you to do your job". Erica doubles down on the importance of trust, not just between the collaborators but also trust in yourself, "You have to trust that you're really good at what you do and just give that. You're sharing a part of yourself and a part of your work. Enjoy it. Do it because you love it."
You can see Erica Pappas in the second season of Sweetbitter, premiering on Starz on July 14, 2019 and follow her on Instagram at @eripappas.