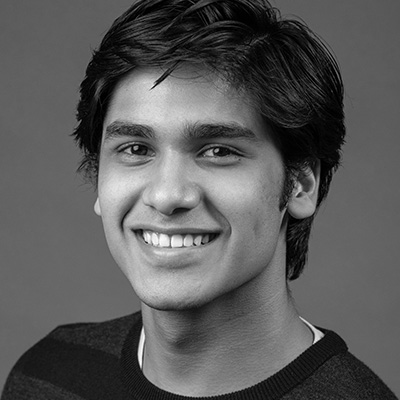 Fresh out of his first year at New York University's Tisch School of the Arts, Adi makes his Broadway debut with the hit show Jagged Little Pill. Taking over for Antonio Cipriano, Adi rocks the stage as the precocious high schooler Phoenix/Ensemble. Through NYU, Adi attends The Lee Strasberg Theatre & Film Institute where he has completed his first year of Method Acting.
The Training
Originally from New Jersey, Adi got his start in the performing arts through his sister who acted in school plays. Following in her footsteps, Adi performed for fun throughout middle and high school. He played featured roles in shows such as Hunchback of Notre Dame, Godspell, and Les Miserables. During the summer of 2017, Adi attended a conservatory at Paper Mill Playhouse, where he was scouted by an agent and decided to pursue theatre as a career.
However, academics were still "very important" to the young performer's acting education. Deciding to pursue a degree, Adi committed to NYU Tisch for Drama while double-majoring in Math and Data Science. He spent some days hindered by Zoom, something we can all relate to, but still gained artistic insight from his training. "There is a big difference between immersing yourself in a character and getting lost in a character," Adi adds, "but it's so rewarding when you finally understand them".
Applying this realization to his craft, Adi describes his character in Jagged Little Pill as someone who's "genuinely looking for an escape," while "understanding that he will continue to fulfill his responsibilities."
On Broadway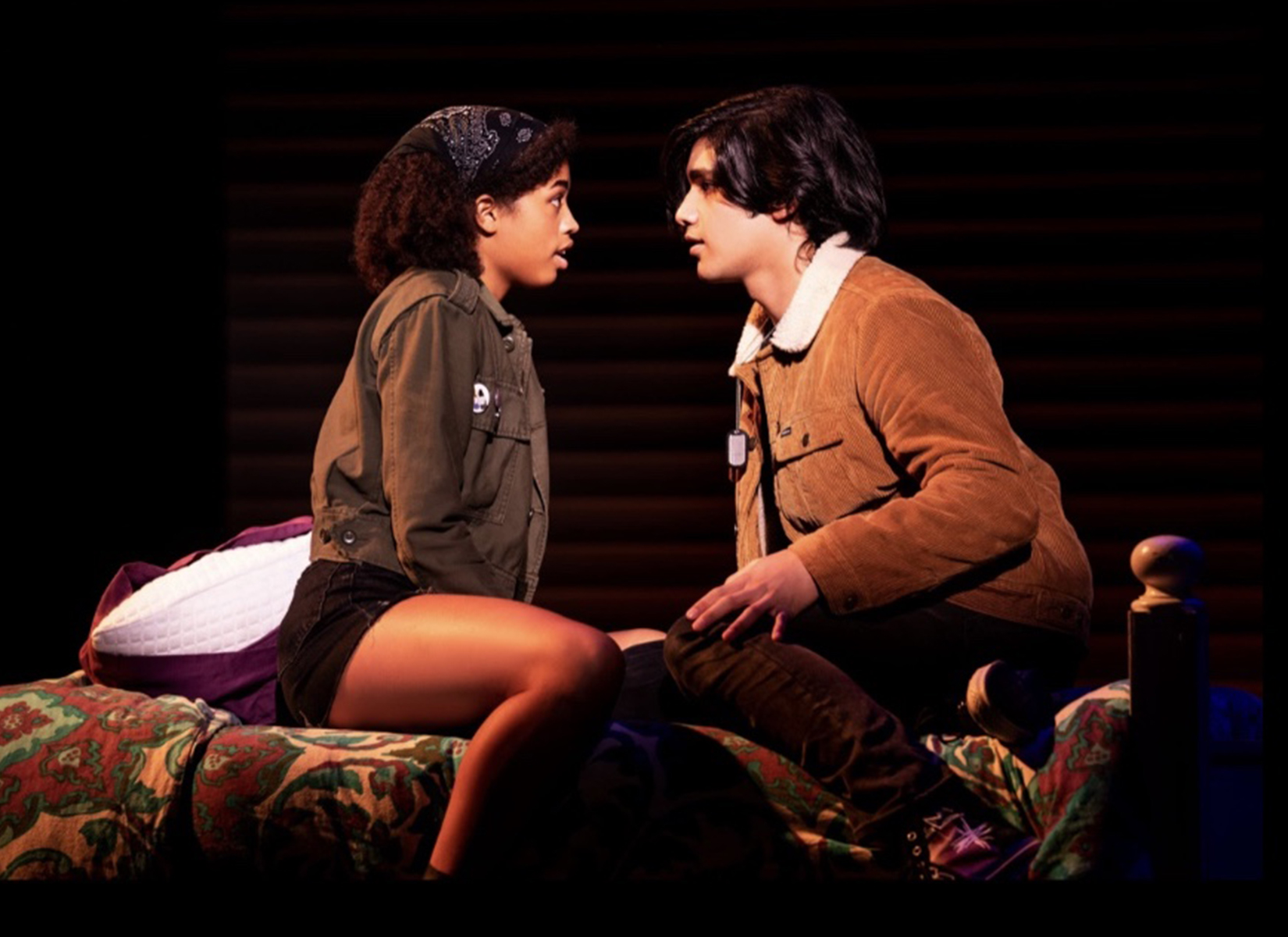 But before he could claim the role, Adi had to go through a fast-paced, intense audition process. He sent in a self-tape, received a callback a few days later, and got the congratulatory call that very same night. "I'm still learning," adds Adi, but he was able to utilize The Method for opening night nerves. "Relaxing and channeling that energy out…it made me more present in my body," he shares.
Those nerves were certainly valid. After 19 months of an unprecedented Broadway shutdown, Adi is part of the Jagged Little Pill reopening cast. But, when the lights came back up on Broadway, Adi describes the feeling as something he "will always remember". He recalls the roaring crowd's "energy" as the "best it's ever been."
After all of Adi's early and impressive success, we asked if he had any advice for aspiring actors. He shared that, given the small community, you want to form valuable connections and a reliable reputation. He emphasizes, "this industry is so luck-based, but working hard is the biggest thing".
You can see Adi Roy as Phoenix/Ensemble in Jagged Little Pill on Broadway at the Broadhurst Theatre! Check out jaggedlittlepill.com for tickets and more information.
Alumni news written by Whitney Moore. If you are an alum with a story to share, submit online to our alumni news form.