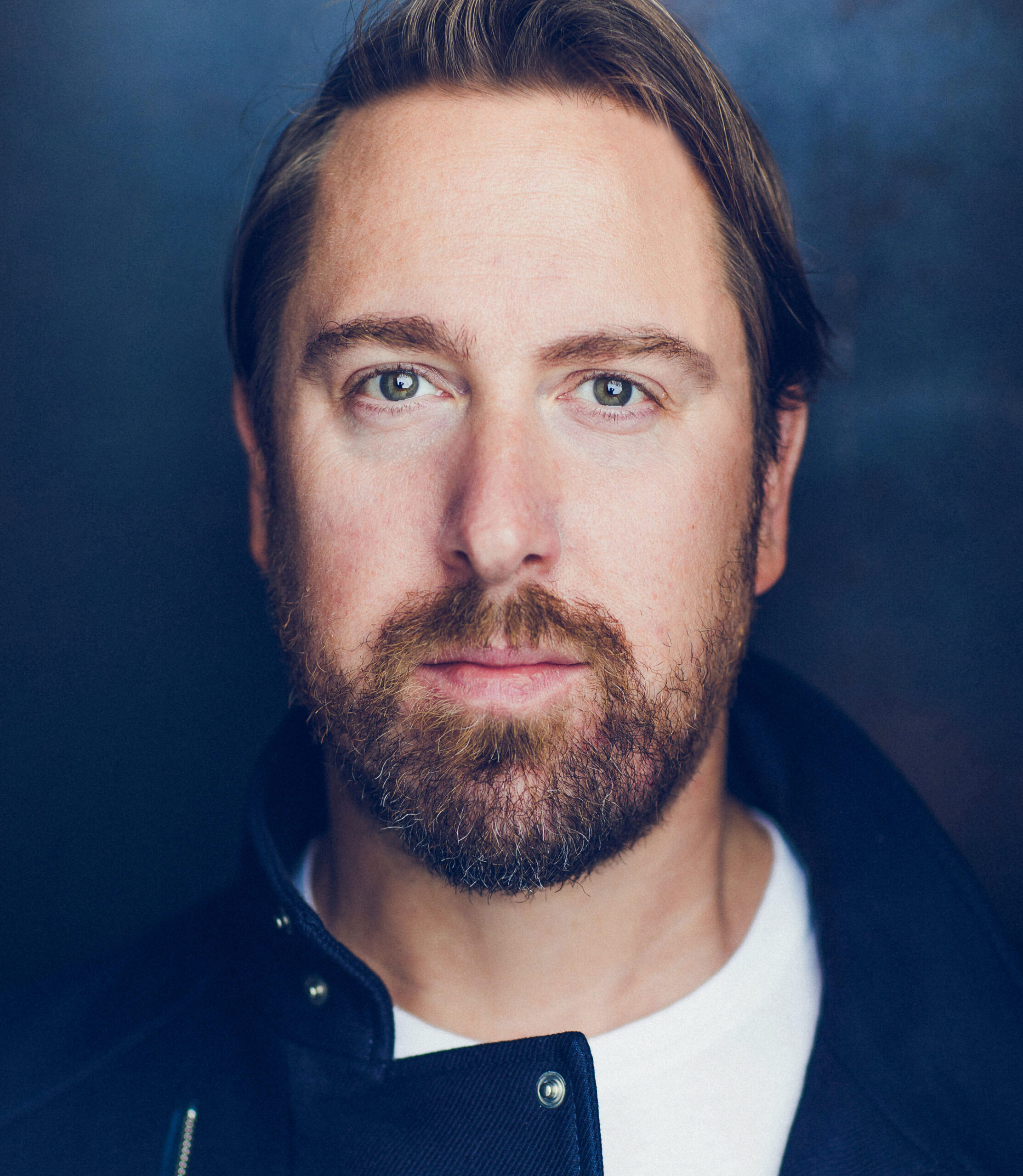 LSTFI alumni Chris Bagnall is an actor, writer, director and producer from Marlboro, New York. He trained at The Lee Strasberg Theatre & Film Institute, studying The Method in a Two-Year Conservatory program. Now, you can catch Chris in the new HBO Max series, Made For Love, starring Cristin Milioti, Ray Romano, and Billy Magnussen. Chris plays the role of Shane Voss, the town scumbag.
Early Days
Chris' pathway to acting is dissimilar to most. While many actors start by performing and begin to produce and direct their own works later in their careers, Chris did the opposite. Chris started out as a producer and director, but ultimately made his way to the other side of the camera.
"After some notable actors that I was working with told me that I should get out from behind the camera and get in front of it, I enrolled at Strasberg to learn the fundamentals of Lee's Method."

LSTFI alumni, Chris Bagnall
Chris first launched his career by working for American radio and television personality Howard Stern as an intern. He worked his way up at The Howard Stern Show, later being asked to do voices and impressions and ultimately writing for Howard Stern. After attending university in London, Chris returned to New York City to work at Saturday Night Live. There, Chris assumed the role of Assistant to the Director of the film unit, which is in charge of all the parody commercials. After working with SNL for five years, Chris left to start his own production company Bullet Point Films which currently produces documentary short films. The company is a great success, giving Chris the opportunity to work with former Presidents Bill Clinton, George Bush, and Barack Obama. He most recently wrapped a project with First Lady Jill Biden.
Made For Love
Since graduating from LSTFI in 2019, Chris has made a splash in the acting world. While acting in a short film in Marfa, Texas, Chris submitted a self tape audition for an upcoming HBO Max series, Made For Love. Making use of his location, he filmed a short scene as his character in the desert of Marfa. A few weeks later, Chris got the call and found he had landed the role.
The new dark comedy series is based on Alissa Nutting's 2017 novel of the same name. The show follows Hazel Green-Gogol, played by Cristin Milotti, as she escapes a suffocating 10-year marriage to a tech billionaire. She succeeds only to discover that her husband had her fitted with a high tech tracking device. Implanted in her brain, the device allows him to track Hazel's location, watch her live, and even monitor her emotions. Chris shares that working on "Made For Love has been a total dream. A dream cast, including Ray Romano, Cristin Milotti, and Billy Magnussen."
Keep Up With Chris
Chris recently moved from Greenpoint, Brooklyn to Laurel Canyon, Los Angeles, where he is meeting with agents and managers. He appears regularly on the podcast Office Hours with Tim Heidecker, where he does celebrity voice impressions and characters. For his work behind the camera, Chris was recently awarded four Telly awards for his documentaries on Bill Clinton and George Bush and is working on an original screenplay.
To keep up with all of Chris' projects, on screen and behind the camera, head to chrisbagnall.com!