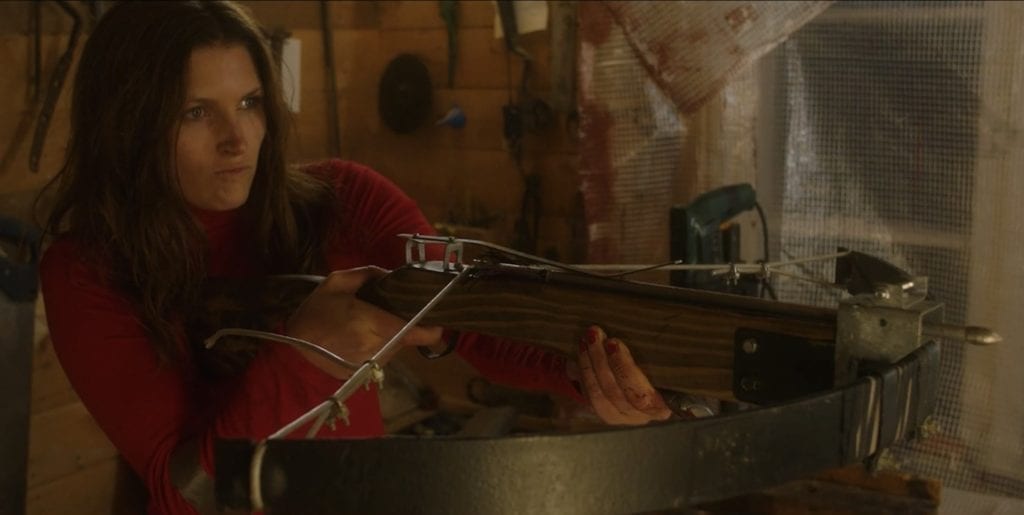 "I started with asking myself 'What do I have in common with this character?' and 'Is there anything that I can't relate to in this character?'"

Andréa Winter, LSTFI alumna
Andréa Winter, an alumna of The Lee Strasberg Theatre & Film Institute, was invited to speak on a panel at the 56th New York Film Festival. Her work in Blood Paradise, which she created along with Patrick von Barkenberg, garnered her great acclaim and brought her to speak on the "Soundscape of Fear." In Blood Paradise, Winter plays Robin Richards, a writer who is sent by her agent to a farm in Sweden in order to gain inspiration for her next novel. Along the way, she meets a host of different characters, namely a fan who is obsessed with her and her work. Winter and von Barkenberg take their audience on an unforgettable journey filled with twists and turns, which Winter describes as "the most exciting and challenging project I've ever worked on."
In speaking to Andréa, she harkens back to her time at Strasberg as the catalyst for much of her success. Blood Paradise actually began in a dramatic writing class she took at Strasberg. "I started writing there and couldn't stop even after graduating," she says. Everything began to come together when she met Patrick von Barkenberg. "First we did short films and music videos together and wrote a couple of screenplays," Winter says of their relationship leading up to Blood Paradise. Thus, Winter knew she had found the perfect creative partner in order to make her first feature film. Of von Barkenberg, Winter says, "We could not have done it with out him."
Andréa Winter describes the process of Blood Paradise as a difficult but rewarding one, but cites her training at Strasberg as the tools that grounded her during her time on set. "Being a producer was the most challenging during filming," she says. "Because I was also the lead actor." Finding moments to practice relaxation and sensory during filming allowed Winter to maintain the verisimilitude of her performance while acting in a technical capacity on set. "I'm especially grateful to Lola Cohen, who is such a role model and strong woman," Winter says. "[She] encouraged me to keep going."
Her time at Strasberg also influenced the way in which Andréa built the character of Robin. "I started with asking myself 'What do I have in common with this character?' and 'Is there anything that I can't relate to in this character?'" Winter recalls. Then, she describes making a list of their commonalities which included "our passion for writing, our experience with failed relationships and defeat." Winter found that her biggest difference with Robin was the way she dressed and chose to present herself to the world. "It was so much more than the clothes," she says. Winter delved into the reasons why Robin dressed as she did instead of just exploring what she was wearing. "When I started to live in her clothes, I could feel myself starting to understand her."
Andréa Winter describes Blood Paradise as a film that "steals upon you in the dark and blows out your tires." After her work on this film, Winter says she hopes to "continue to share my stories with the world, as an actor and filmmaker." Winter recently spoke at the 56th New York Film Festival, and Blood Paradise has gained great critical acclaim. Winter and Blood Paradise were recently profiled in The Village Voice by Scout Tafoya.
"She harkens back to her time at Strasberg as the catalyst for much of her success."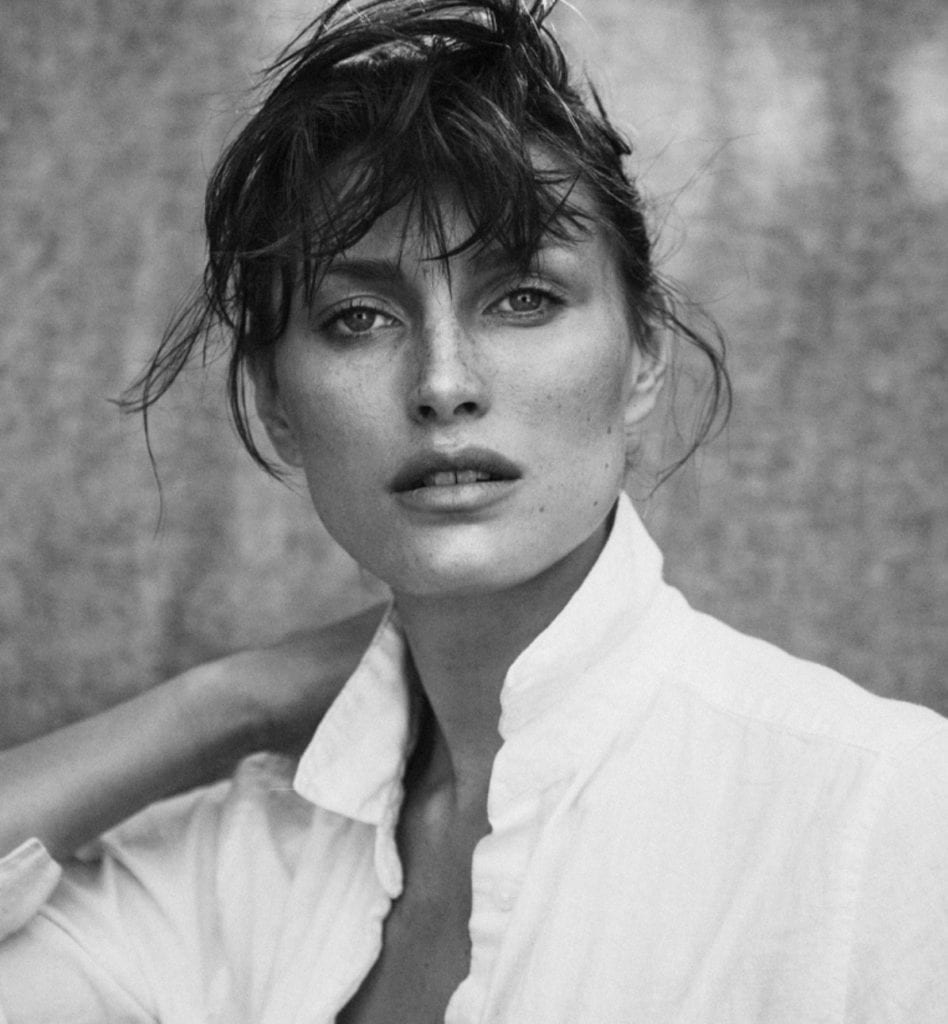 More info on Blood Paradise can be found on bloodparadise.com. Andréa Winter's official website is wintervonb.com, and you can follow her on Instagram @andiewinter.