One of the benefits of attending a venerable institution with a stellar reputation is the opportunity to make connections with the many former students who have made their way in the theatre and film industries. With alumni from more than 140 countries around the world, our students at the Lee Strasberg Theatre & Film Institute enjoy the bonds of an unusually strong alumni network.
We encourage present and former students to stay connected by visiting the Alumni News page at Lee Strasberg Theatre and Film Institute online. Alumni should certainly feel free to submit news items for inclusion. In these especially challenging times, staying connected takes on added importance. We welcome any updates you might wish to provide regarding your career. Feel free to let us know what you've been doing since graduation, etc. Just drop us a note and we'll happily post your comments.
And alumni involvement need not end there. Strasberg noted that an actor's commitment should be lifelong; that training should be ongoing. "The fundamentals of the actor's craft must be practiced daily or else you go backwards." To that end, alumni frequently attend labs and other classes at our Los Angeles campus, while our New York campus holds periodic alumni classes. Stay tuned for exciting alumni classes being offered online!
Staying Strong In Difficult Times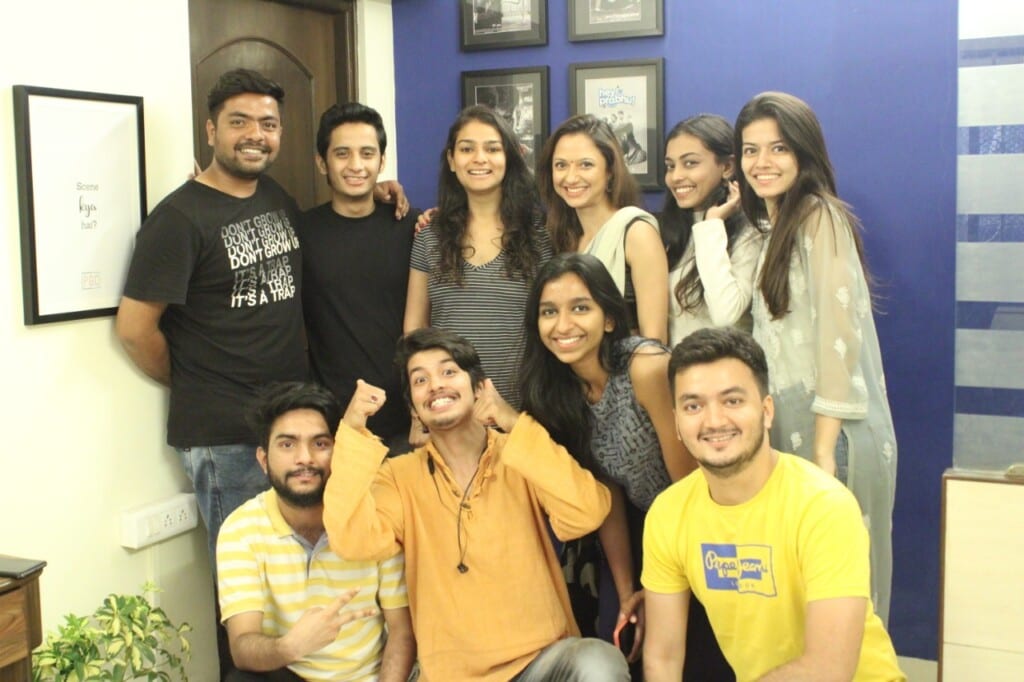 During this difficult time of a global pandemic, virtually everyone everywhere is now impacted in life-changing ways. Now, more than ever, we value the connections forged through our creative community.
For example, Yamini Joshi is a former Strasberg student presently sheltering in place in the densely populated city of Mumbai, India. She recently wrote to us at Lee Strasberg Theatre & Film Institute in New York City.
"I hope this email finds you well," Joshi wrote. "We are experiencing some dark times worldwide with the outbreak of COVID-19, and I thought I should write to check in on all my lovely mentors in NYC.
"Though all of us are homebound, I hope as artists we continue creating and exploring new horizons. I heard NYC has been on lockdown for the past two weeks. The situation in Mumbai is getting worse. Yesterday we had our first complete curfew. [LSTFI: Benefits of Strong Alumni Network
"On a lighter note, I was recently interning with a casting company," continued Joshi. "Surprisingly, it's run by an alumna from Strasberg named Panchami Ghavri. She attended one semester a few years ago and remembers all of you very fondly. I'm thoroughly enjoying it there because I get to practice lines with fellow actors and watch their process of auditioning. I'm also meeting a lot of directors and producers in this process.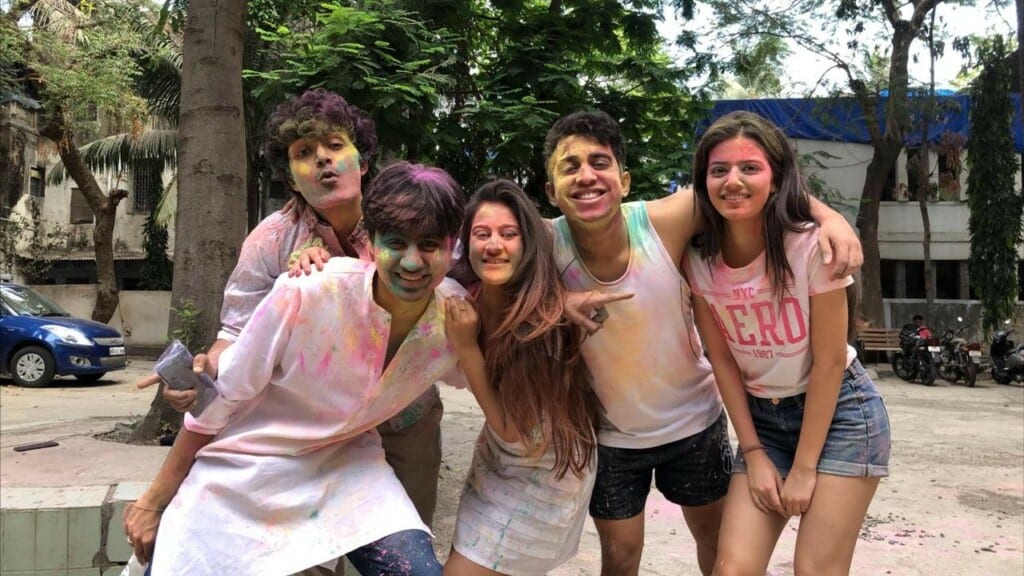 I've attached a picture of our casting team and my recent Holi (festival of colors) celebration below. Just some snippets of my happenings in Mumbai. Take care and stay safe. Hope we sail through this soon. Lots of love and a big hug, Yamini."
We hope, like Yamini, you will find ways to stay connected with your fellow actors and mentors. Our commitment to our international student/alumni network remains strong, and we look forward to the time when we all emerge from this crisis safe, sound, and hopefully inspired by a renewed focus on the work we all care so deeply about. In the wake of this unprecedented crisis, the world will need our skills more than ever, as we collectively process the trauma and challenges of this event.