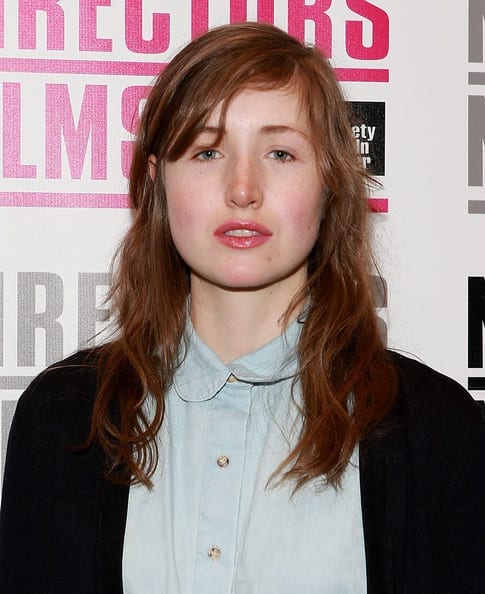 Alumna Kate Lyn Sheil plays Christine Chubbuck in the new documentary film "Kate Plays Christine,". The director Robert Greene is known for his work that focuses on balancing reality with fiction. In this particular film he pursues a more empathetic understanding of an inscrutable woman via the raw-nerved research process of Kate as she prepares to play Chubbuck in a biopic that ostensibly doesn't exist.
Learn more about this upcoming film via the link below.
http://www.chicagotribune.com/entertainment/movies/sc-kate-plays-christine-mov-rev-1205-20161205-story.html
---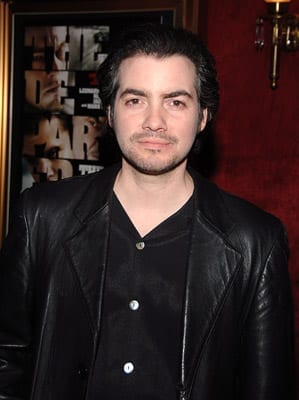 Alumni Kevin Corrigan will star in the new webseries "The Holdouts". It's the story of a blue collar guy "who just wants to get day-wasted for three dollars" but every gin joint he used to haunt has turned into a Starbucks or a Duane Reade or a Bank of America. Created by Dan Menke and Stephen Girasuolo.
Check out more information as well as the trailer via the link below.
http://www.indiewire.com/2016/06/kevin-corrigan-jayce-bartok-web-series-gentrification-the-holdouts-1201687704/