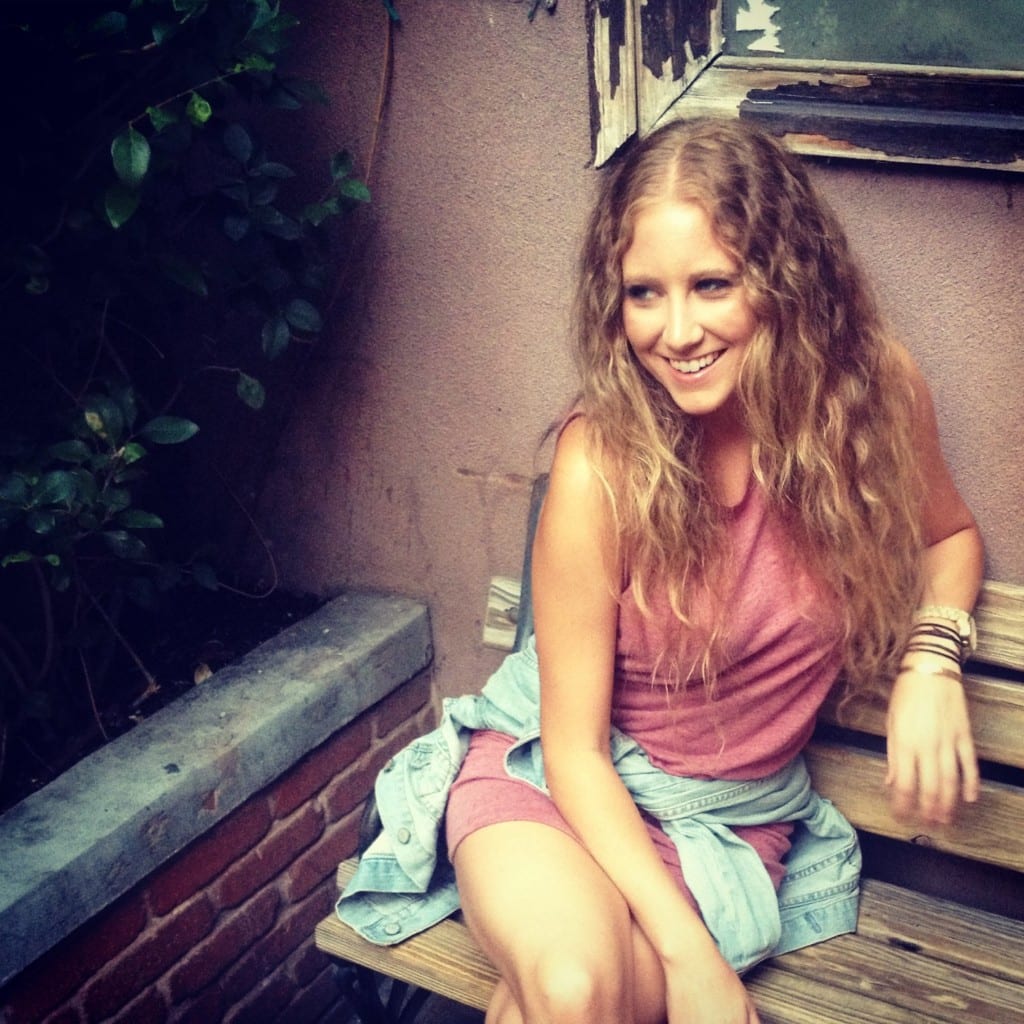 LSTFI alumna Lindsey Woespack struggled in finding her own voice through early adulthood. She explains, "my bones just wanted to jump out of my body," describing her desire yet inability to to express herself. Looking to make a change, she moved to Los Angeles to pursue a career in acting. "It's always been in me to be a performer," she says. Lindsey has trained in dance and voice for most of her life, and discovered that acting felt both natural and freeing.
"[Acting] gave me a voice I didn't really have before."

Lindsey Waguespack
Lindsey found her way to the Lee Strasberg Theatre & Film Institute and completed the Two-Year Professional Acting Conservatory program. During her training, she found that Method Acting helped with more than just acting. In her personal life, The Method helped her "speak from a place of authenticity," inspired confidence, and taught her "how to be vulnerable with weaknesses." Lindsey describes how Strasberg "felt a lot like therapy," allowing her to find the voice she had been missing for so long and explore her sense of self. She says, "The type of work [at Strasberg] is self-exploratory… it opened up a new perspective on life for me."
Everything we do is intended to get us to this moment. Trust that the universe is on your side."

Lindsey Waguespack
Discovering New Paths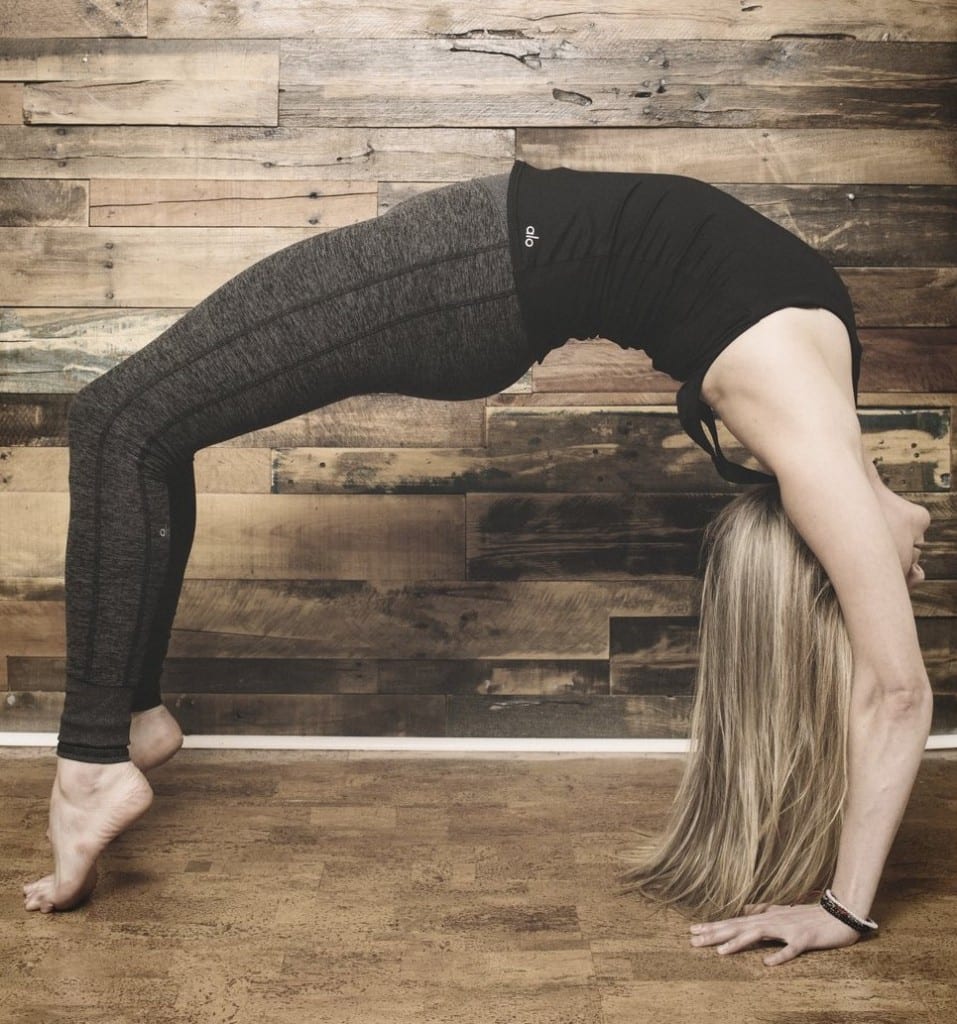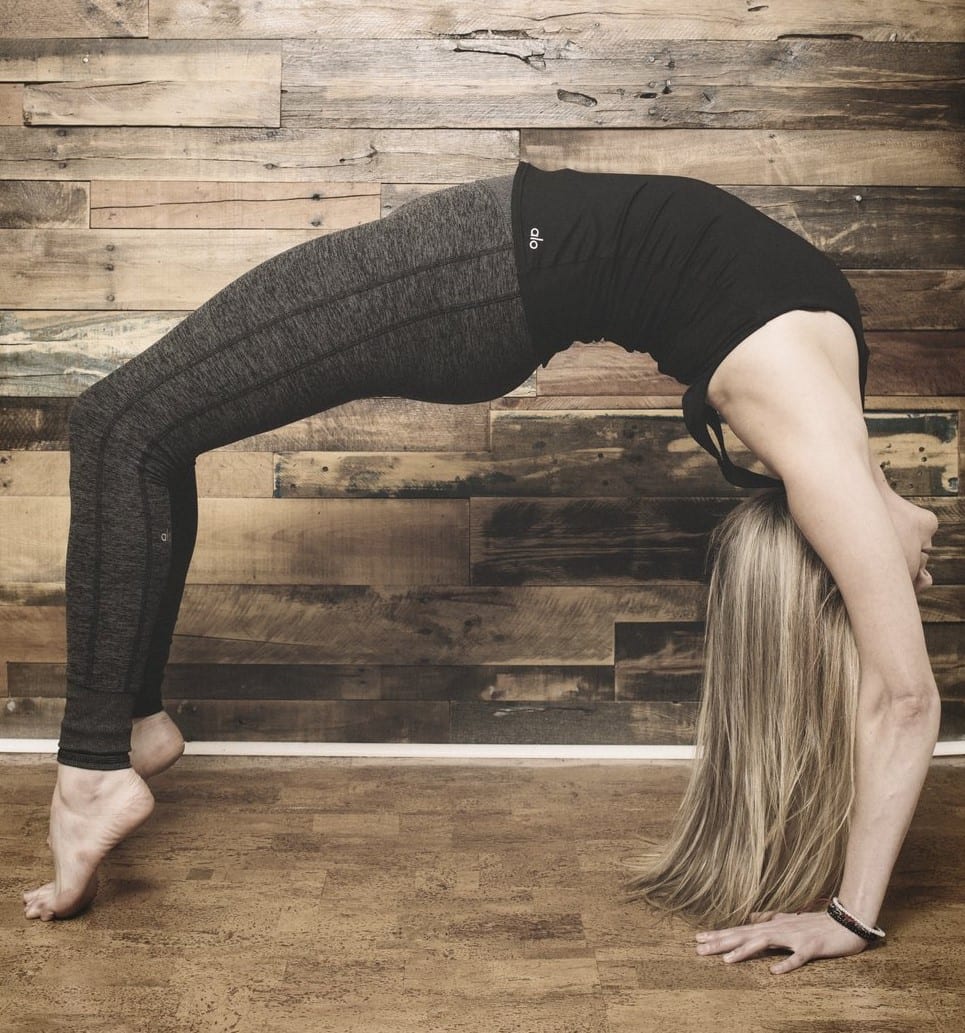 After graduating from LSTFI, Lindsey began using her Method Acting tools not only in auditions but in the yoga studio. She found that teaching yoga was more than just a part-time job. Rather, like acting, yoga was a way for her to connect with herself and share an experience with an audience – in this case, her students. Lindsey describes yoga as "the perfect compliment to acting." She found that yoga helped her relaxation and bodily awareness, and can provide an escape from the harsh and stressful realities of the entertainment industry. When teaching yoga, she relies on her acting training to "hold the attention of the room" and make a connection with her students.
Now, Lindsey teaches yoga at several studios in Los Angeles, including Modo Yoga, but teaching full time doesn't mean sacrificing her love of performing. "Sometimes I sing at the end of a yoga class," remarks Lindsey, "it is my way of performing in a different context… it feels fulfilling." She continues to employ The Method in both her personal and professional life, practicing relaxation and emotional expression. Lindsey says, "I will never not be an actor, especially because of how much I use those techniques."
Self-Care for the Actor
Much of what led Lindsey to yoga was her decision to prioritize her mental health. A career in acting can be taxing, given the pressures of the industry and the emotional demands of the job itself. Lindsey's advice to actors? "Don't give up just because you get knocked down." She encourages actors to find new ways of approaching their careers, until finding an avenue that is both fulfilling and sustainable. While she is emphatic that actors need to prioritize their health over their career, Lindsey says to "stay with people you will thrive with" and "stay inspired".
The Alumni Blog for LSTFI Los Angeles is run by Aly Homminga.
If you are an alumni and have a story you think should be featured, please email [email protected].