In celebration of the 50th Anniversary of The Lee Strasberg Theatre & Film Institute, the Lee Strasberg Creative Center established several new scholarships named in honor of prominent alumni whose work exemplifies The Method and inspires us all. Among these new awards is the Chandra Wilson Scholarship. This scholarship for 1 year of full-time study at LSTFI in New York will be awarded each year to a talented BIPOC actor who demonstrates great potential and passion for a career in the performing arts.
Celebrating Chandra Wilson
Actor and director Chandra Wilson studied at The Lee Strasberg Theatre & Film Institute via New York University's Tisch School of the Arts. Prior to her time at The Institute, she had extensive training and performance experience in musical theatre.
"I chose Strasberg because, with all my years of being a musical theatre actor, I felt I lacked knowledge of the internal journey of creating a character when song and dance were not an option. And, as difficult and painful as that journey was sometimes in class, leaving me full of doubt about what I was doing, I was made to understand that my talent is what got me in the room. Now it was my job to ground it in Lee's instruction. I would love the scholarship to be a vessel to support an actor like me who has the talent, but is seeking to be more grounded in the work."

Chandra Wilson
In her theatre career, Chandra Wilson has performed in numerous Broadway productions, including On the Town, Avenue Q, Caroline, or Change, and Chicago. Best known on television for her role as Dr. Miranda Bailey on Grey's Anatomy, she has also worked on Law and Order: SVU, The Sopranos, Sex and the City, and Third Watch, among other shows. Lauded by both critics and audiences alike, Wilson has won a Theatre World Award, a Screen Actors Guild Award, 4 NAACP Image Awards, a People's Choice Award, 2 PRISM Awards, and has been nominated for 5 Emmy Awards.
Introducing Justine Robinson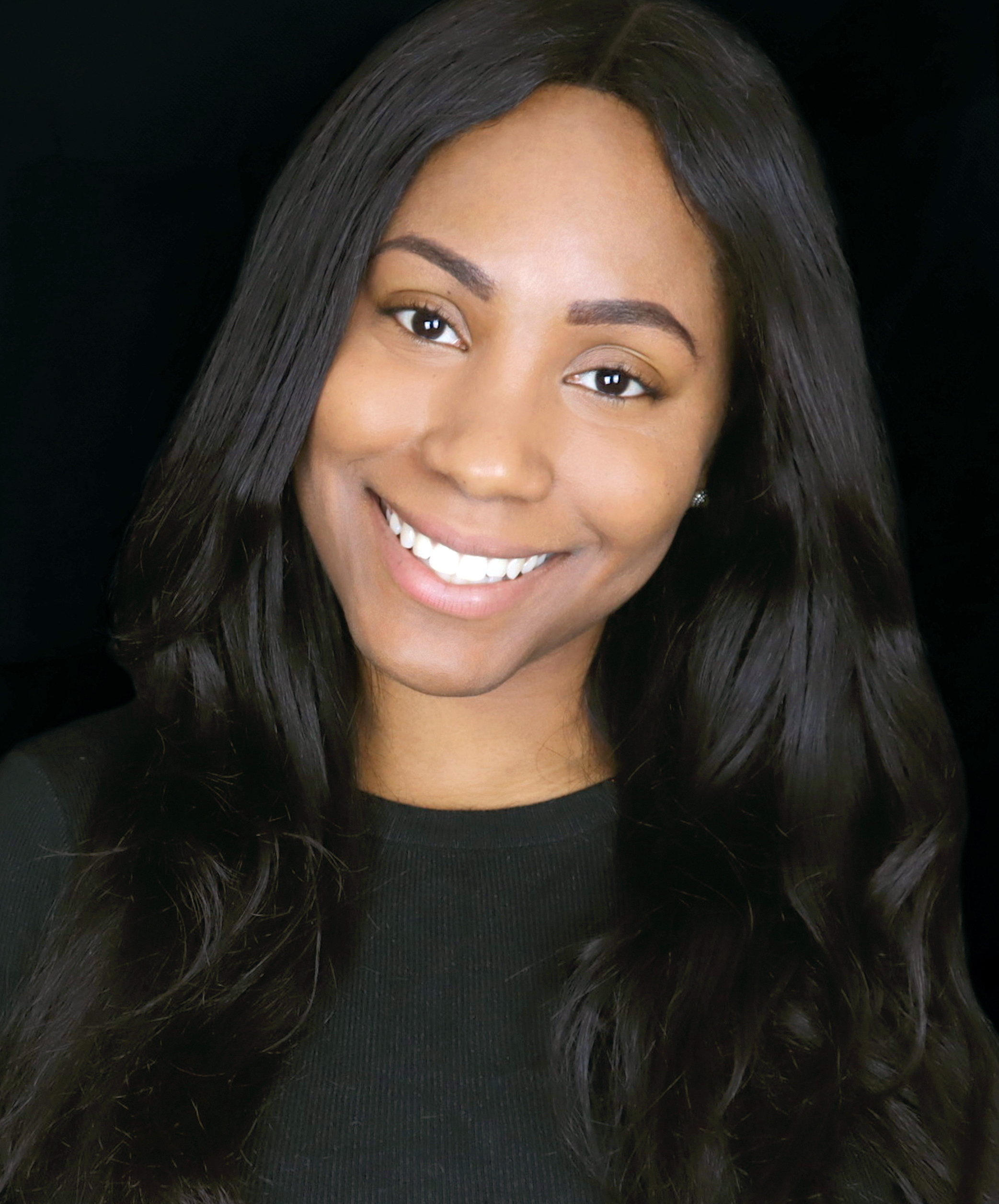 The Lee Strasberg Theatre & Film Institute is honored to announce Justine Robinson as the first recipient of this new Chandra Wilson Scholarship! Justine is a Brooklyn-based actress, writer, producer, and educator originally from Bronx, NY. After teaching science in NYC public schools for three years, she made a major career change to pursue her passion for acting.
Since this major career change, Justine has been able to leverage her teaching background and passion for acting to teach theater to NYC youth including those incarcerated and involved with the Juvenile Justice System. She has taught theater with Drama Club, the Theatre Development Fund, and is currently the Academic Programs Manager at the Boys & Girls Club of Harlem with hopes to one day start her own arts-based organization.
Justine has an M.A. in Education and has studied acting at the New Federal Theater, the Billie Holiday Theatre and the Stella Adler Studio of Acting with world-class faculty such as Stephen McKinley Henderson, Ruben Santiago-Hudson, and Arthur French. Justine has performed in many plays including Kenthedo Robinson's, The Buffalo Hero of WWI, where she received recognition from the American Legion Wayne Miner Post 149 in Kansas City, MO and Missouri's Fifth Congressional District for her performance. She has been a stage manager and producer for various productions and is currently the Associate Producer of the talk show, Consider It Black Lit. Her recent writing credits include Billie Holiday Theatre's special edition 50in50 monologue showcase series.
Paving the Way
Justine has amazed with her passion for and dedication to a career in the arts – even over Zoom. We cannot wait to welcome her through our Red Doors in person, as she makes LSTFI her new creative home.
"I am so excited to be a part of the LSTFI family! Michelle Obama once said in a commencement speech, 'We've got a responsibility to live up to the legacy of those that came before us by doing all that we can do to help those who come after us.'

I wholeheartedly agree and even more so believe this is our job as artists. Thank you to the LSTFI and to the multi-talented actor, director, and LSTFI alumna, Chandra Wilson for taking responsibility and giving me an opportunity to better my skill and craft! I hope to follow in Chandra's footsteps and create even more possibilities for aspiring actors."

Justine Robinson