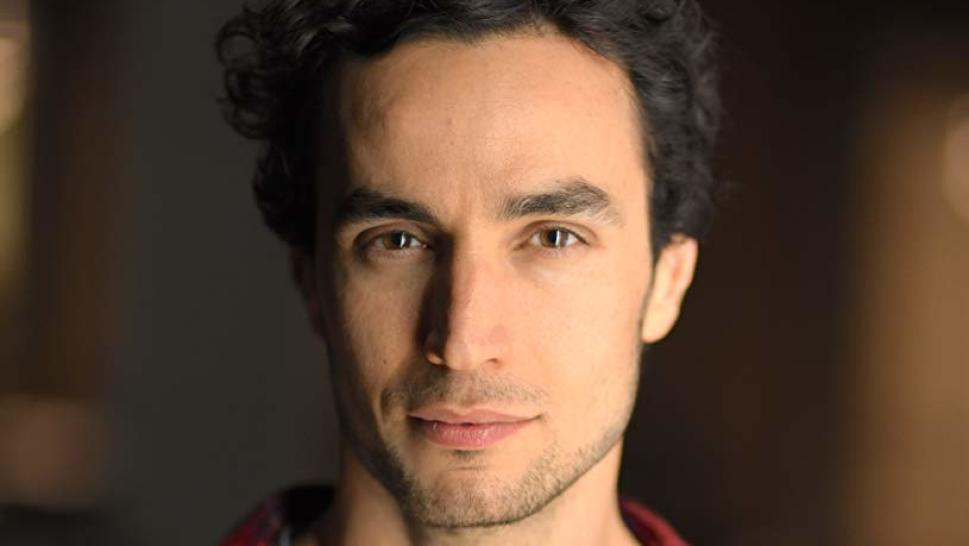 "Adam Bakri's career continues to soar since his time at Strasberg."
Palestinian actor Adam Bakri has enjoyed extraordinary success both on stage and screen since his time at The Lee Strasberg Theatre & Film Institute. His feature film debut was as the titular character in 2013's Oscar-nominated Omar, which saw him as a war-torn lover & baker in the West Bank. Following a string of other successes, Bakri is now starring in Official Secrets as Yasar Gun.
Adam Bakri's A-List co-stars in Official Secrets include Keira Knightley, Matt Smith, and Ralph Fiennes. Knightley delves into the true story of Katharine Gun, a British intelligence agent, who acted as a whistleblower on illegal US activities which led to the 2003 invasion of Iraq. Bakri stars opposite Knightley as her husband, Yasar, as their lives are thrown into tumult as a consequence of her exposing clandestine American activities. Earlier this year, the Daily Mail released several on-set photographs (below) of Knightley and Bakri filming wedding scenes outside a church on the Yorkshire Moors. Official Secrets is set to be released within the coming months.
In addition to his success in film, Adam Bakri is starring Off-Broadway in New York Theatre Workshop's Dead Are My People. This play with music by Ismail Khalidi, takes its name from the selfsame poem by Khalil Gibran and follows the story of Nicola (Bakri), a Syrian immigrant fleeing to America during the First World War. This timely piece examines the ways in which asylum seekers are forced to reckon with assimilation into a foreign land and the lengths in which they are willing to go to flee persecution. Dead Are My People is produced in conjunction with the Noor Theatre and is their first full-length commission.
Adam Bakri's career continues to soar since his time at Strasberg. Bakri has also been seen in films such as Slam, Ali and Nino, and A Little Bit of Bad. Bakri continues to be a voice for Palestinians in his work and has garnered critical acclaim in doing so. Whether it be on stage or on screen, Adam Bakri always brings a great deal of verisimilitude to his work. This verisimilitude is a trait he shares with all great method actors.
Adam Bakri can be followed on Instagram @adammbakri. Dead Are My People runs from November 4-11 and tickets can be purchased on NYTW's website.
Alumni News is written by NYU Tisch at Strasberg alumnus Will Brockman.
If you are an alum and have a story you think should be featured, please email [email protected].