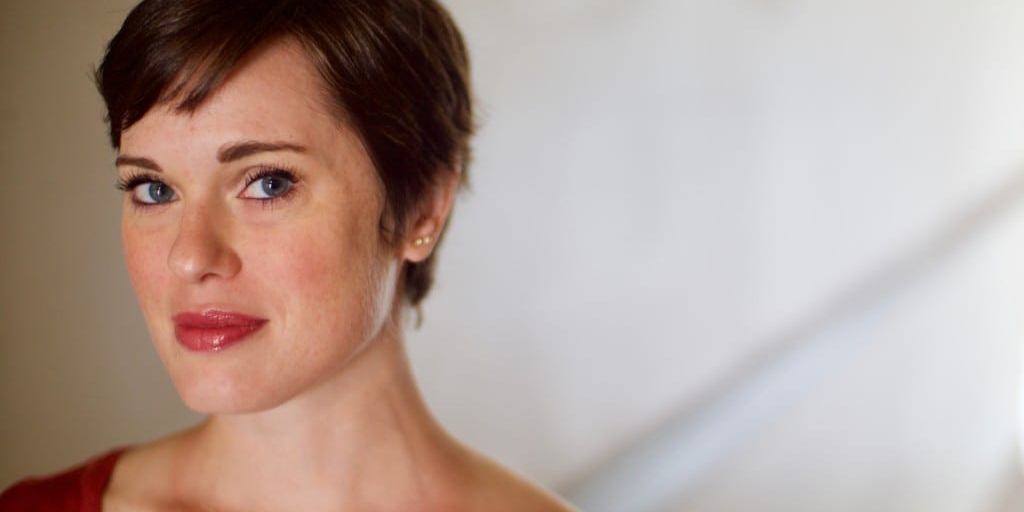 From Actor to Playwright
In the years since studying at The Lee Strasberg Theatre & Film Institute®, alumna Amy Dellagiarino has taken the tools she developed as an actress and has crafted a career as a playwright. Her time at The Institute has shaped the way Amy writes dialogue and searches for the truth in every line. Even as she goes through her drafts, Amy hears the voice of Method Acting teacher Geoffrey Horne, reminding her to find the little nuances that will add a new dimension to the scene. 
Just in 2018, Amy's short play The Misfit Mantra received numerous accolades at the 2018 INK Fest Awards. Produced by the 2Cents Theatre Group, the short play won awards for Best Play (Comedy), Best Director for Kristen Boulé and Best Actor for Stephen Weston.
Her feature film Freelancers Anonymous received similar praise. A comedy depicting a group of women starting up a tech company, the film won the 2018 NCGLFF Audience Award for Best Women's Feature Film and earned the Reframe Stamp for Gender Balanced Media joining films such as Booksmart, Can You Ever Forgive Me?, Crazy Rich Asians, and The Favourite.
"Freelancers Anonymous is a refreshing change to the typical narrative. It's not completely centered around women in tech, but dare I say, it normalizes it?"

– Medium Writer, Zett Stai
The Value of Moscow
Recently, Amy's achieved great success with her play The Value of Moscow. Following three sisters who are forced to move in together after their lives spiral into disaster, the play had its world premiere in Los Angeles with the Sacred Fools Theatre Company. Amy has garnered praise for her work: described as "marvelously witty" by by Philip Brandes at the LA Times and "really smart theatre" by Tracey Paleo at Gia on the Move. The production received three nominations at the Stage Raw Theater Awards: Female Comedy Performance (Madeleine Heil), Comedy Direction (Carrie Keranen) and Playwrighting (Dellagiarino).
"Dellagiarino is a playwright to watch, her talent is clearly apparent."

– Stage Raw Critic, Terry Morgan
"My writing speaks the language of acting," Amy explains, "and that is – hopefully – why actors enjoy working on them."
Freelancers Anonymous is available to rent or buy on the Google Play Store and iTunes, and The Value of Moscow is now available for licensing and purchase through Stage Rights!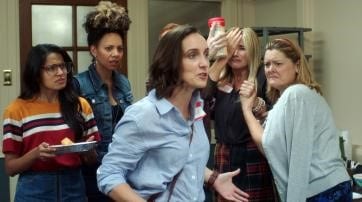 Amy Dellagiarino can be found online at www.amydell.com or on Instagram and Twitter at @amydee116.
Alumni News written by NYU Tisch at Strasberg alumnus Christian Masinsin.
If you are an alum with a news update to share, submit to our Alumni News Form!