Alumni News by Caden Cox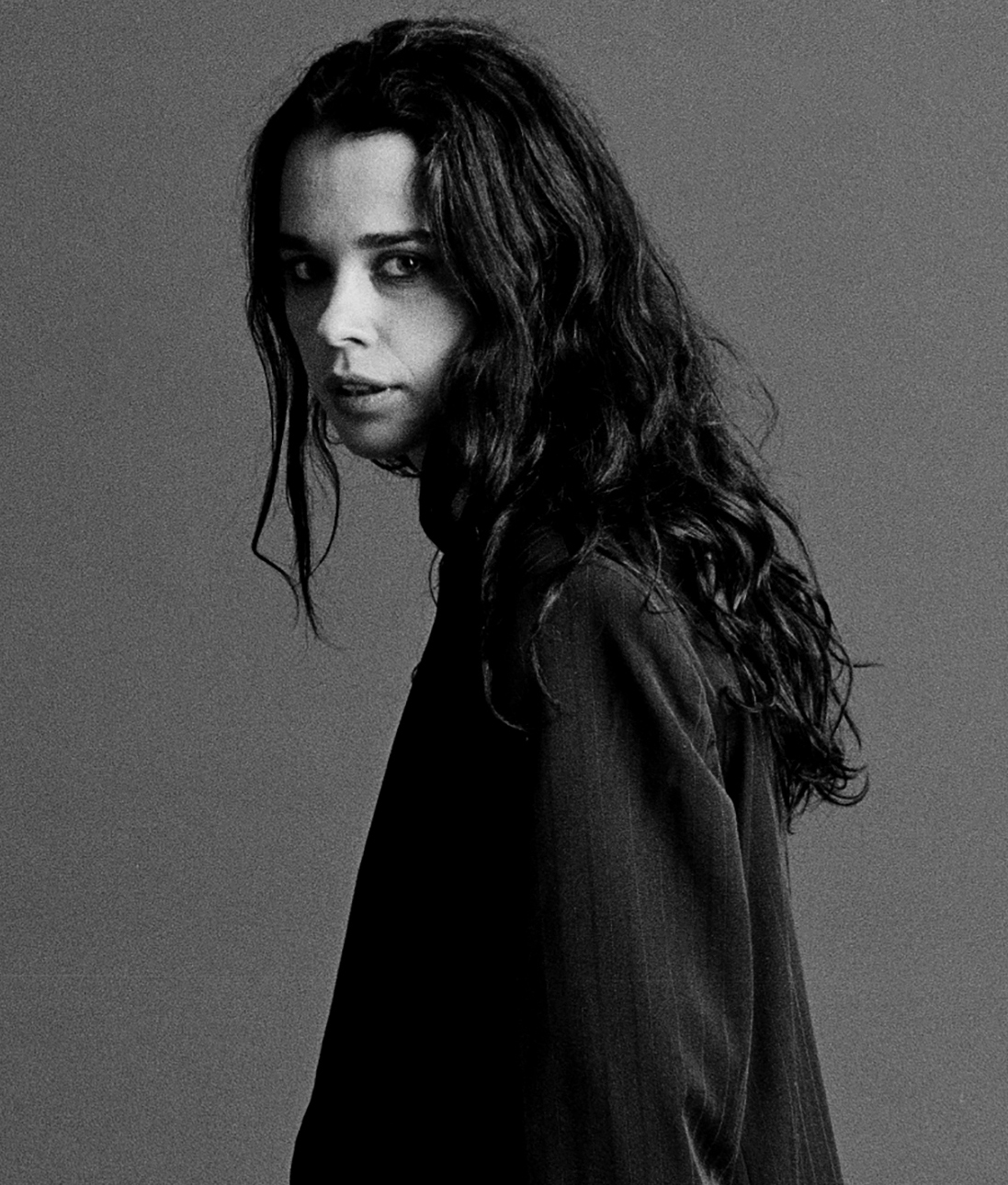 Born in the small town of Rivne, Ukraine, LSTFI alumna Anastasiia Duvallie reminds us all that you should never give up on your dreams. Anastasiia first discovered her dream to be an actress in the theatre at the young age of 5. That dream and passion led her to long for something more than her small town and to travel out to see the world. When it was time to go to undergraduate school, Anastasiia left Ukraine to study English and theatre abroad. She joined a theatre company that traveled all around the world, bringing her to Poland, Germany, Czech Republic, and Estonia. Her journey led her to develop a desire for freedom and self in her performances, which ultimately brought her to The Lee Strasberg Theatre & Film Institute.
Discovering The Method and LSTFI
During her time studying abroad, focused on learning linguistics, Anastasiia discovered Lee Strasberg and The Method from reading about theatre history. Her belief in using acting to discover the true self sparked a fascination with The Method and everything it offered to bring a genuine art to her acting craft. The Institute gave her a home and place to be free and learn about who she truly was as an individual.
Anastasiia remembers The Institute as a place that really refined her skills as an actor. Her best recollections come from the incredibly talented faculty that taught her both the usefulness and magic of The Method. Her teachers and mentors taught her how to adjust to the circumstances surrounding each character to bring them to life while also understanding herself better, bringing to life her own passion for her craft. Their constant support helped her learn how to live in a role and have empathy for others. Anatasiia believes that, without empathy, it's hard to be an actor because you are then incapable of connecting with and to others. The incredible faculty at The Institute challenged her to go deep and far with her career, while also being there to answer questions every step of the way.
"Acting is about building yourself to portray someone else clearly."

LSTFI alumna Anastasiia Duvallie
Broadcast
Anastasiia's recent film Broadcast is the latest of her exciting work to be released. The film follows the aftermath of an eccentric billionaire who creates a drug called INOC which stops the aging process, effectively eliminating death itself. In a world where death is no longer seen, a seemingly harmless children's toy tells the story of the fate of mankind while also revealing an elusive truth to its unknowing spectator. Anastasiia, who plays Jane in the feature, is grateful for her time working on the film. She is thankful for her training at The Institute and with The Method for sharpening her craft as an actress, while also teaching her how to adjust to and understand the film industry. Be on the lookout for more stunning talent from Anastasiia as she works on further projects coming to a screen near you.